Scarlet Widow: Anatomy of a romance-scam ring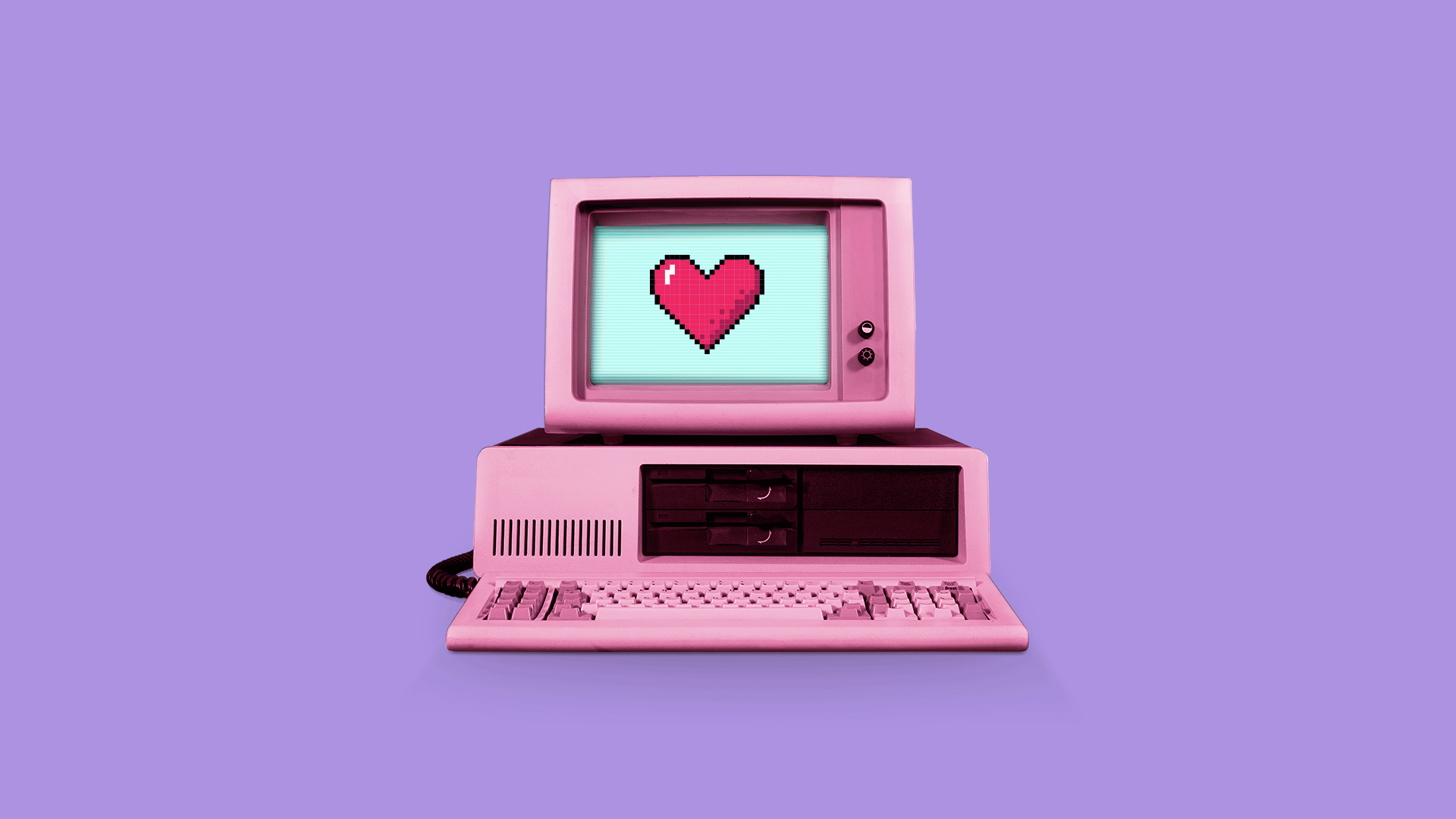 A Nigeria-based romance-scam outfit, dubbed Scarlet Widow in a new report, has been bilking lonelyhearts of their savings since 2015.
Why it matters: In the abstract, people often dismiss email scams as a punchline they are somehow above. In truth, they are a billion-dollar crime paradigm preying on the gullible and savvy alike. And romance scams have particularly tragic dimensions.
One victim of Scarlet Widow — a religious Texas man who believed he was corresponding with an aspiring model training in Paris named Laura Cahill — was swindled out of at least $50,000; $10,000 of which it appears he obtained by stealing from his stepfather.
"Based on what we see, his friends and family brought up concerns. In each case, he pushed it aside and thought he and Laura were meant for each other," said Crane Hassold, senior director of threat research at Agari, the email security firm that profiled Scarlet Widow. "It really shows the psychological damage these scams cause."
Even with those warnings, when that victim lost contact with Laura, he became increasingly desperate, emailing "I JUST WANT TO TALK TO MY BABY. I CAN WAIT FOR YOU BUT I NEED MY BOO."
Agari uses unique methods to gain access to groups and investigate email scams and scammers — ones we've been asked not to discuss to maintain their effectiveness. That allows the company to create unique profiles of email scam groups like Scarlet Widow.
The firm identified several of the fraudsters involved, and says it will announce their identities later this month.
The moniker "Nigerian scam" is more than a nickname. Agari's research found the Scarlet Widow group, like 90% of email scams, actually does originate in Nigeria.
The FTC issued a warning Wednesday about romance scams in general. But while that report warned that the elderly are particularly vulnerable to these scams, Scarlet Widow also looked elsewhere.
The group initiated relationships through a variety of personals sites, including the largest services, but also via specialty sites, like ones for people with disabilities, for farmers, and for divorced women.
Scarlet Widow often targets religious people. Hassold suggests that might be because "these are people who put faith in things they have not seen, being asked to put faith in a person they will never see in person."
"It gives you a glimpse into what other groups scammers think are vulnerable," he added.
As Agari re-created Scarlet Widow's past scams, it was also able to identify how the group evolved over time.
The group's other fake personas included Sterling Michael, a 43-year old captain serving in Afghanistan, and Britney Parkwell, a fabric saleswoman living in San Jose.
Scarlet Widow improved its character work over time — "more backstopping, more detail and more realism," said Hassold.
The group, like many of its peers, has dabbled in other forms of email scams as well, but dating is the one that stuck.
The psychological component of romance scams make it harder for victims to snap out of them than with other forms of email fraud, Hassold said.
Go deeper: Love's multimillion dollar scam industry
Go deeper