General Electric scales back Boston HQ plans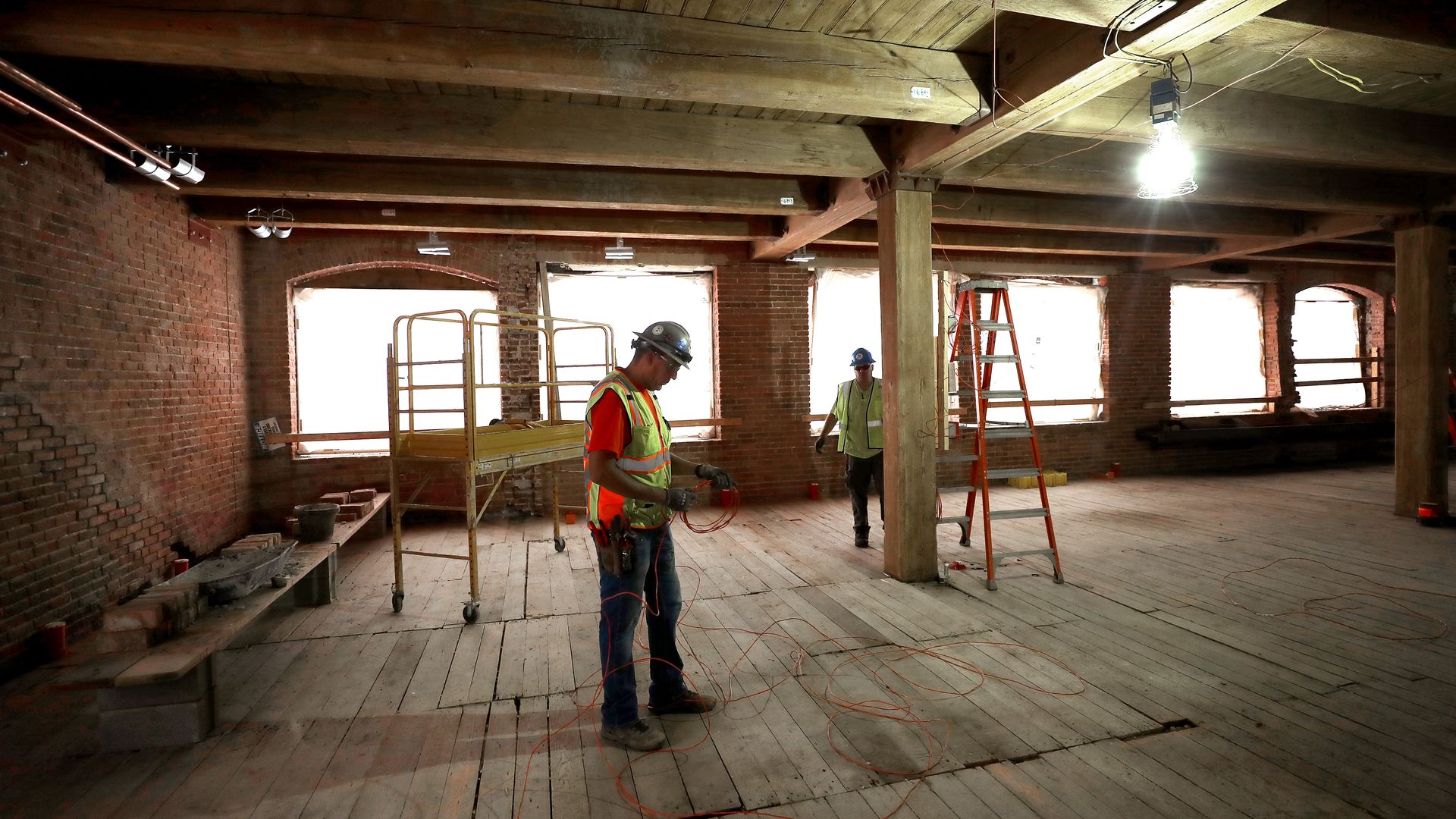 Just hours after Amazon bailed on New York City, General Electric confirmed Thursday that it will scale back plans for a new headquarters in Boston. It also will reimburse Massachusetts for $87.4 million in incentive payments.
The bottom line: New jobs promises are empty until people are actually hired.
GE originally announced in March 2016 that it would move its headquarters from Connecticut to Boston's Seaport District, including the construction of a new campus on a 2.7-acre site. The company expected to employ around 800 people and anchor a new innovation hub that was expected to include participation by other local companies and universities.
But that deal was done under former CEO Jeff Immelt, and the company has since seen its stock lose over two-thirds of its value.
Today's announcement includes the reimbursement of the money originally used to acquire and prepare the new headquarters site — and the actual property will now be jointly marketed for sale to someone else. GE will still move into the new facility, but with only around 250 employees.
Go deeper: Podcast: Corporate tax breaks and broken promises
Go deeper