U.S. budget deficit spikes 42% in first three months of fiscal year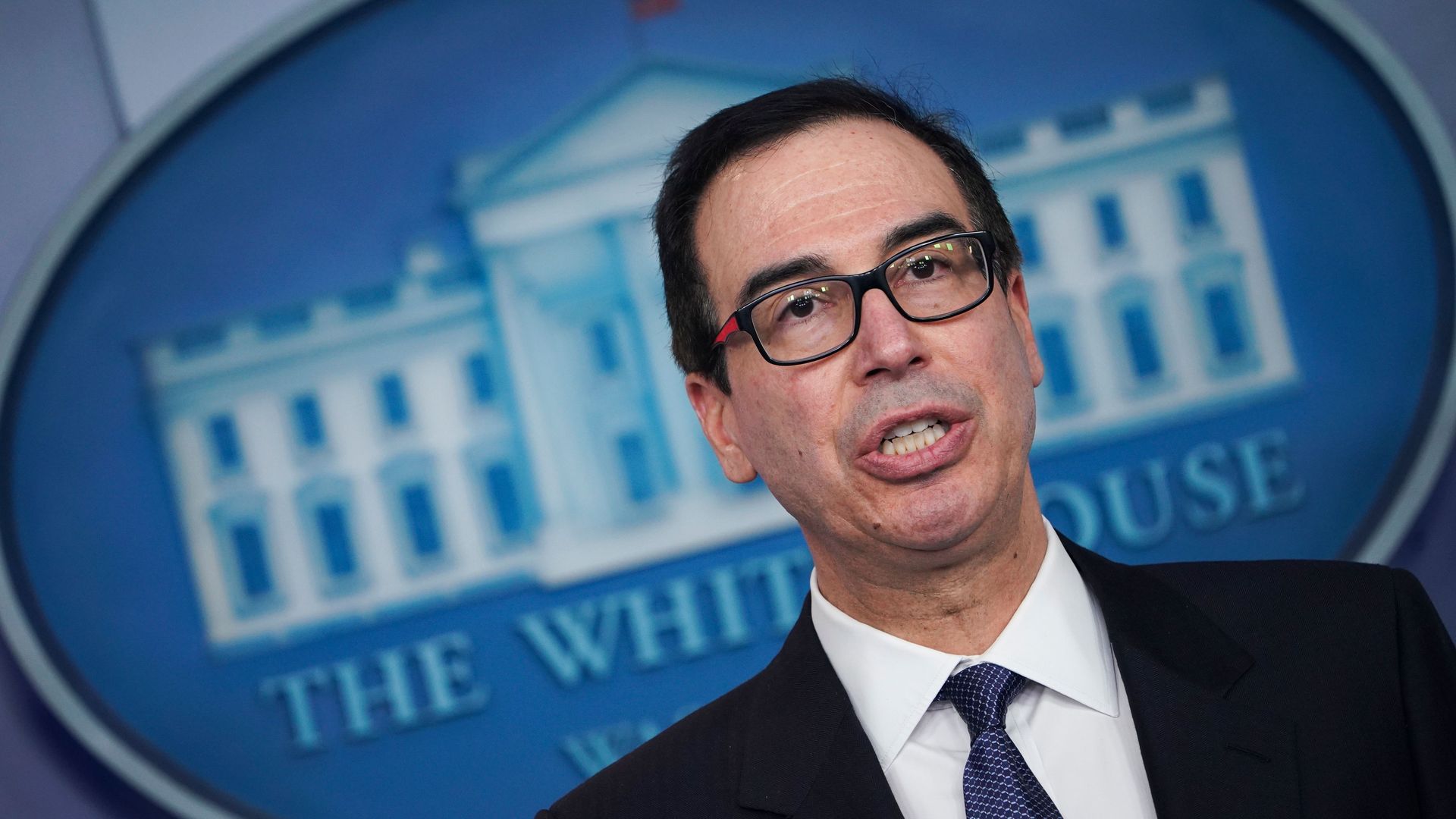 The U.S. budget deficit totaled $318.9 billion in the first quarter of the 2019 fiscal year, a 41.8% increase from the same period last year, according to data released by the Treasury Department.
Why it matters: The nonpartisan Congressional Budget Office projects that the deficit will keep growing and surpass $1 trillion by 2022, in part due to President Trump's tax cuts and increased government spending. Bloomberg's Katia Dmitrieva notes that the new deficit data "will likely fan concerns over America's growing national debt," which surpassed $22 trillion for the first time this week.
Go deeper