Utah's Medicaid expansion gamble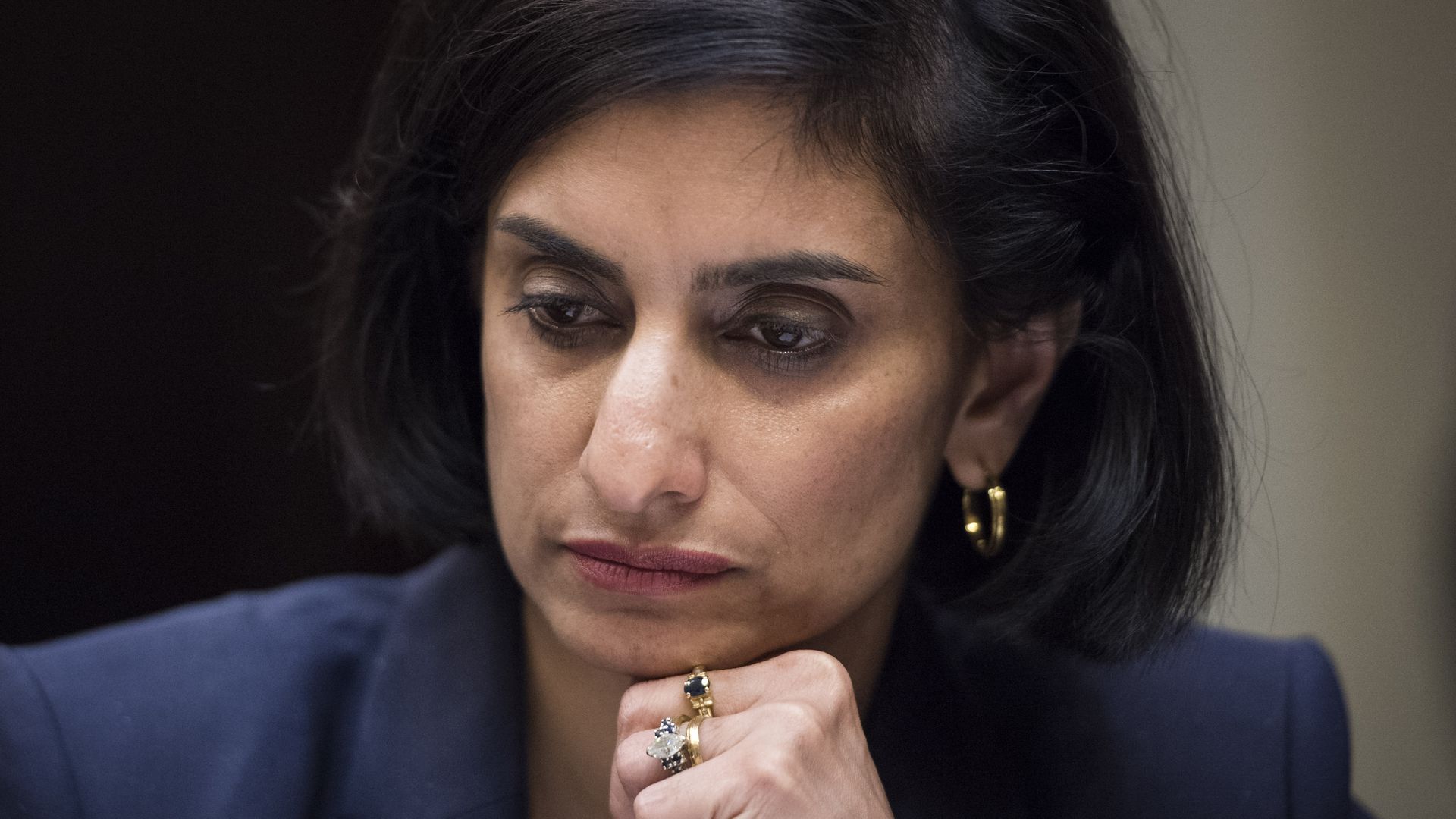 Utah lawmakers have answered the big questions about how they would seek to overturn a popular vote in favor of adopting the Affordable Care Act's Medicaid expansion. Now the question is whether the Trump administration will let it happen.
Driving the news: Utah Gov. Gary Herbert signed off on a bill yesterday to adopt only a partial Medicaid expansion — something the federal Centers for Medicare & Medicaid Services has never before approved.
Details: Utah wants to only expand Medicaid to people whose incomes are at or below the poverty line, as opposed to the full expansion, which goes up to 138% of the poverty line.
But Utah wants full federal funding for its partial expansion.
State officials say they've gotten informal encouragement from CMS — including from administrator Seema Verma.
And the cuts could get bigger: Two officials from Herbert's administration told the Washington Post that CMS signaled the partial expansion would be on stronger footing if Utah also sought a per-person cap on Medicaid spending.
That would be an even more dramatic change, reviving one of the most contentious ideas from Republicans' repeal-and-replace bills in 2017.
What's next: If CMS approves the partial expansion, expect lawsuits to follow immediately.
One big change: Earlier versions of the Utah measure would have canceled the expansion altogether if CMS rejects the state's waiver, but the final version instead would implement the full expansion as a fallback in that case, per the Desert News.
Go deeper