Morgan Stanley to buy Solium Capital in $900 million deal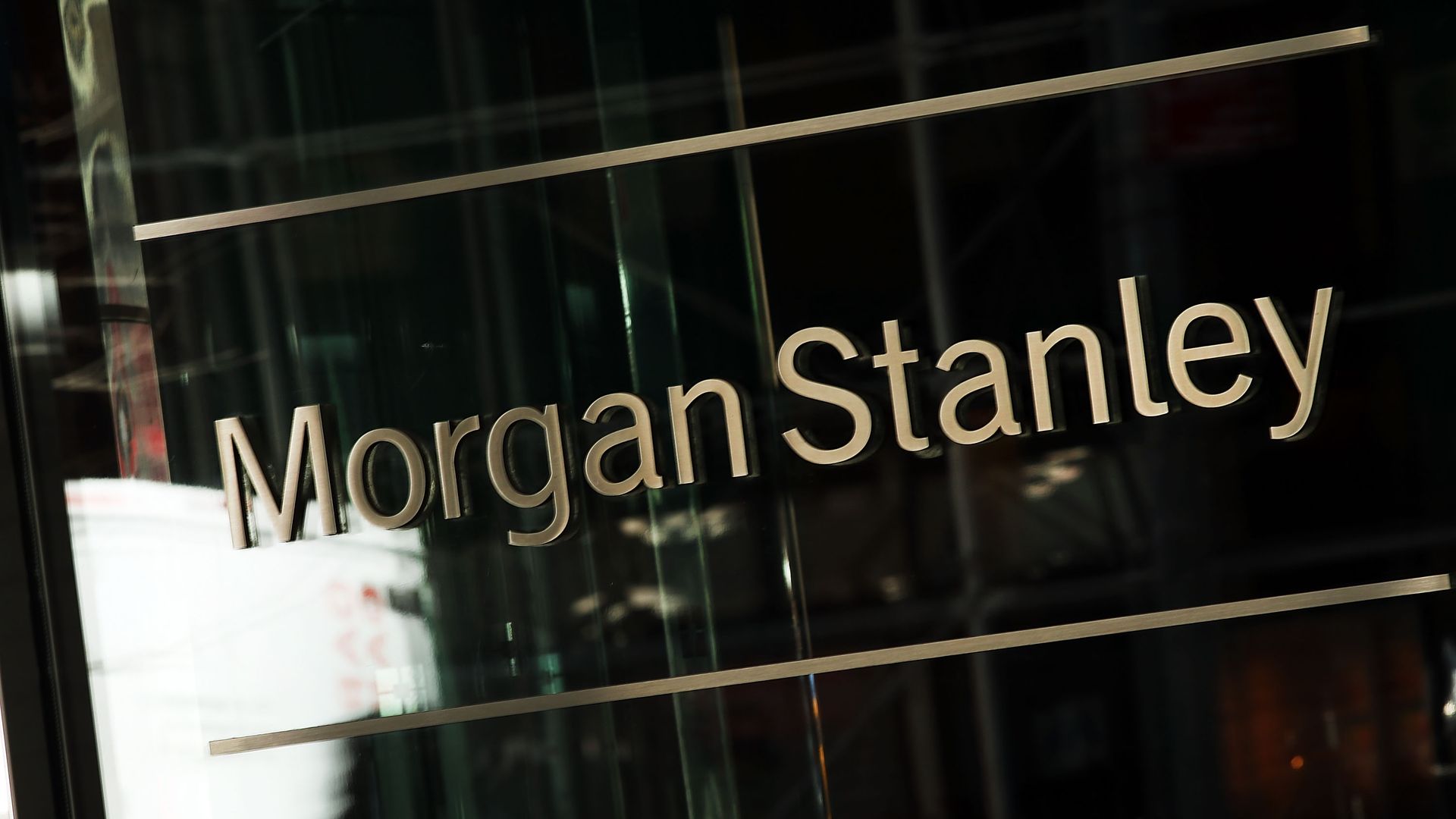 Morgan Stanley has agreed to buy Solium Capital (TSX: SUM), a Calgary-based administrator for employee stock compensation, for approximately $900 million in cash — a 43% premium over Friday's closing price.
Why it matters: This will help Morgan Stanley's wealth management group access the trove of unicorn millionaires whose paper is managed by Solium, including companies such as Uber, Stripe and SpaceX. Plus, this is Morgan Stanley's largest acquisition in more than a decade. "We did a partnership in late 2016 with Morgan Stanley ... and our win rate just went through the roof when we brought together our technology with their wealth management and workplace services," Solium Capital CEO Marcos Lopez told Axios over the phone.
Go deeper: The unicorn bucket challenge
Go deeper