Fairfax accusers offer to testify in impeachment hearing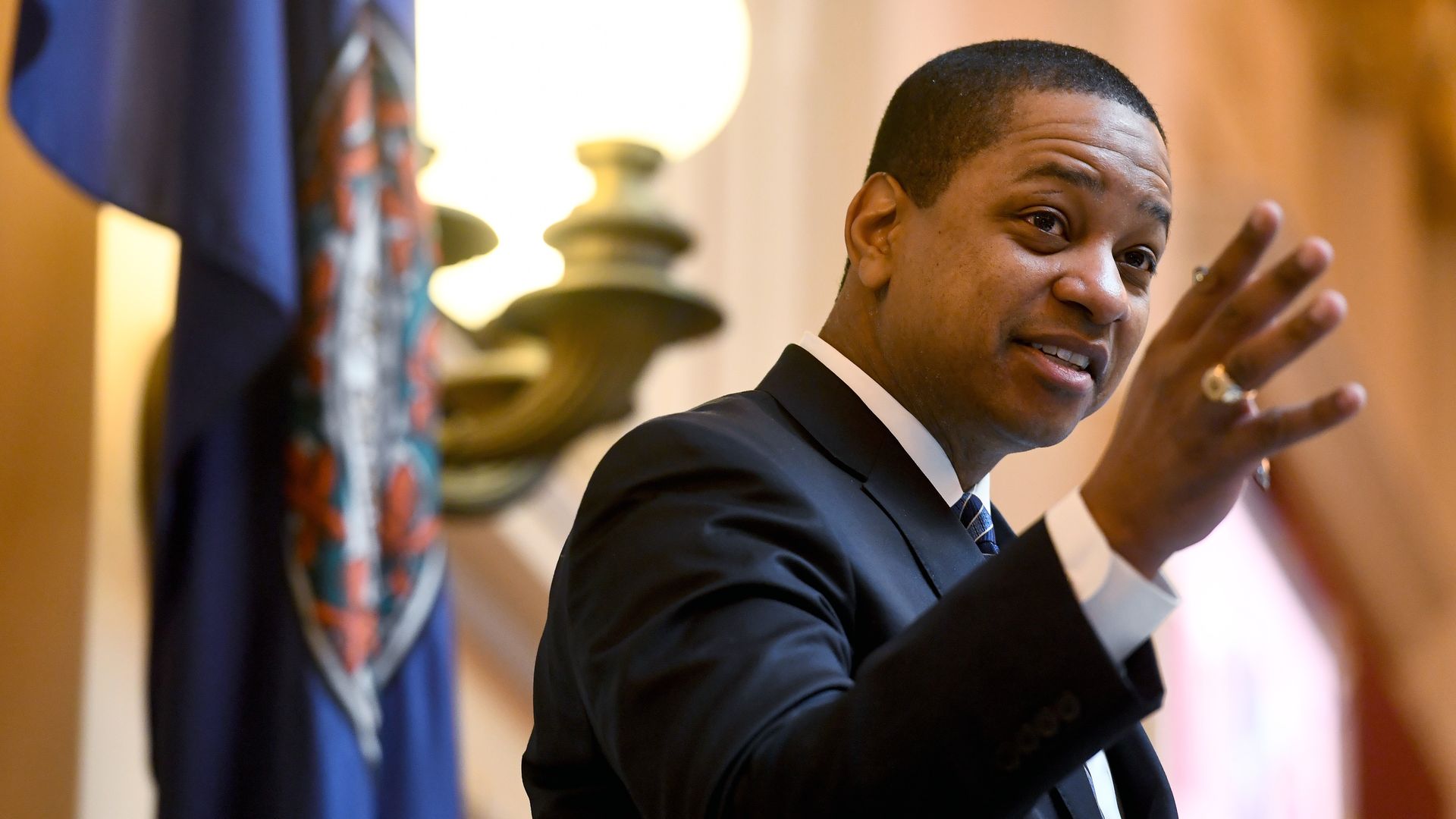 Meredith Watson and Vanessa Tyson, who have both accused Virginia Lt. Gov. Justin Fairfax of sexual assault, said Saturday they would be willing to speak on their experiences under oath if impeachment proceedings were to move forward.
The state of play: Fairfax issued a new statement on Saturday in which he continued to deny both allegations, claiming the two sexual encounters — one in 2000 and one in 2004 — were consensual. He called for an investigation from authorities, including the FBI, and asked for "space in this moment for due process." Virginia Del. Patrick Hope has said he would introduce articles of impeachment on Monday if Fairfax doesn't step down, tweeting that "the impeachment process is the investigation."
Go deeper: Dozens of Democrats call on Fairfax to resign after second allegation
Go deeper