The inhumanity of automated matchmaking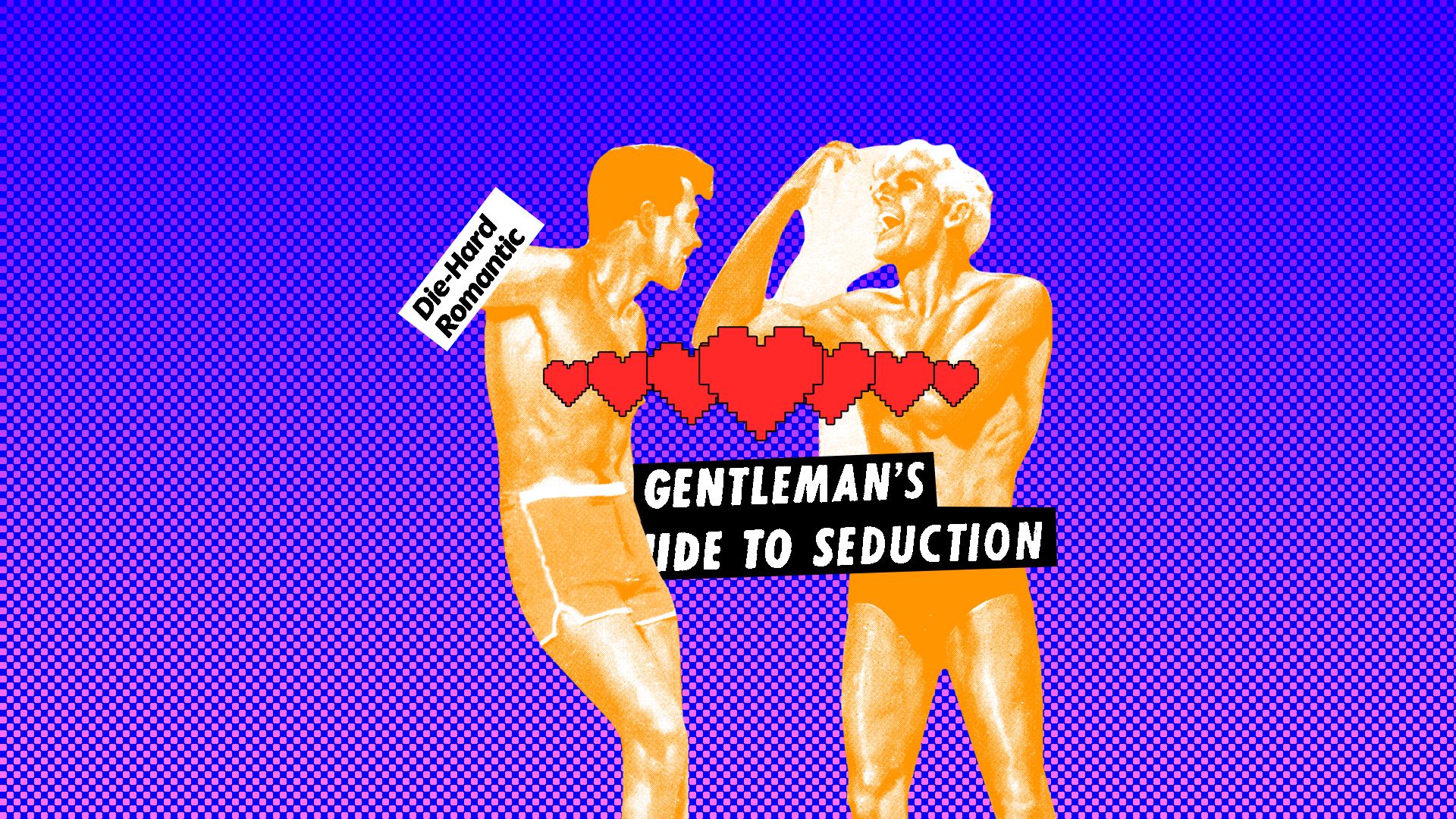 Many dating apps offer up an ocean of potential mates, but as users complain of swipe fatigue, some are using what they know about you to try and fish out "the one."
Why it matters: Automated matchmaking is putting computers in charge of finding the perfect partner. But the algorithms they use, with all their hidden quirks and biases, may be quietly altering our own preferences.
What's going on: Unlike services that turn up every other nearby user, some apps match people based on information about them and who they want to date.
These apps have unseen power.
A 2016 study found that people who were given automatic matches were extra enthusiastic about the picks they were given — even though they felt less in control.
Advances in artificial intelligence plus the explosion of easily harvested personal data mean matching will only get more precise.
On one hand, access to online dating in general can help people break out of filter bubbles.
But, but, but: Apps that pick people for you can "make you a slave to the algorithm," Ari Waldman, director of the Innovation Center for Law and Technology at New York University, tells Axios.
"We only see people who the algorithm thinks are our matches, which tend to look a lot like us — social scientists call that a network effect. This makes dating less diverse, perpetuates social inequality, and cedes our personal autonomy."
The big picture: "When you live in a world where everything is deterministically engineered based on predictions of what you want, it ends up shaping what you want," says Brett Frischmann, co-author of the book "Re-Engineering Humanity."
Our thought bubble: If apps have a hidden hand in pairing people up, there is also a growing generation of children who owe their existence to an algorithm.
Go deeper: Our special report on the future of dating
Go deeper