Reform programs set Angola on the road to economic recovery
Given the recent the Al-Shabab terror attack in Kenya, the ongoing unrest in Zimbabwe, and upcoming elections in Africa's two largest economies, investors are taking pause when looking at the region. But Angola is standing out as a bright spot, where, after years of economic downturn, a 2019 recovery has come into view.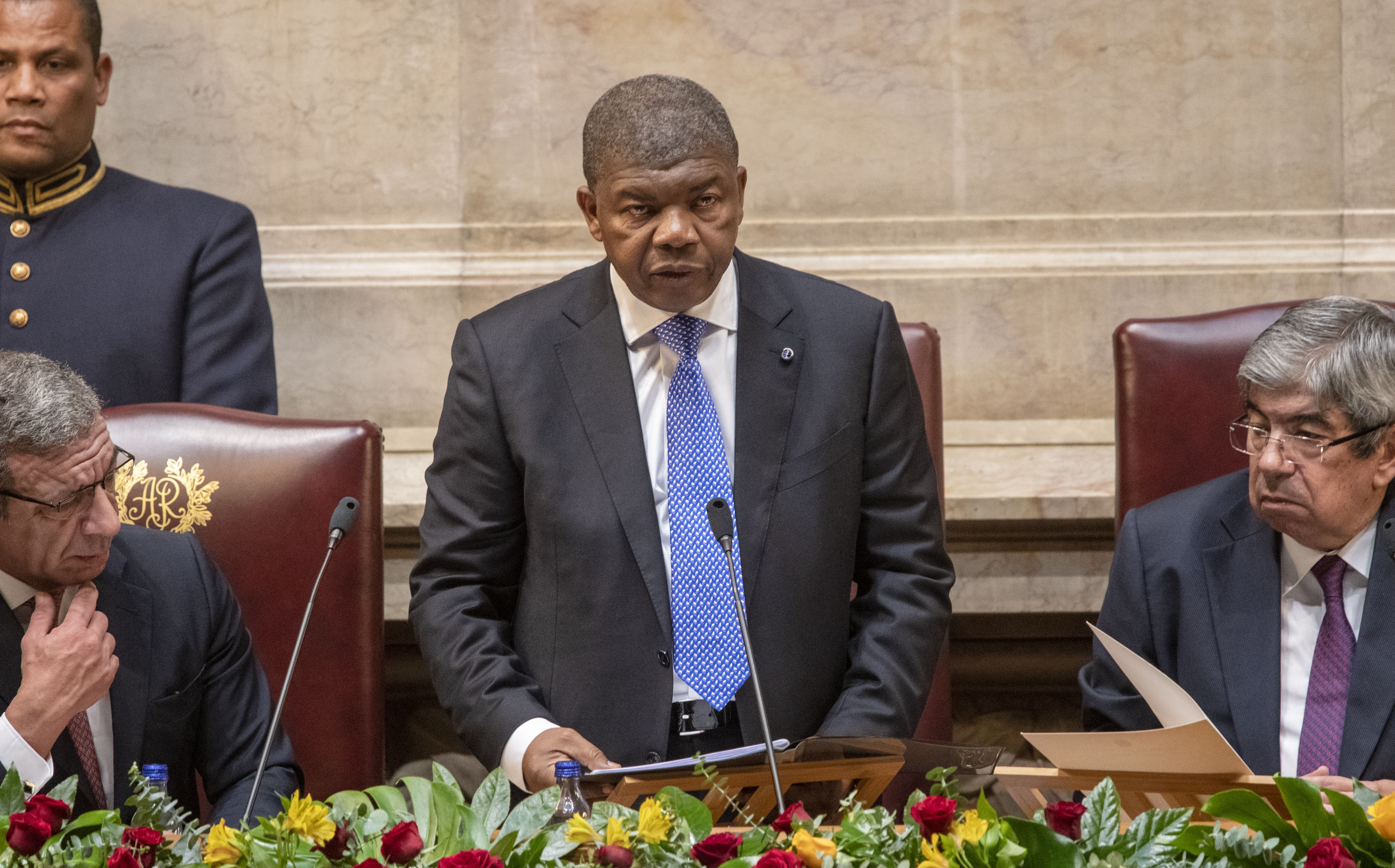 Background: Angola's economy is heavily reliant on oil, which accounts for approximately 80% of government revenue. The 2014 oil price drop caused Angola's GDP growth to contract from 5% in 2013 to 2.6% in 2016. As a result, inflation skyrocketed, foreign investment halted, and the Angolan banking sector was crippled. Unsuccessful economic reform attempts led public debt to double, and President José Eduardo dos Santos to step down in September 2017, after ruling Angola for 38 years.
What's new: Dos Santos' successor, João Lourenço, campaigned on a reform agenda that included fighting the corruption that had grown rampant under dos Santos and rebuilding the country's economy.
In addition to cleaning the ranks of the Angolan government, Lourenço launched the Macroeconomic Stabilization Program (MSP) centering three main interventions: fiscal consolidation, improvements to the business environment, and monetary policy.
The program has already led to significant progress, including a new law that allows international investors to invest in Angola without a local partner (previously a requirement) and the revocation of a pegged-exchange rate, which seeks to eliminate the difference between official exchange and black-market rates.
Lourenço has also established policies for the monetization of natural gases and the creation of an independent regulator to manage oil and gas concessions, previously handled by state-owned Sonangol.
The bottom line: Reforms appear to be alleviating Angola's economic ills, with the World Bank estimating increased GDP growth of 2.9% in 2019. As the economic climate in Angola continues to improve, so too will opportunities for foreign investment — not only in oil and gas, but in growing sectors like tourism and agriculture as well.
Aubrey Hruby is a senior fellow in the Atlantic Council's Africa Center.
Go deeper