Airbnb hires airline veteran as first transportation chief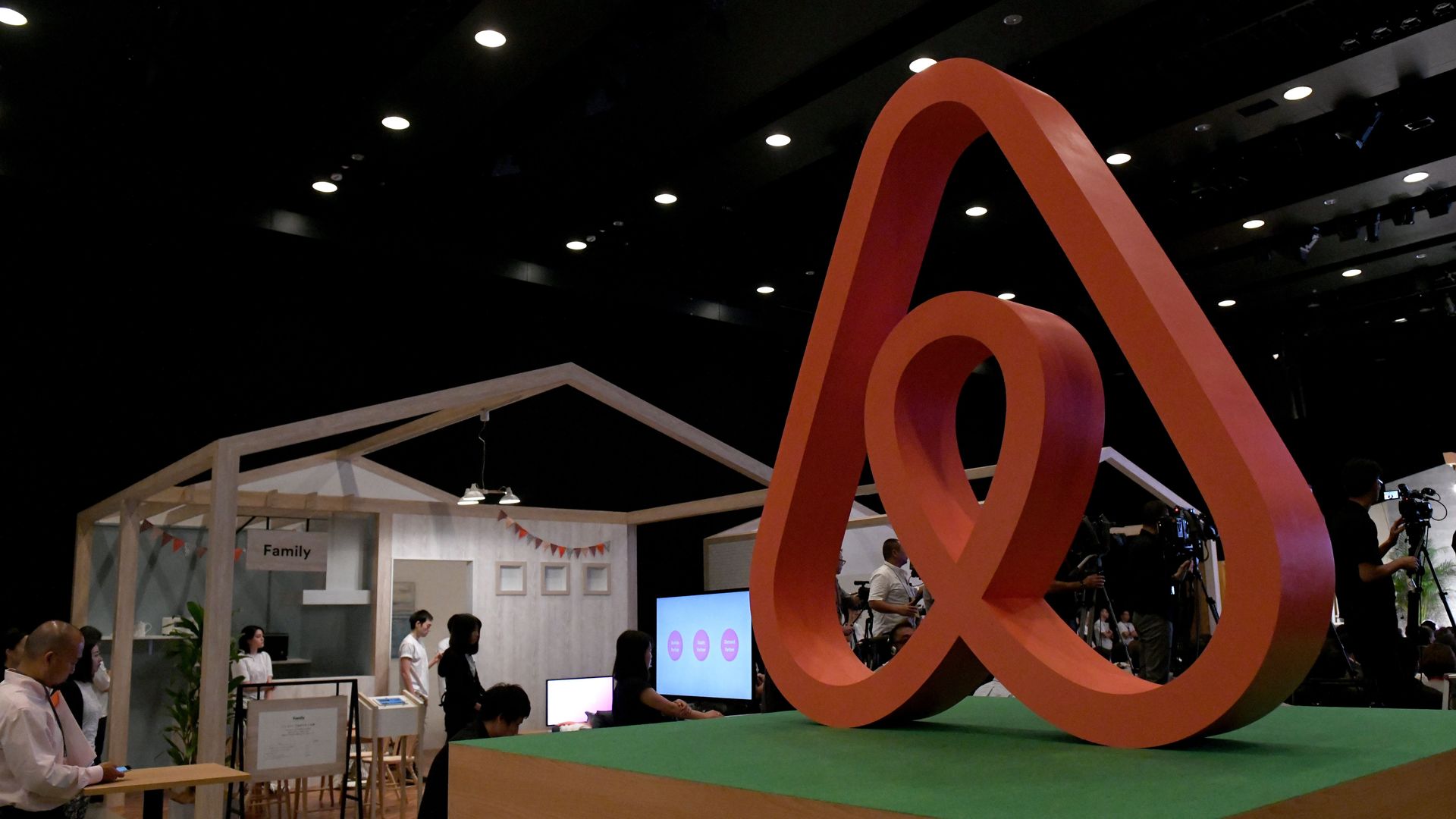 Fred Reid, a long-time airline executive who was the founding CEO of Virgin America and president of Delta Airlines and Germany's Lufthansa, is joining home-sharing company Airbnb as its first global head of transportation. Most recently, Reid worked for Kittyhawk, the Larry Page-backed "flying car" company.
The big picture: Airbnb has made it clear it wants to go beyond travel accommodations, and after expanding to "Experiences" in late 2016, it's now looking to add transportation to its stack. The company won't build its own airline, nor serve as a plane ticket aggregator — instead, it will seek to make it easy to book a range of transportation options it deems in line with its brand of boutique travel.
Go deeper