Trump links socialism in U.S. to devastation in Maduro's Venezuela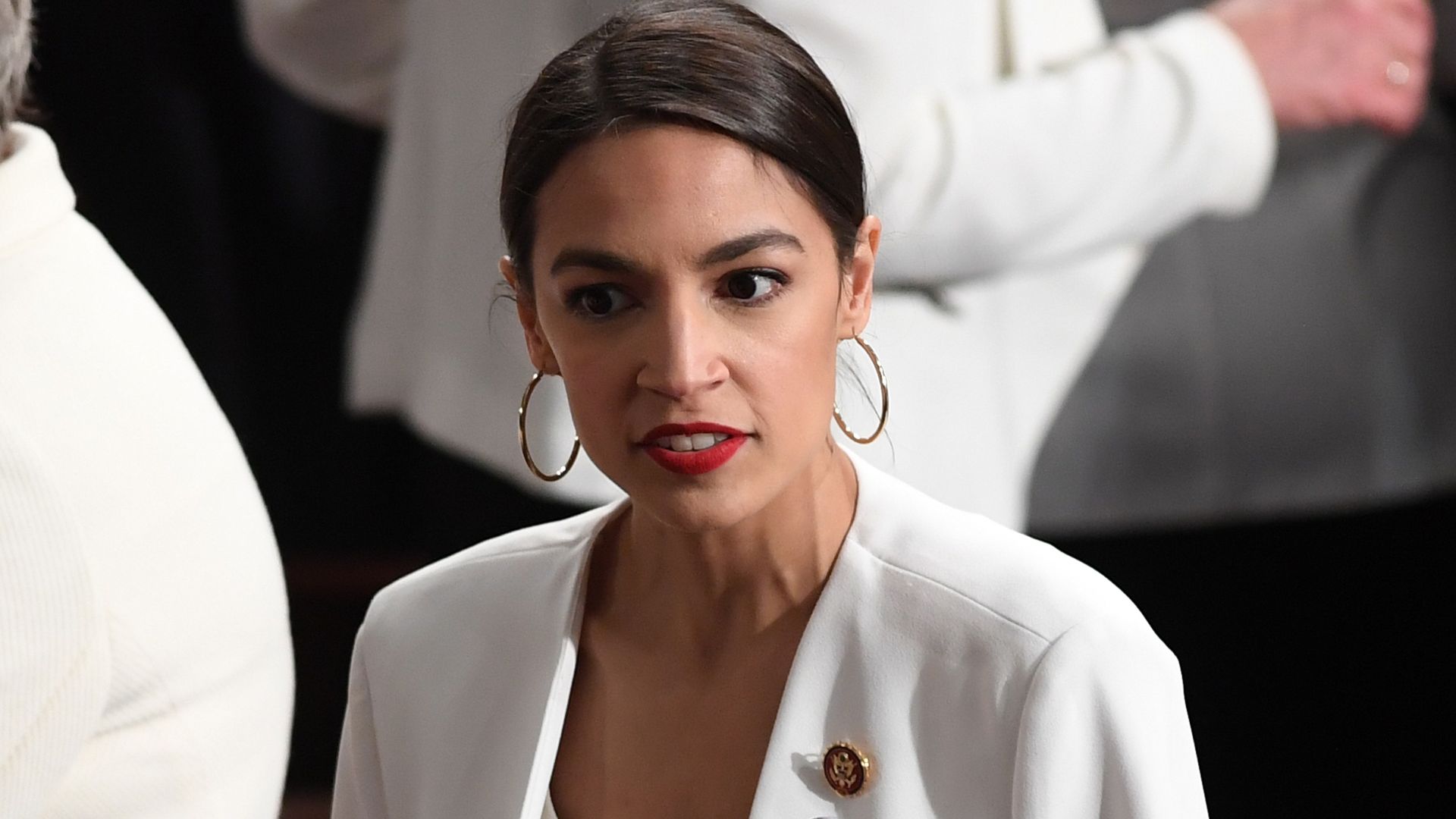 President Trump jumped in his State of the Union address from the "socialist policies" of Venezuelan dictator Nicolás Maduro — which he said had plunged the South American country into "abject poverty and despair" — to "new calls to adopt socialism in our country."
Why it matters: Trump's point is a simple one: When you hear calls for socialism from the likes of Rep. Alexandria Ocasio-Cortez or Sen. Bernie Sanders, think of the disaster in Venezuela. He added: "Tonight, we renew our resolve that America will never be a socialist country." However, the causes of Venezuela's economic collapse go beyond "socialist policies" — they include corruption, criminality and economic mismanagement at the highest levels of government.
Go deeper: Exclusive poll... young Americans view socialism favorably.
Go deeper