Activist investors are poaching opportunities from private equity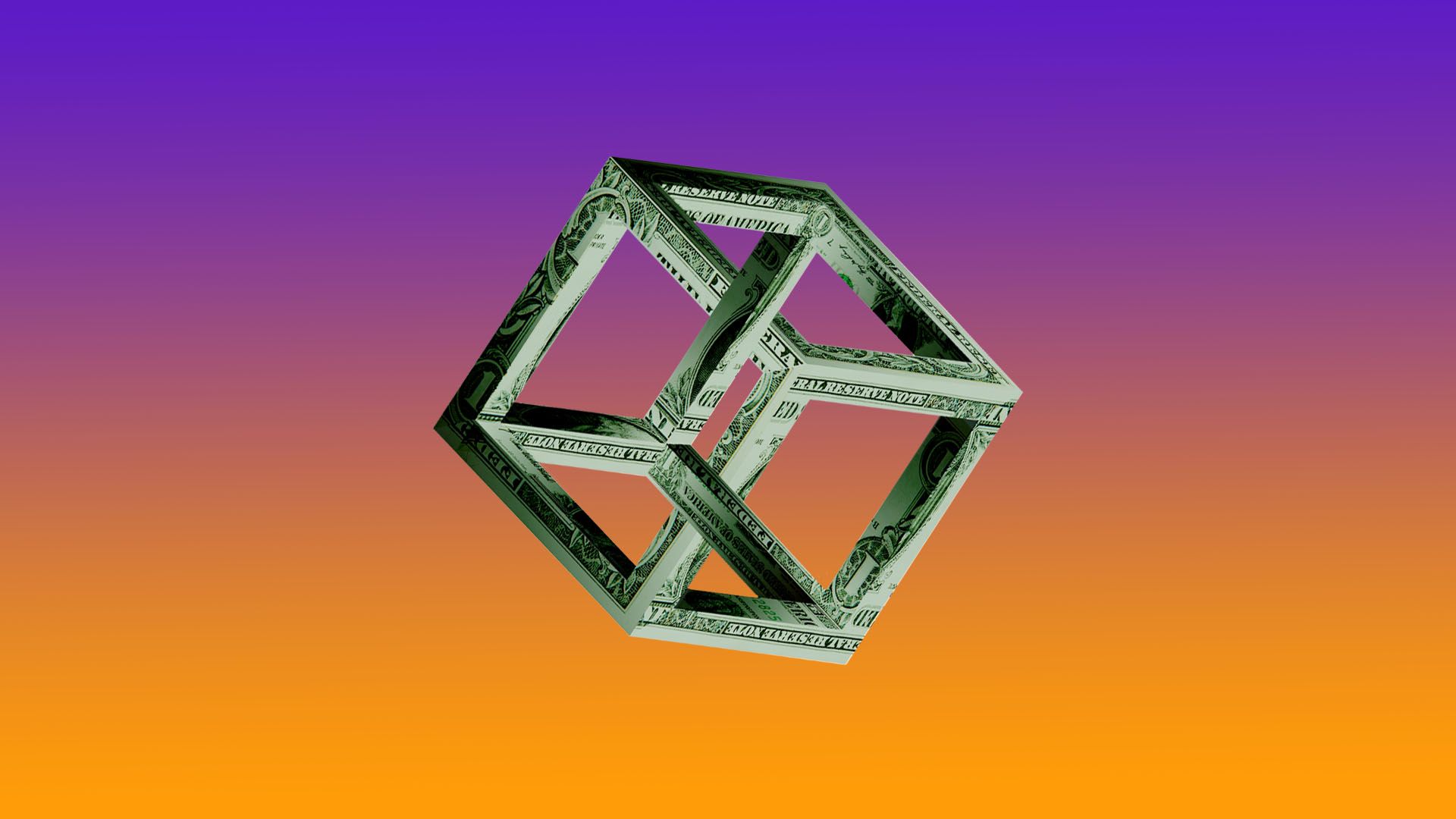 Both private equity and activist investor funds are considered alternative asset classes, but the latter is becoming an increasingly popular alternative to the former.
The bottom line: Activists for years have helped create private equity opportunities by agitating for sales. Now they're beginning to take some of those opportunities themselves.
Driving the news: Starboard Value today agreed to invest $200 million into Papa John's, after the troubled pizza chain failed to secure attractive enough private equity offers during a four-month auction process.
The deal also includes another $50 million infusion by the end of March, with Starboard's Jeffrey Smith being named chairman.
Papa John's namesake John Schnatter reportedly voted against the deal, thus extending his recent losing streak.
And Elliott Associates, after failing to successfully work with Apollo Global Management on an Arconic takeover, is seeking to raise $2 billion for an actual takeover fund — not so much evolving into private equity but seeking to co-opt it.
Go deeper: Public pension plans target private equity
Go deeper