North Carolina outsources Medicaid to 5 private companies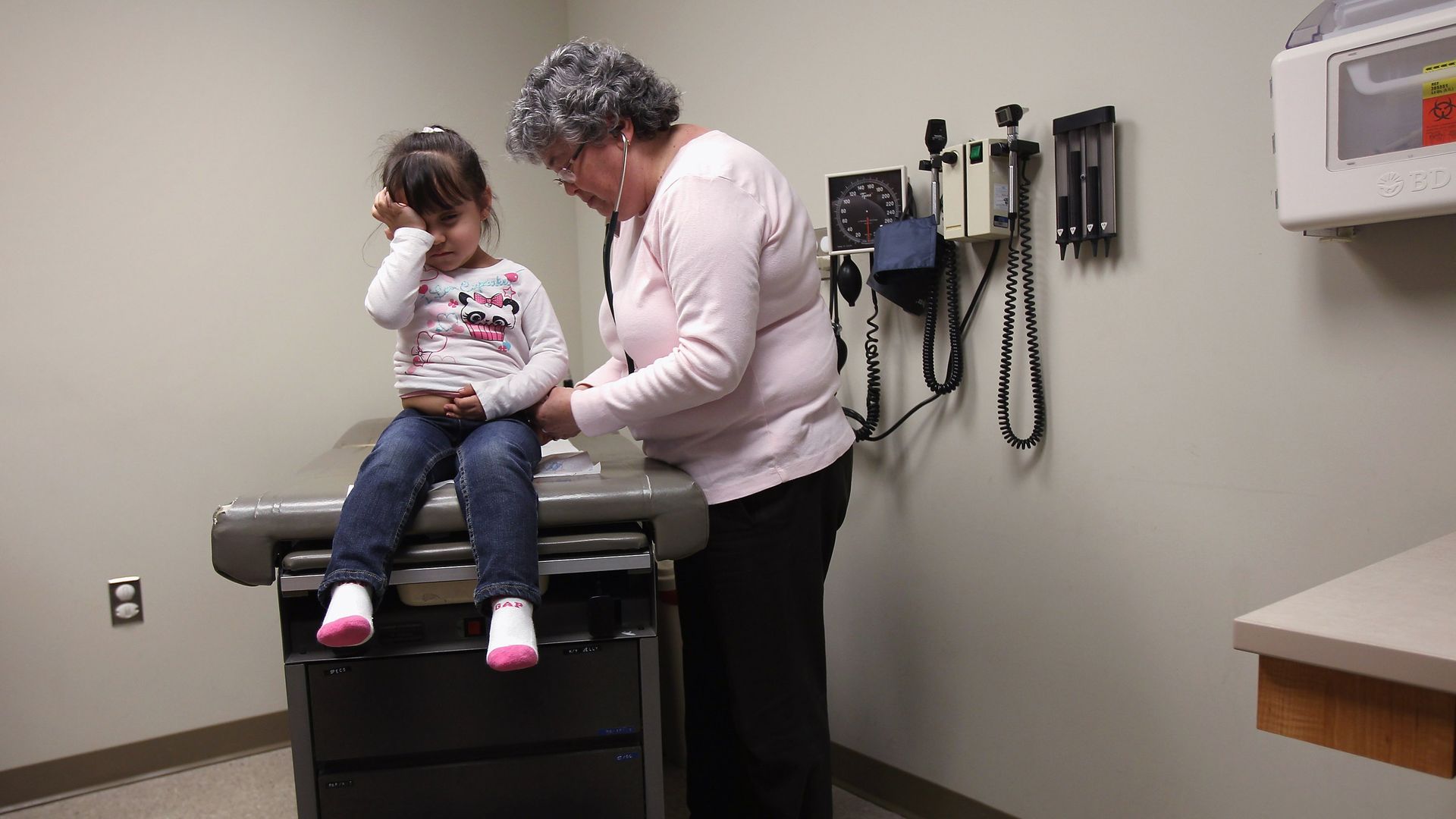 North Carolina's Medicaid agency has chosen 5 companies to administer its Medicaid program: AmeriHealth; a joint venture between Anthem and Blue Cross Blue Shield of North Carolina; a joint venture between Centene and local doctors; UnitedHealthcare; and WellCare Health Plans.
Why it matters: North Carolina now joins the ranks of other large states in embracing Medicaid managed care. The switch will mean billions of dollars in new business for the companies involved, but some states, like Iowa, have reported higher costs and unhappy patients tied to their recent privatization efforts.
Go deeper