Shell profit jumped 36% in earnings report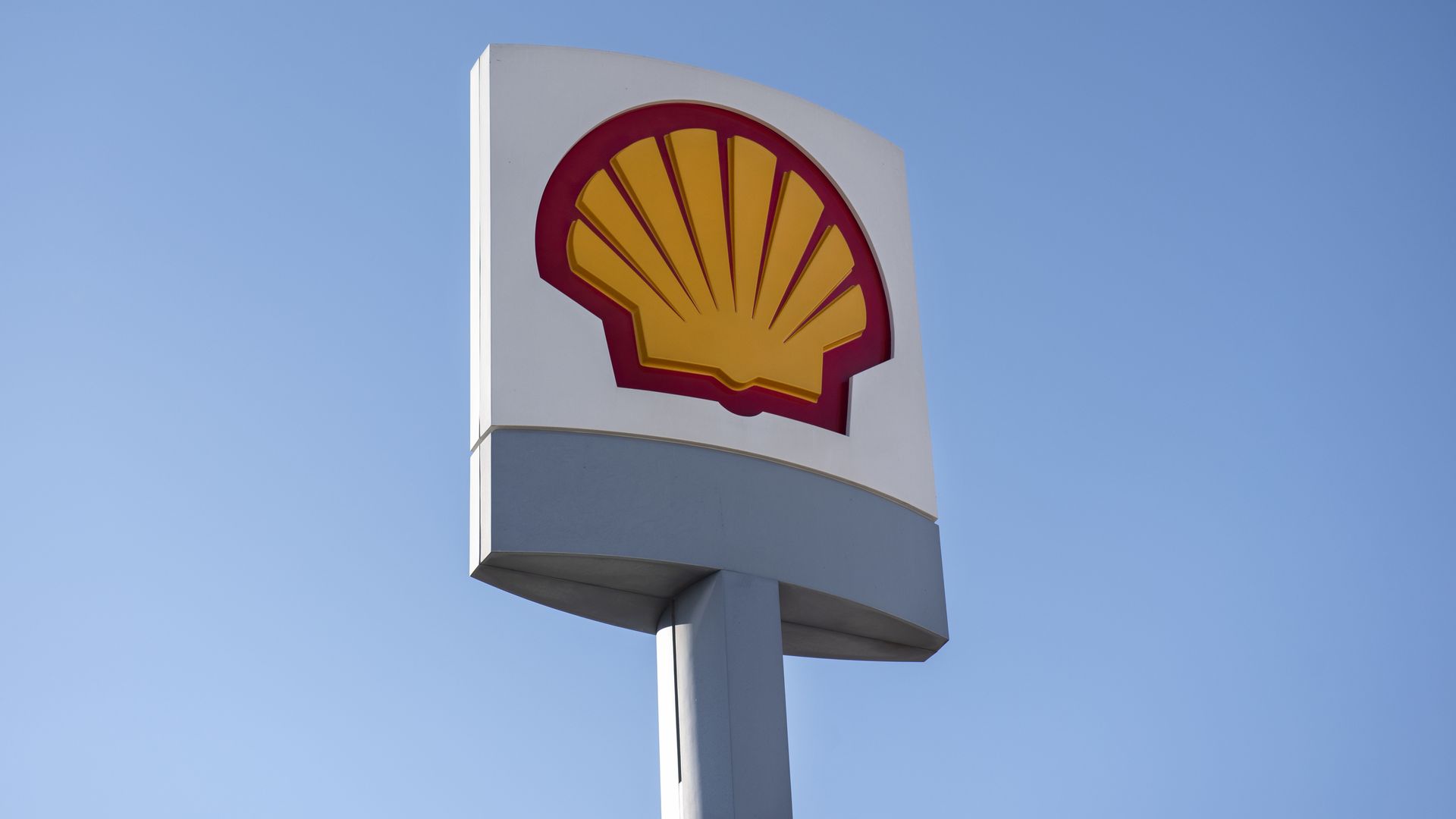 "Royal Dutch Shell Plc came through a quarter of volatile oil prices to beat earnings estimates, delivering a surge in cash flow the company said will underpin 'world-class' returns to investors," Bloomberg reports.
By the numbers: The company on Thursday announced a $5.7 billion fourth quarter profit and a full-year profit haul of $21.4 billion.
The full-year number is a 36% jump from 2017.
Cash flow from its operations was $22 billion for the quarter.
The big picture: Via the Wall Street Journal, "The results reflect a broader effort by the energy industry to be profitable with oil prices at $60 a barrel or lower following the downturn."
What's next: Exxon and Chevron report their earnings tomorrow morning.
Go deeper