Public pension plans target private equity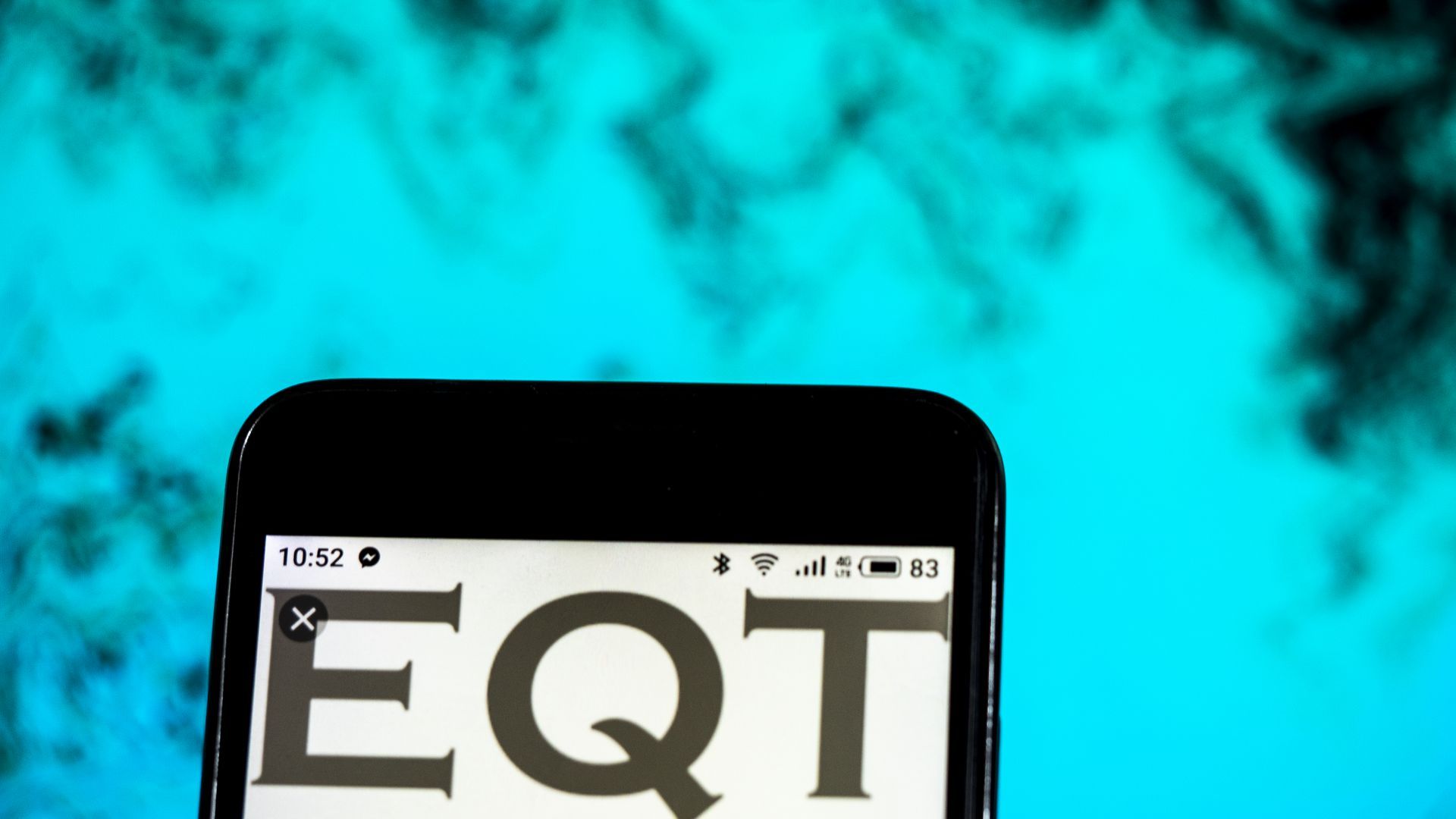 Managers of the trillions of dollars in retirement investment for teachers, firefighters and other government workers in the U.S. and U.K. doubled down on private equity in 2018. The asset class accounted for 27% of public pension fund allocations last year, data from eVestment provided to Axios shows.
Why it matters: What is essentially public money is now being invested at higher levels than ever in private equity at a time when the asset class may be in for trouble.
Private equity significantly outperformed public equities in recent years, delivering 25% returns before fees compared to just under 15% for traditional equities between 2010 and 2016.
But deals are starting to dry up right as managers are seeing a flood of fresh capital.
"Private equity has performed well relative to other investments and the pension industry tends to chase returns, often to its own detriment," Tina Byles Williams, CEO and CIO of FIS Group and a former chief investor for the City of Philadelphia's pension system, tells Axios.
By the numbers: Public pension plans announced 954 new private equity mandate awards — essentially buys or allocations to new assets — for 2018. This put private equity investments in the No. 1 spot for new allocations among these public pensions last year.
Watch out: More private equity managers are holding onto more cash than ever before, and are having to pay more for deals because of increased competition, often diluting returns and leading managers to take riskier bets.
The bottom line: "You have to think, 'Are there enough deals to profitably invest that level of dry powder?'" Byles Williams said. "I don't know the answer to that question, but I would be skeptical."
Go deeper