Medicare pitches 1.6% rate hike for private plans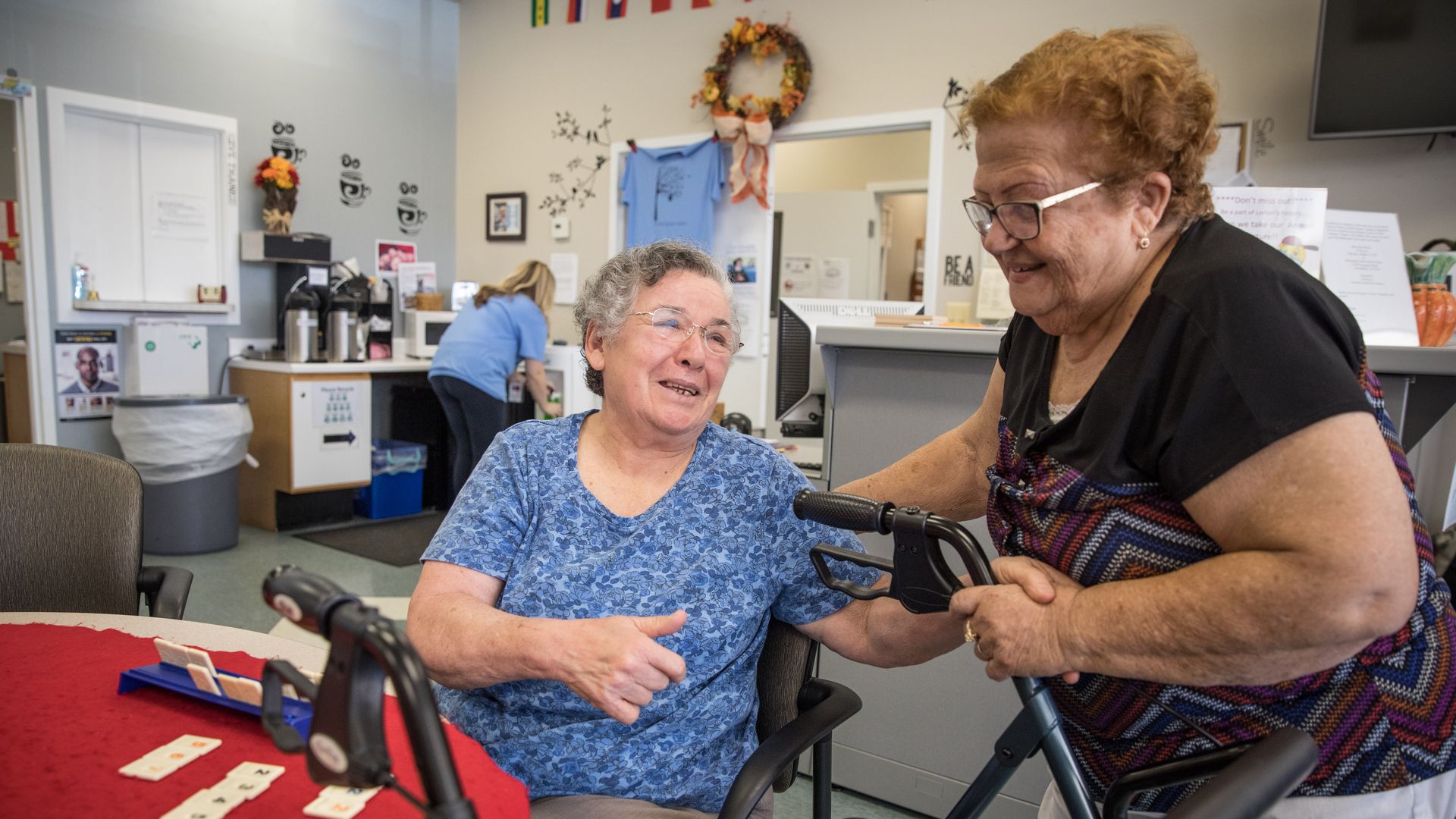 The federal government has proposed raising average payments to Medicare Advantage and Part D drug plans by 1.59% for the 2020 plan year, a tick down from what was proposed for 2019.
The bottom line: The final rate, which will come out April 1, will almost certainly be higher; the initial proposal usually lowballs certain factors within Medicare's complex payment formula. Regardless, more people are flocking to Medicare Advantage and Part D, which together will cost an estimated $350 billion this year and $383 billion in 2020.
Details: The feds also proposed other policies affecting the two programs.
Medicare is encouraging, but not requiring, plans to offer lower cost-sharing for drugs that reverse opioid overdoses, like naloxone.
Changes to how MA plans code the diseases of their members are expected to increase payments on average, even though there has been widespread concern plans are inflating codes to get higher payments.
Be smart: This year and next year are expected to be immensely profitable for MA and Part D plans, as the Trump administration has created "a friendly environment" for companies that participate in the programs.
Go deeper