Aramark slashes 401(k) match after record profits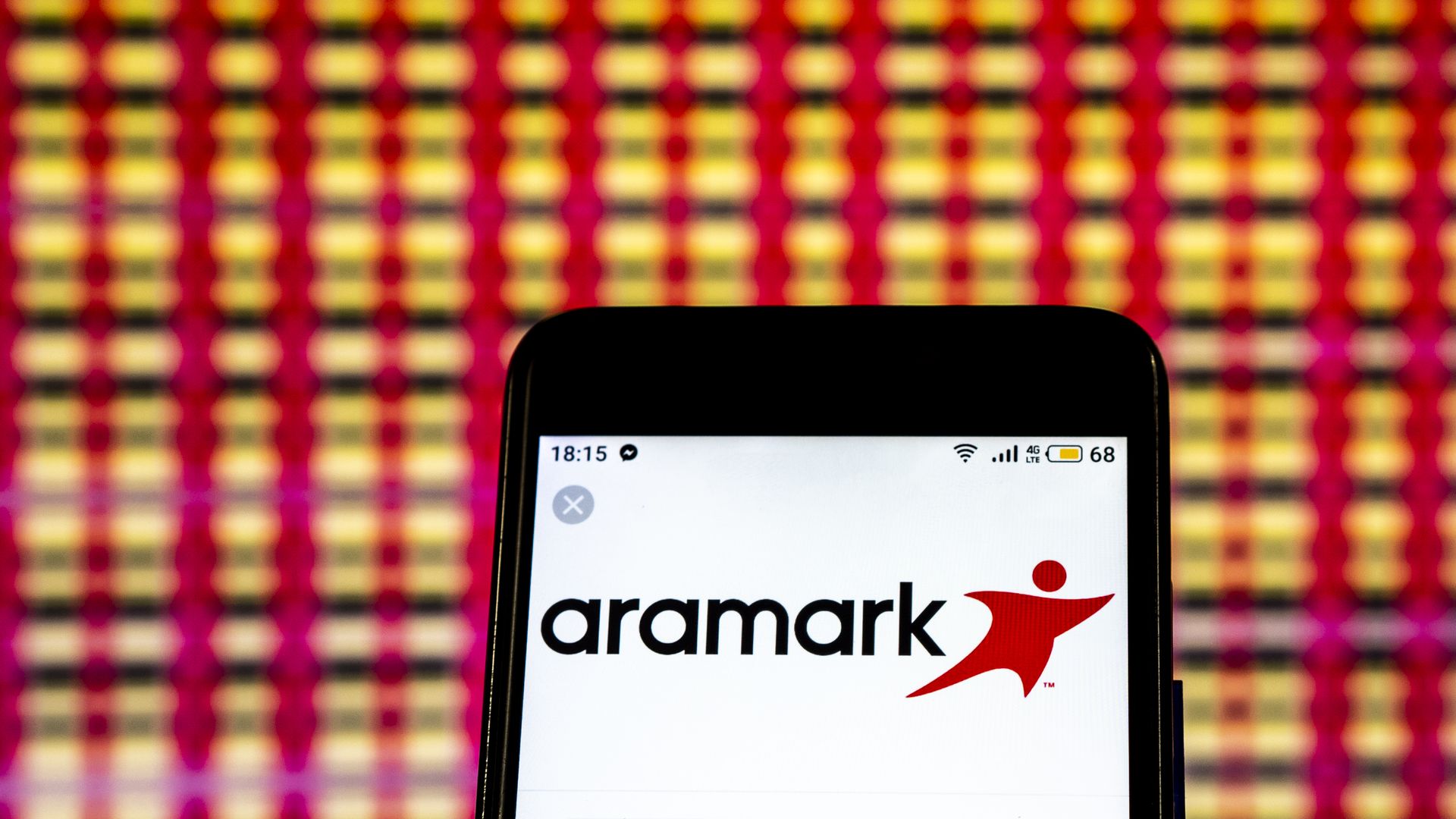 Aramark informed managers that the company match on their 401(k) contributions will be cut in half, Philly.com reported Wednesday.
Why it matters: The strange part of the announcement to staff was that it came days after Aramark reported record sales and its highest profit margin ever. GAAP earnings per share rose 53% year over year, partly due to a $38 million benefit from the 2017 tax reform bill. (The record year did include layoffs of about 540 employees and $30-35 million in net severance charges.)
Details: They'll take the match to a maximum of 25% of 6% of pay. That's down from 50% last year and 65% in 2016. Aramark added that its bonuses would be paid two months late.
The big picture: Aramark has a long history of battles with this sort of issue. The company provides services that often replace government workers in schools, prisons and at healthcare facilities. That has put it in the middle of scandals over low pay and negligent practices.
Go deeper