Tesla ekes out second consecutive profitable quarter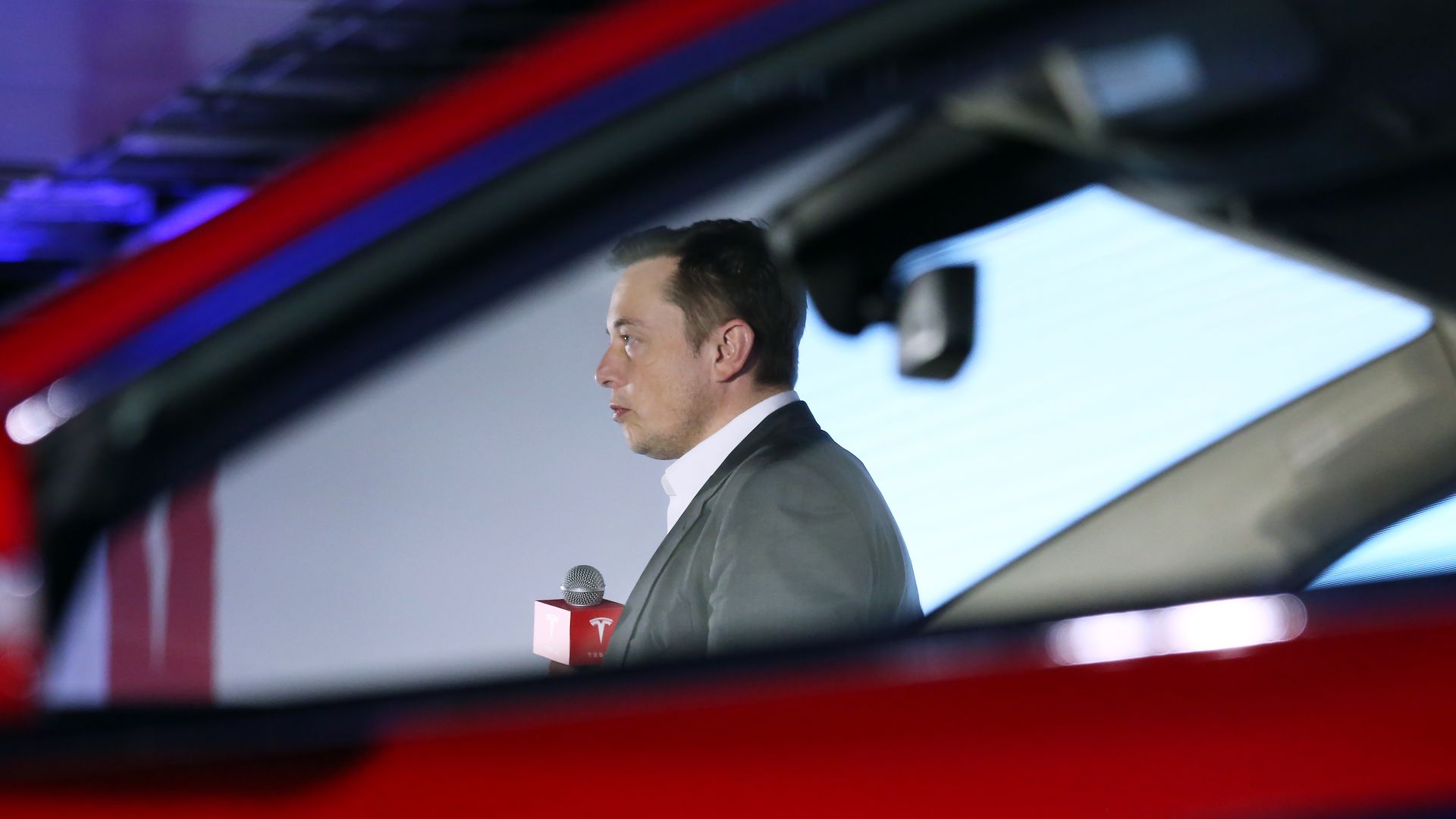 Tesla said it was profitable for the second straight quarter on Wednesday, though it reported a slightly smaller profit than analysts expected. The company also reassured investors that it had "sufficient cash on hand" for a bond payment due in March.
Details: Tesla said strong sales were offset by cheaper Model S and Model X vehicles in China, as well as the lower-priced version of the Model 3. Additionally, the company expects between 360,000 to 400,000 vehicle deliveries in 2019, which would constitute a 65% increase from last year.
Go deeper