Study: Peer pressure affects our energy consumption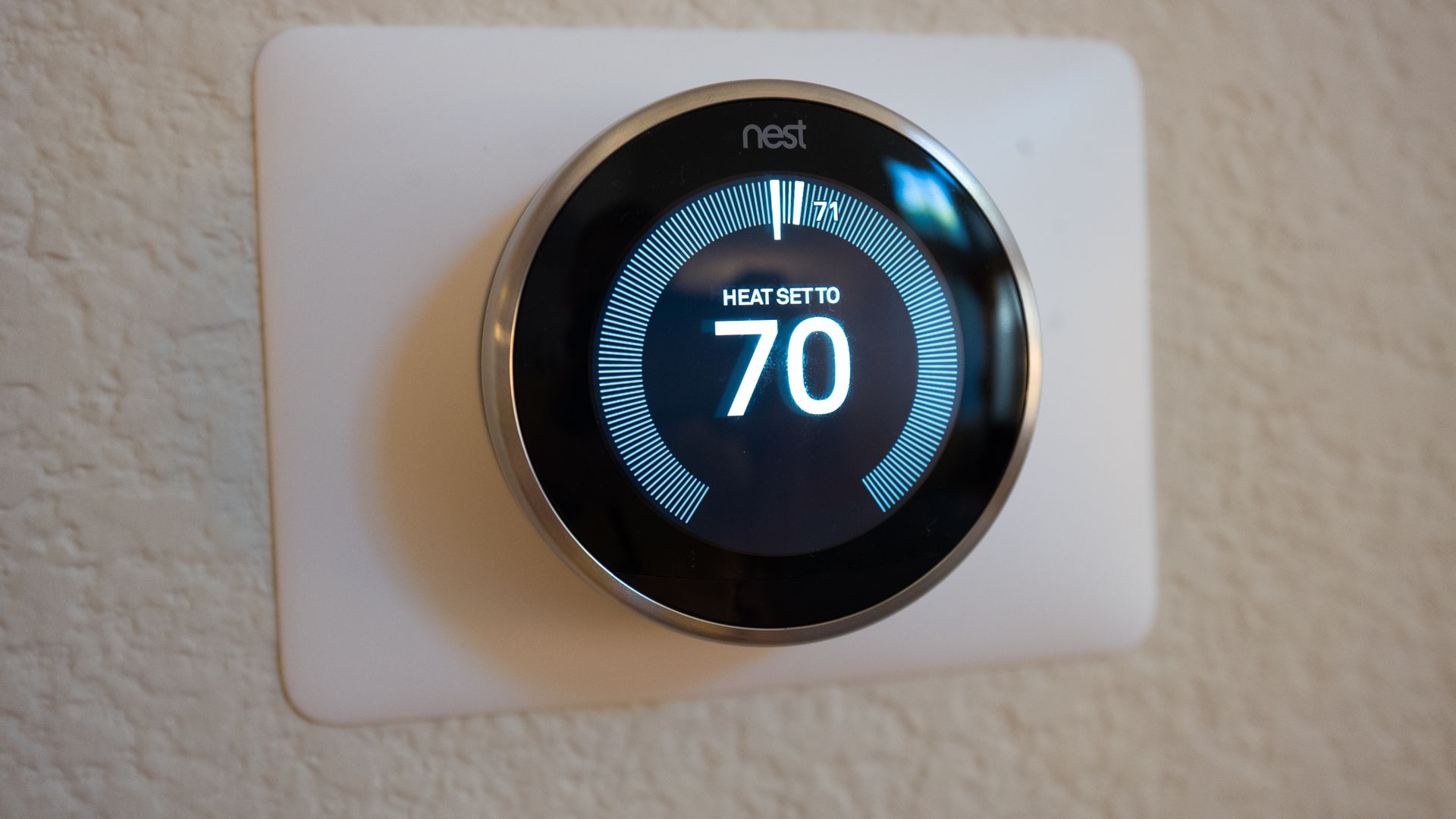 An interesting piece in Harvard Business Review shows that when people know their neighbors are cutting energy consumption, they tend to reduce their own.
Between the lines: The amount of the reductions is linked to why people think their neighbors are using less.
Why it matters: The analysis, based on a longer study in Nature Human Behavior, looks at one of the drivers of increasing residential energy conservation to help cut carbon emissions.
Researchers used data from utility services provider Opower (since bought by Oracle), which gives customers a Home Energy Report that provides info on their energy use and that of their neighbors too.
People tend to cut their own consumption by a range of 0.81%–2.55% when they see the hyper-local info.
If people think their neighbors' cuts are just incidental (say, the result of being away or kids moving to college), their own cuts are smaller.
But if they think their neighbors are acting out of concern for the environment, their own cuts get larger.
The bottom line: Social norms matter. The Harvard Business Review piece concludes...
"[O]ur results remind us that whenever we attempt to change human behavior, we must go one step beyond seeking to change what a person believes, and instead also pay attention to what they think others believe."
"We are social beings and care deeply about not just what our neighbors and co-workers do, but also what they think."
Go deeper