U.S. tumbles in international corruption report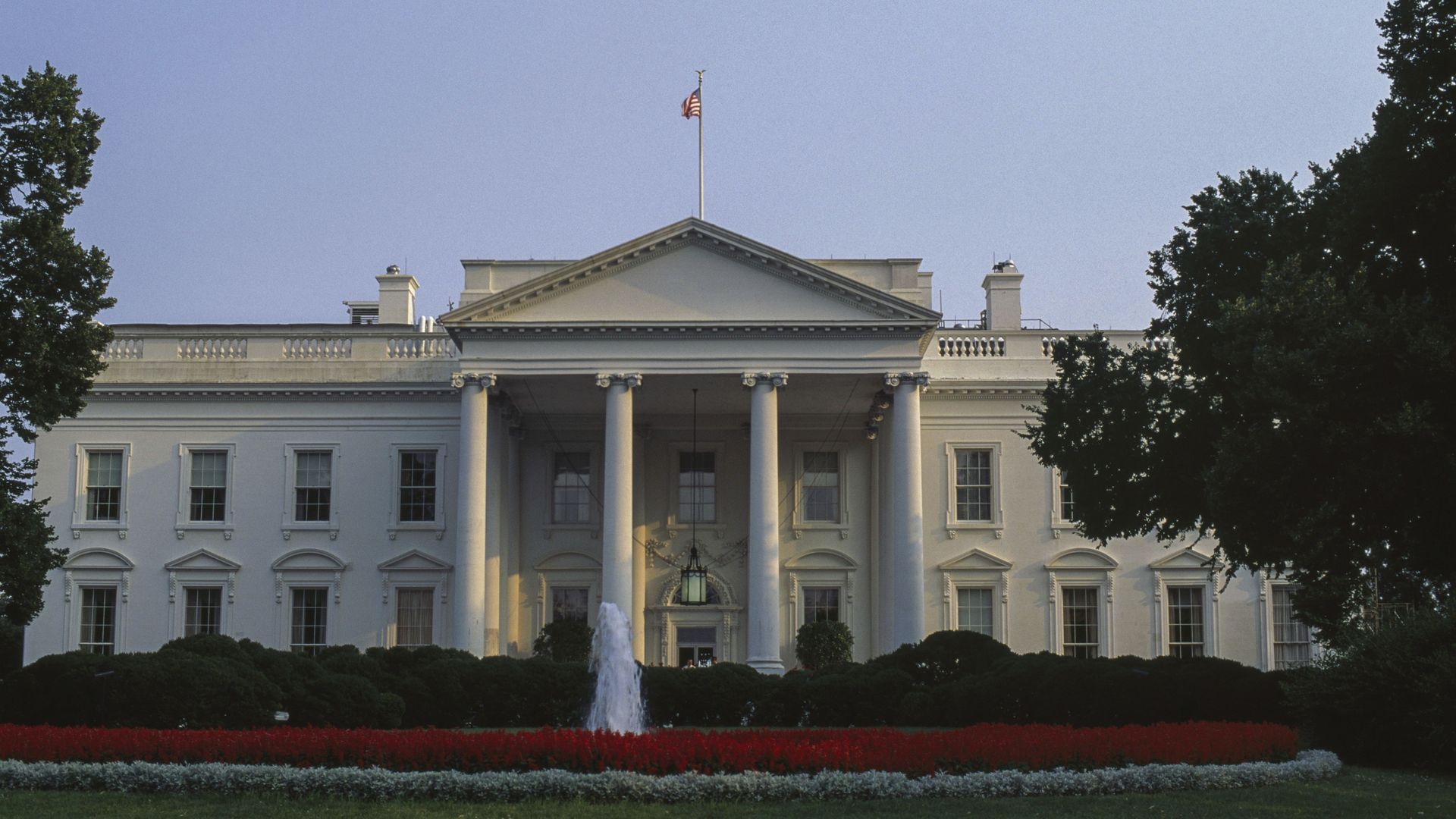 The U.S. dropped out of the top 20 "cleanest" countries in the annual Corruption Perception Index released by international watchdog Transparency International on Tuesday, its first time out of the top 20 since 2011, per the AP.
Why it matters: The group called the U.S.' four-point drop since 2017 "a red flag and comes at a time when the U.S. is experiencing threats to its system of checks and balance, as well as an erosion of ethical norms at the highest levels of power." It also added that, should the trend continue, it could indicate "a serious corruption problem in a country that has taken a lead on the issue globally."
Go deeper: U.S. democracy has "sharpest one-year drop" in 40 years
Go deeper