Soaring federal spending on seniors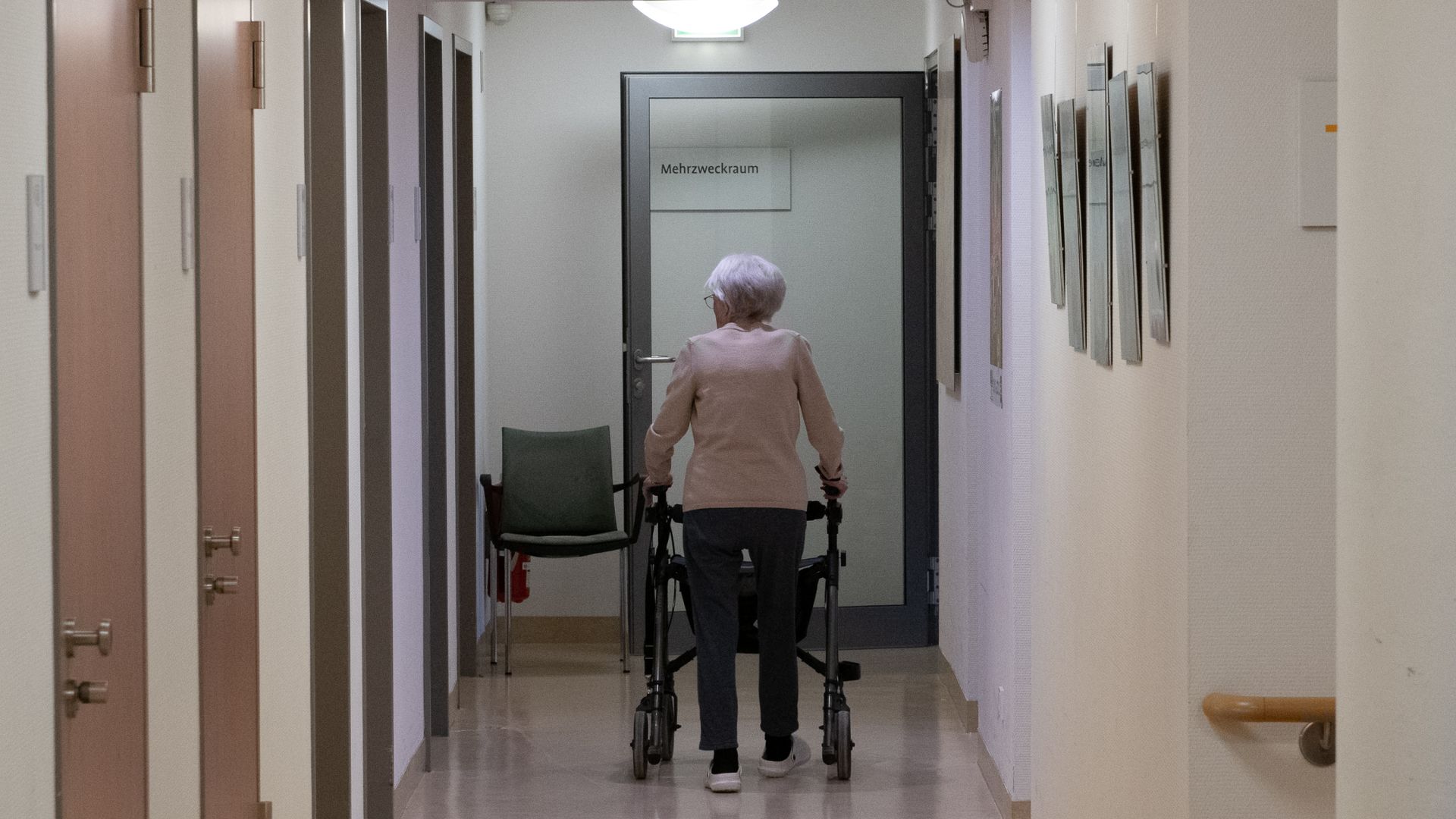 More than half of federal spending will soon be dedicated to seniors, according to the latest estimates from Congress' official budget scorekeeper.
Why it matters: That spending will be driven largely by the steadily rising cost of health care. And futzing around the edges of the system won't change that trend.
Between the lines: Medicare and Social Security alone cost the federal government roughly $1.3 trillion last year, according to the Congressional Budget Office's latest estimates.
CBO expects those two programs to reach $2.7 trillion by 2029.
Throw in a handful of other programs that Congress funds each year, and federal spending on people over 65 is expected to account for more 10% of the total U.S. economy in a decade.
Once you subtract the money the government spends on interest payments on the debt, programs for seniors would take up 50% of all remaining spending.
Aging baby boomers and rising health care costs are the main drivers of that spending. Per-person health care costs "are projected to grow faster than the economy over the long term," CBO said.
Go deeper ... Sign of the times: An adult diaper boom
Go deeper