Hotel-by-the-minute app Recharge expands to homes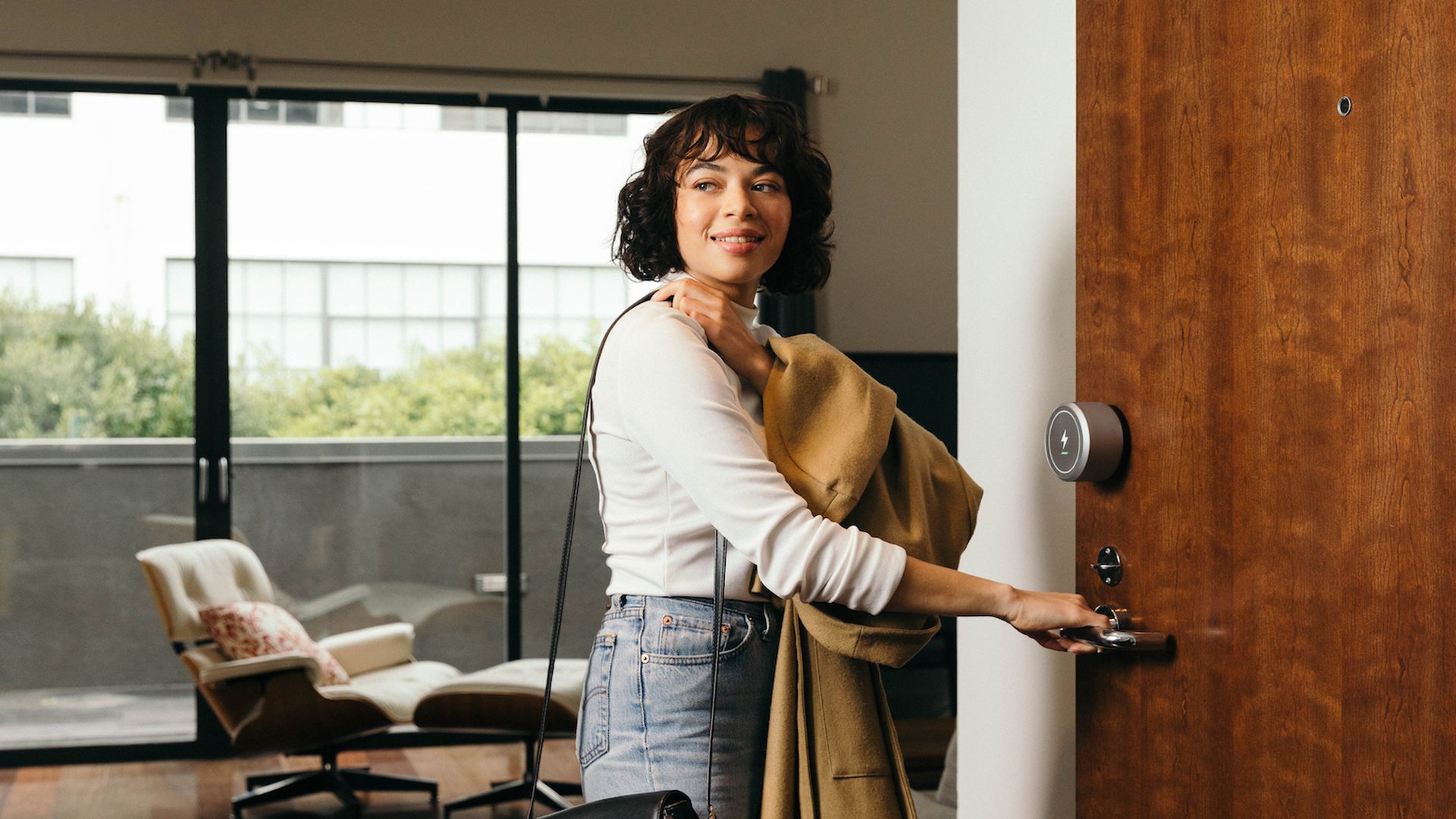 Recharge, a San Francisco startup that made headlines a few years ago for offering hotel stays by the minute (for a nap, shower or phone call, the company says), is expanding to offer the same service in people's homes.
The big picture: Technology has enabled the creation of online marketplaces that segment the use of physical space in new ways — from Airbnb's home-sharing service to companies like Breather that let you book office space for a meeting or call. Even Airbnb recently acquired Gaest, a marketplace for renting out office space.
How it works: Guests in the Bay Area, Los Angeles and New York can book a stay in an available home via the Recharge app just as they would book a visit in one of its hotels.
For hosts, Recharge offers two options: a self-managed option, which means the host takes care of the cleaning and gets to keep most of the revenue, and an "autonomous" option, for which Recharge provides the cleaning, but takes a much bigger cut of the fee.
Hosts have to apply and be vetted, including providing a copy of their lease if they don't own the home to ensure the service won't violate its terms.
Recharge co-founder and CEO Emmanuel Bamfo says that the company's service is legal, even in cities like San Francisco and New York with strict home-sharing laws, because there are no overnight stays.
But ultimately, it remains to be seen whether landlords react negatively to Recharge, he admits.
By the numbers: To date, Recharge has had 50,000 bookings, with an average stay of two hours, says Bamfo. It works with 50 hotels and has approved 1,100 homes. Eventually, says Bamfo, Recharge wants to purchase and manage its own hotels to have more flexibility.
Funding: Since raising $2.3 million in seed funding in 2016, Recharge has brought on strategic investors like JetBlue Ventures and Fifth Wall (which has ties to the real estate industry), bringing its total funding to $10 million.
Go deeper