Billionaires start to lose their luster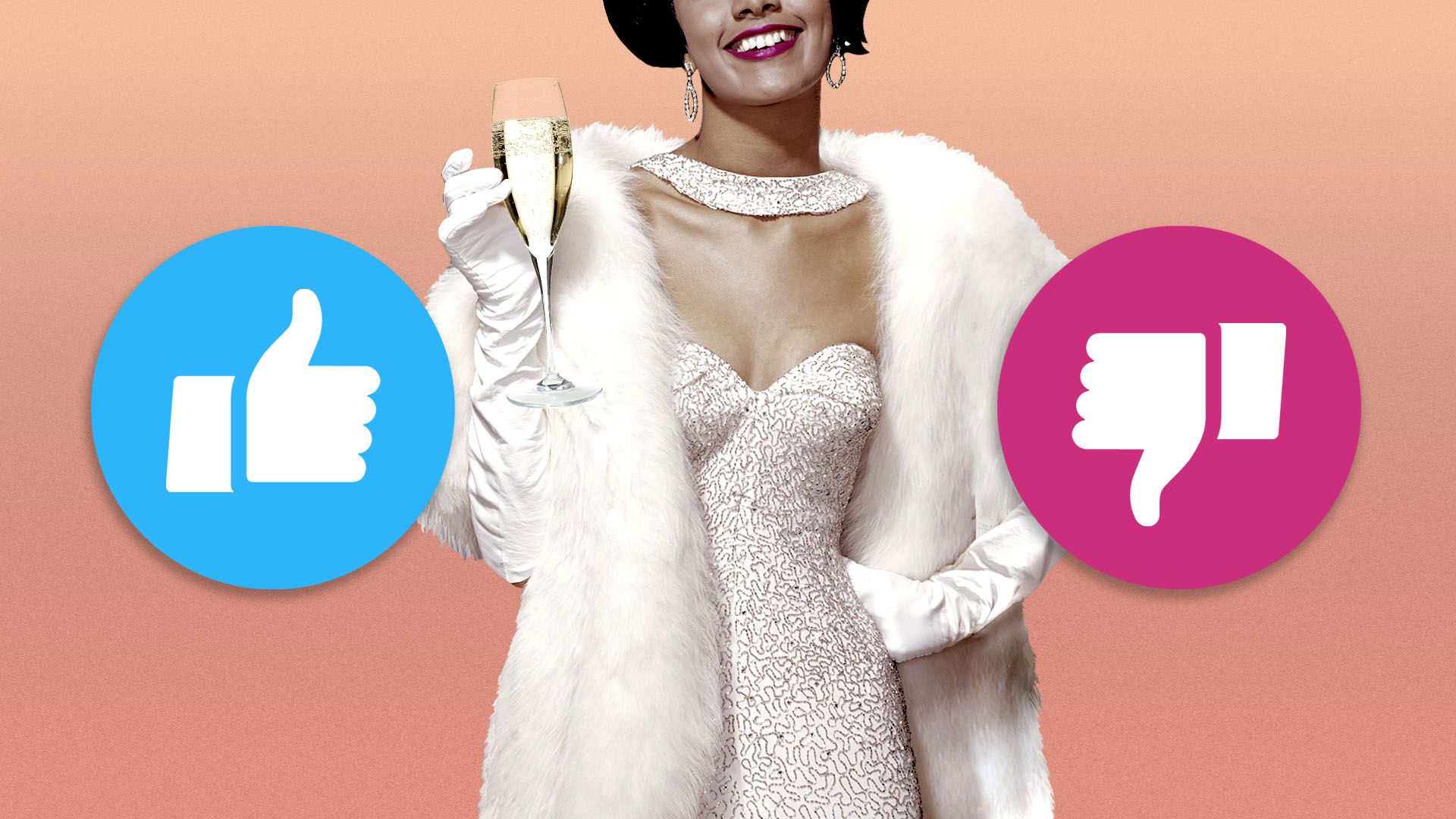 The largest gathering of billionaires in the world took place last week in the not-particularly-luxurious Alpine resort of Davos, Switzerland.
What happened: Axios' Steve LeVine reports the plutocrats were told by their host, World Economic Forum chief Klaus Schwab, that they must make dramatic changes to the very system that made them dynastically wealthy. Turkeys don't generally vote for Thanksgiving, and, in Davos, billionaires like Michael Dell laughed at the idea that they should pay significantly higher taxes.
Elizabeth Warren isn't joking, however, about implementing a 3% wealth tax on billionaires. Combined with a 2% tax on wealth over $50 million, such a levy could raise $2.75 trillion over 10 years.
Alexandria Ocasio-Cortez wasn't joking when she said on Monday that "a system that allows billionaires to exist" is immoral.
Stephanie Kelton isn't joking either when she says that no one makes a billion dollars. Rather, she says, they plunder it, taking that wealth from their workers or from the public at large. The former chief economist for the Democrats on the Senate Budget Committee, Kelton is going to see very high demand for her services from various Democratic presidential hopefuls.
The very existence of the World Economic Forum is predicated on the assumption that the people who have won the capitalism lottery are best positioned to improve the state of the planet.
In other words: Billionaires are, and should be, a force for good in the world, as well as being a natural outgrowth of wealth creation and global prosperity.
They're also the natural endpoint of hustle culture: They're winners of the prize that incentivizes hard work and productivity on the part of millions of ambitious non-billionaire workers.
That narrative, however, seems to be losing its allure.
"Your plutocrat religion, win-win-ism, teaches that what's best for the winners of our age is best for all. We don't believe you anymore. You enabled the nationalism that threatens our societies. You stiffed so many of us. You fought for rules that let you steal the future from our children. The hunt for answers to the present mess is not yours to lead. Your task is simple: stay out of the way."
— An edited-down version of Anand Giridharadas's letter to Davos delegates in Time Magazine. It's pretty short, so
read the whole thing
.
My thought bubble: Billionaires have historically been alluring, magical figures. The U.S. even elected one of them to the presidency. But he isn't doing so well. Increasingly, billionaires are seen as avatars of inequality and greed. When they gather in Davos, the world increasingly assumes that their prescriptions are entirely self-serving.
Go deeper:
Go deeper