Wilbur Ross doesn't "understand" why federal workers need food banks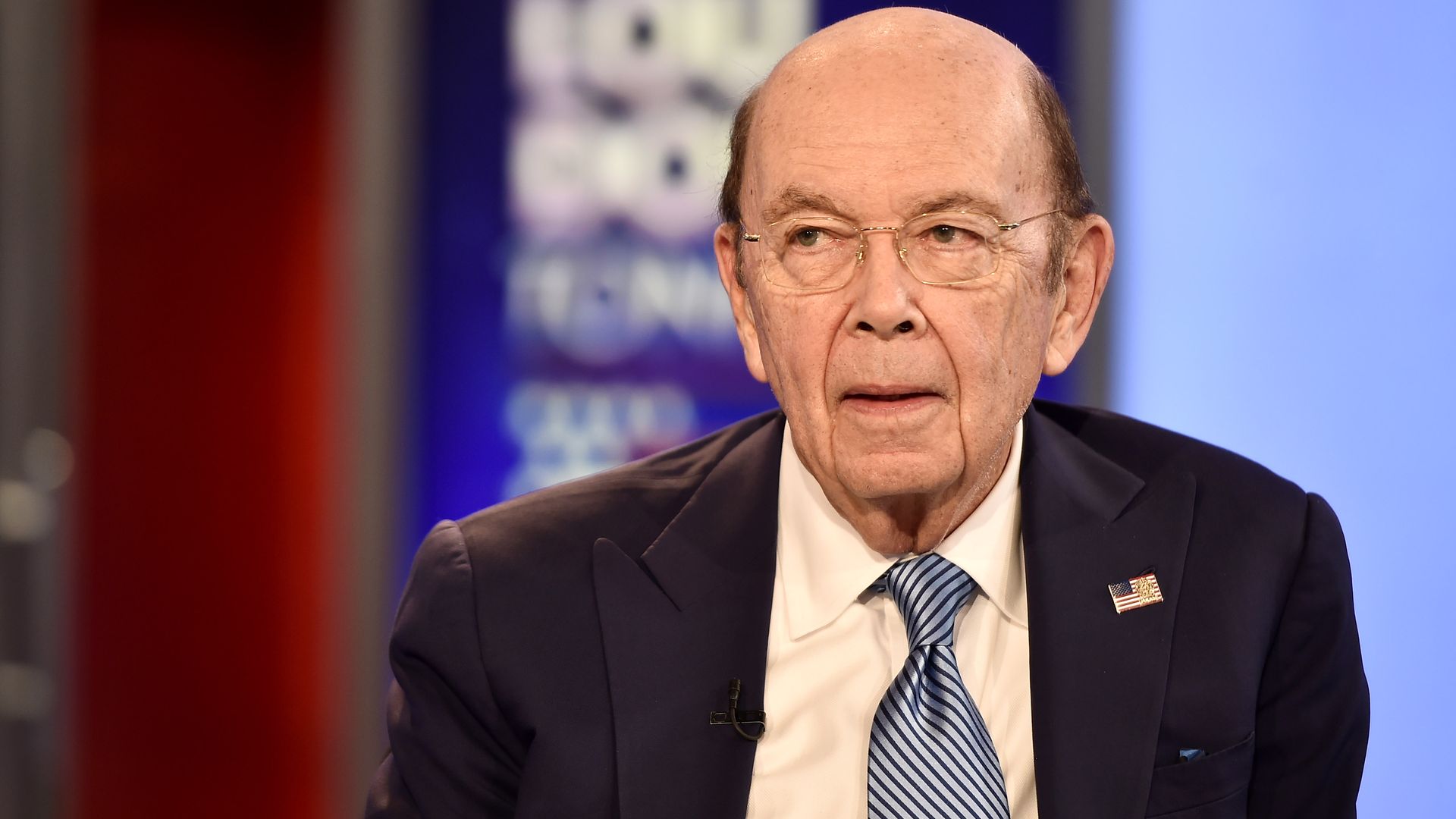 Secretary of Commerce Wilbur Ross, with a net worth in the hundreds of millions, said on CNBC that he doesn't "quite understand why" federal workers are going to food banks while on furlough.
The big picture: The White House's top economist Kevin Hassett said on CNN yesterday there could be "zero" growth in the U.S. economy if the shutdown lasts through the end of the first quarter. Now, Ross is downplaying the economic effect the 800,000 federal workers have while on furlough, saying they should borrow from a bank or credit union for money instead.
Go deeper: Government shutdown ... the latest
Go deeper