Michael Cohen subpoenaed by Senate Intel Committee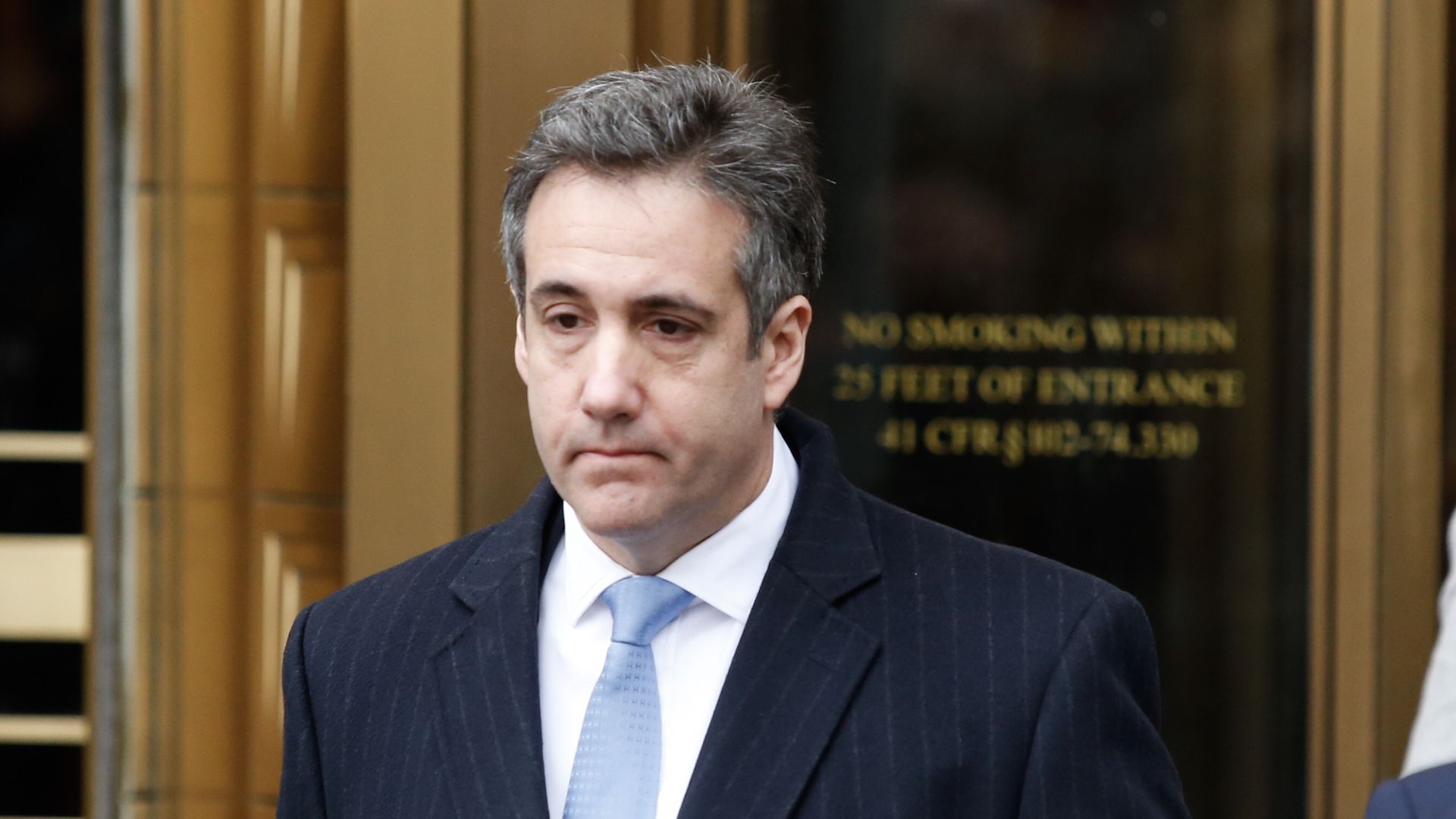 The Senate Intelligence Committee has subpoenaed President Trump's former attorney Michael Cohen to testify in mid-February for what would likely be a closed-door hearing, CNN reports.
Background: Cohen's attorney, Lanny Davis, announced yesterday that Cohen would postpone his scheduled public appearance before the House Oversight Committee on Feb. 7 due to "threats against his family" from Trump and his lawyer, Rudy Giuliani. CNN reports that it's not yet clear how Cohen, who is due to report to federal prison in March on charges of campaign finance violations, tax evasion and lying to Congress, will respond to the subpoena due to his ongoing concerns about his family.
Go deeper