Climate change could be big business for pharma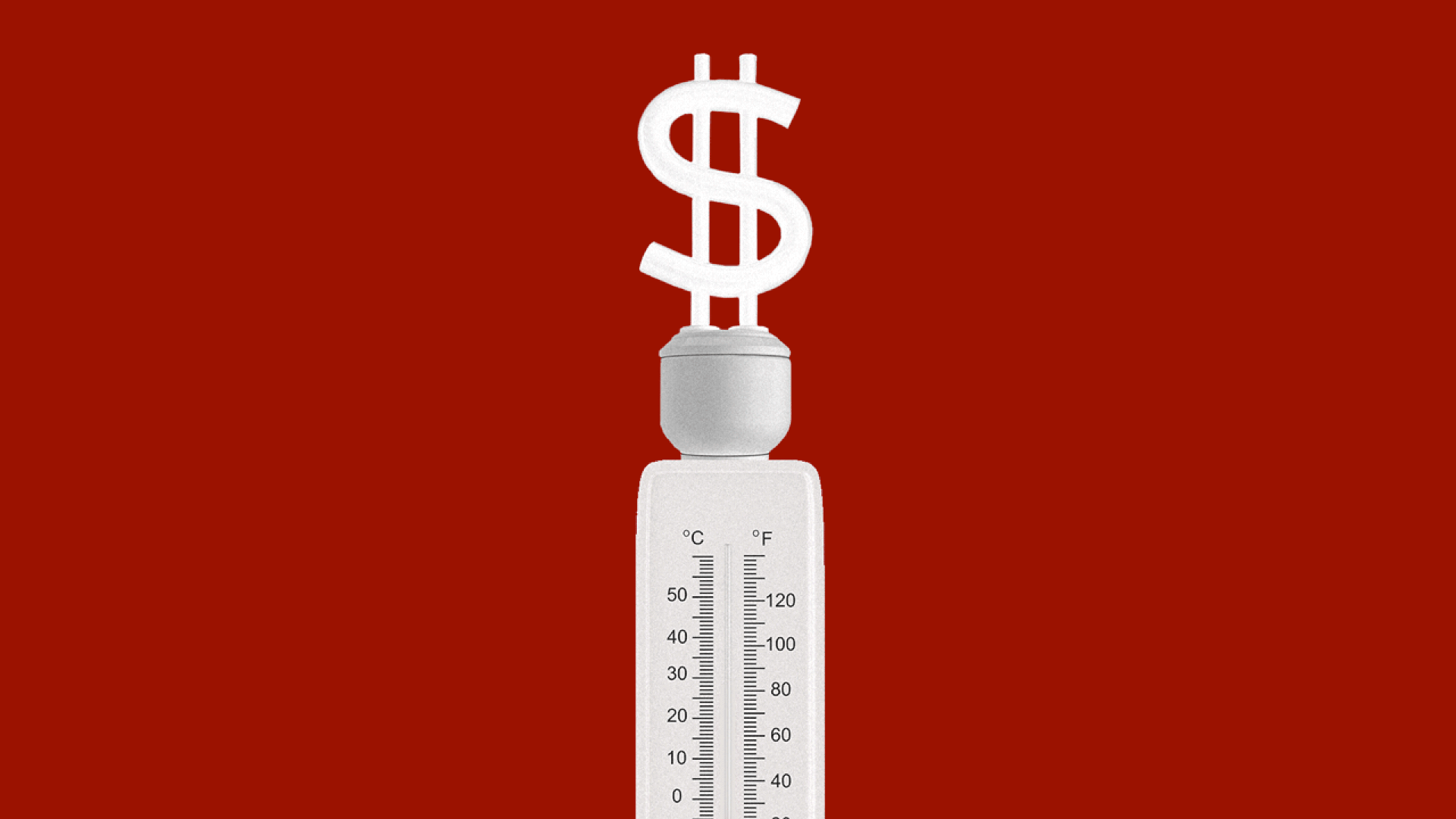 Climate change is going to make us sick. We'll need prescription drugs to get better. And that's a business opportunity the pharmaceutical industry is starting to prepare for.
Between the lines: Those companies either declined to estimate the financial impact this increased demand would have, or said it would be minor. Several highlighted partnerships to make certain life-saving drugs available at reduced prices, especially in developing countries.
Driving the news: A non-profit organization called CDP asks companies to identify "risks and opportunities" they'll face because of climate change, and grades them on their preparations.
Big pharmaceutical companies foresee similar risks — including physical damage to their facilities, supply-chain disruptions from increasingly powerful storms, and higher costs stemming from new energy regulations.
They also identified a consistent opportunity: More demand for drugs, thanks to the health effects of climate change.
What they're saying:
AbbVie: "Climate change may create a greater need for existing or even new products … higher temperatures and drought conditions are becoming extreme … Our immunology product line could see an increase in sales as a result."
Eli Lilly: "These risks may drive an increased demand for ... our diabetes products."
Merck: "As the climate changes, there will be expanded markets for products for tropical and weather related diseases including water borne illness."
Pfizer: "There could be an increased demand for products related to diseases impacted by climate change."
The big picture: They're right. The various effects of climate change — hotter temperatures, severe weather and dirtier air, among them — are expected to exacerbate a host of health problems. including infectious diseases, asthma and other respiratory diseases. And those are ailments we treat with drugs.
Go deeper