White House: Shutdown could result in "zero" economic growth in Q1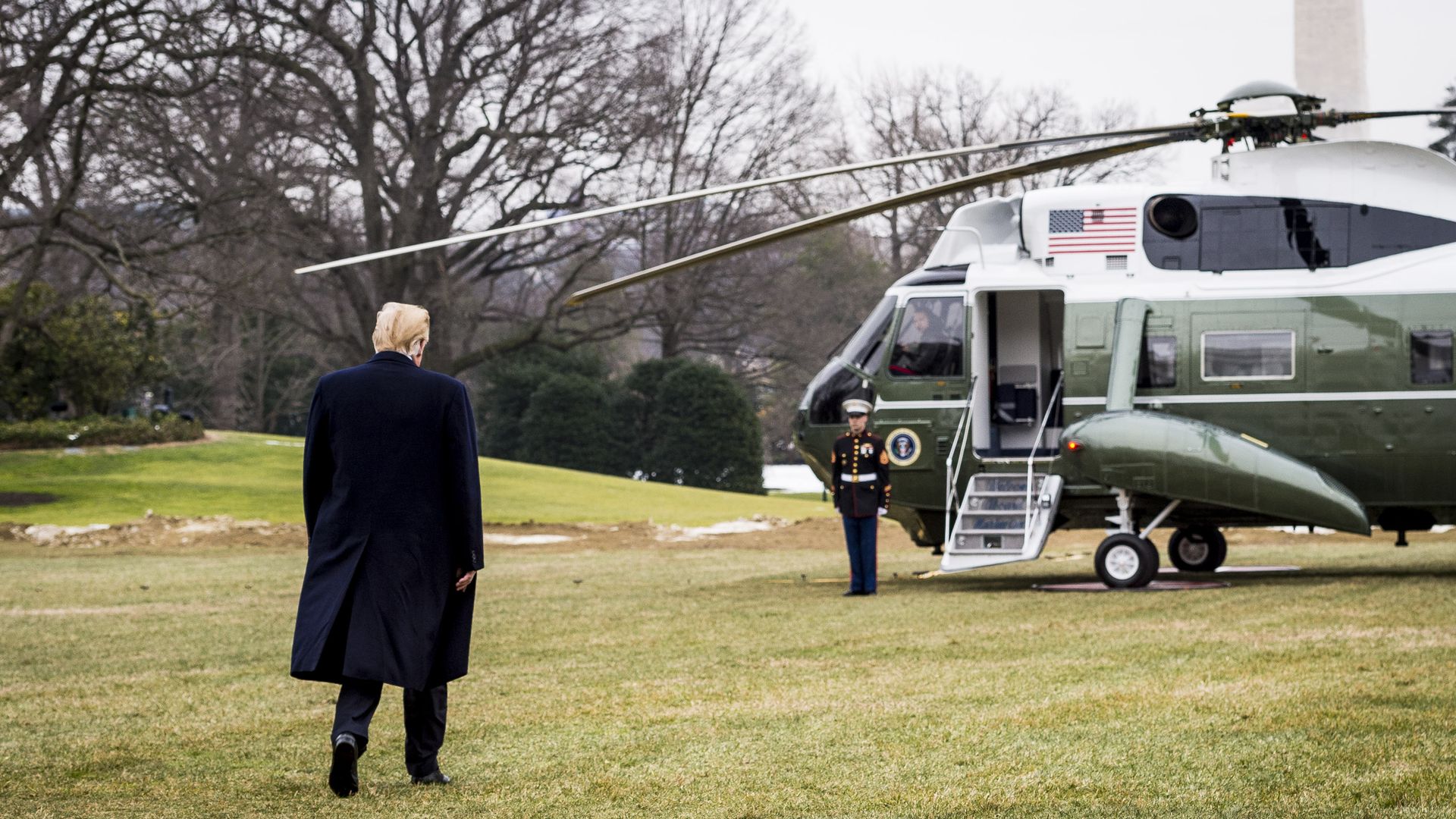 There could be "zero" growth in the U.S. economy if the shutdown lasts through the end of the first quarter, the White House's top economist, Kevin Hassett, told CNN's Poppy Harlow on Wednesday.
By the numbers: That's the worst economic forecast yet from Trump's administration about the shutdown's economic effects. By the end of this week, the shutdown is expected to cost more than a $5.7 billion border wall, per S&P Global estimates.
Go deeper