The rise of "impact investing" in private equity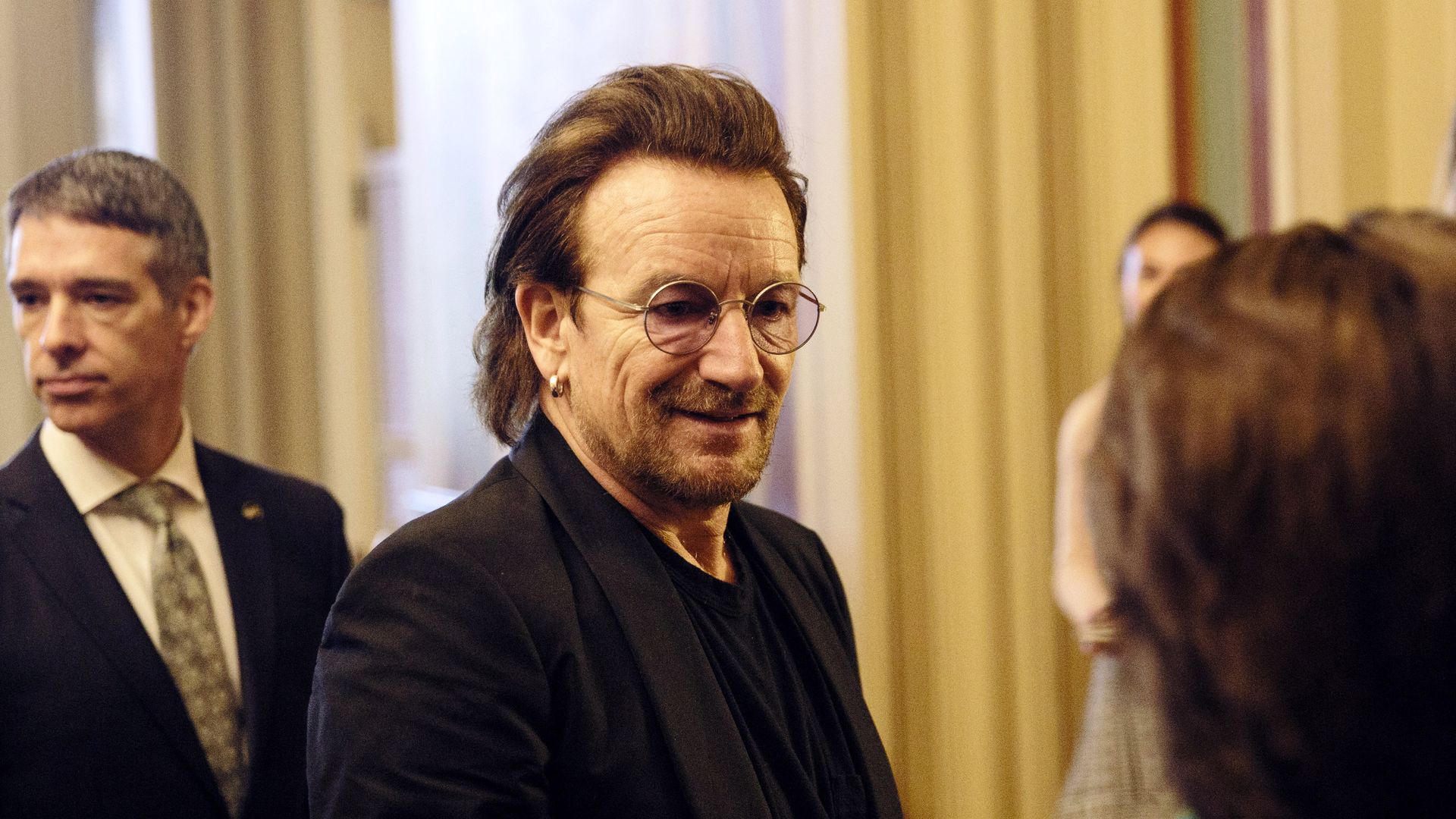 "Impact investing" is so hot right now, particularly within a private equity market that has developed a lingering reputation for soulless plundering. But it remains unclear if such efforts actually have an impact beyond public relations.
The state of play: Enter TPG Capital, which is in the midst of raising $3 billion for its second Rise Fund, an impact investing effort co-founded by U2 frontman (and perennial Davos Man) Bono.
Driving the news: This morning TPG Capital announced the launch of Y Analytics, an independent public benefit corporation that will provide actionable data for impact investors — not only so current ones can invest smarter, but also to encourage new entrants.
The initial focus will be on capital directed at the UN Sustainable Development Goals, which cover everything from poverty to climate change to water sanitation.
Y Analytics will be led by former McKinsey & Co. partner Maryanne Hancock. TPG does not intend to profit from the company (i.e., it won't exit).
Per Bono: "Capitalism isn't immoral, but it is amoral and it needs direction."
Go deeper: The coming reckoning for capitalism
Go deeper