Hedge fund manager David Einhorn: "Nothing went right" in 2018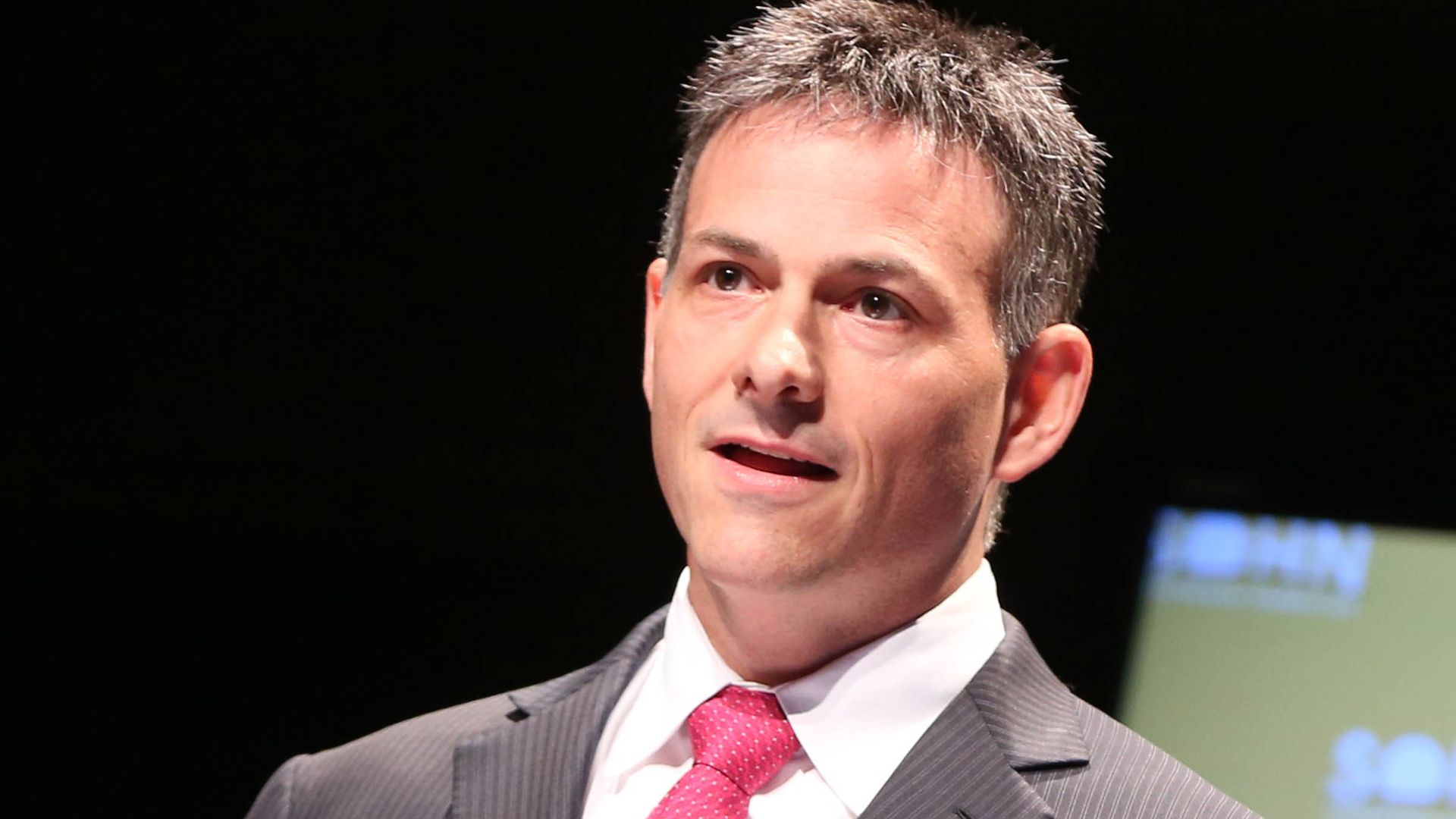 David Einhorn's Greenlight Capital had another trying quarter in a year where "nothing went right" — bringing the fund's 2018 losses to 34.2%, per the firm's latest investment letter obtained by Axios. Einhorn also said the firm would be taking in new money for the first time since 2014, because he no longer believes "there is risk of [Greenlight Capital's] assets growing too quickly." Excerpts of the letter were first reported by CNBC.
Why it matters: Once a hedge fund superstar, Einhorn's firm — which focuses on value investing — has struggled to outperform the broader market over the past few years, much like other hedge funds. Explaining the tough year, Einhorn wrote: "It feels like a combination of a few where we were wrong, a difficult environment for value investing, and a lot of adverse variance."
Greenlight's biggest long positions include General Motors and life insurer Brighthouse Financial, while the firm is short Tesla. Einhorn said the firm also has a "macro hedge in case the politicians and central bankers continue to act irresponsible — which seems like a safe bet."
In the letter, Einhorn struck an upbeat tone about this year, saying "2019 is in the early days, but we feel a little like a team that just won its opening day game after a last place finish."
Go deeper