Desktop Metal raises $160 million, led by Koch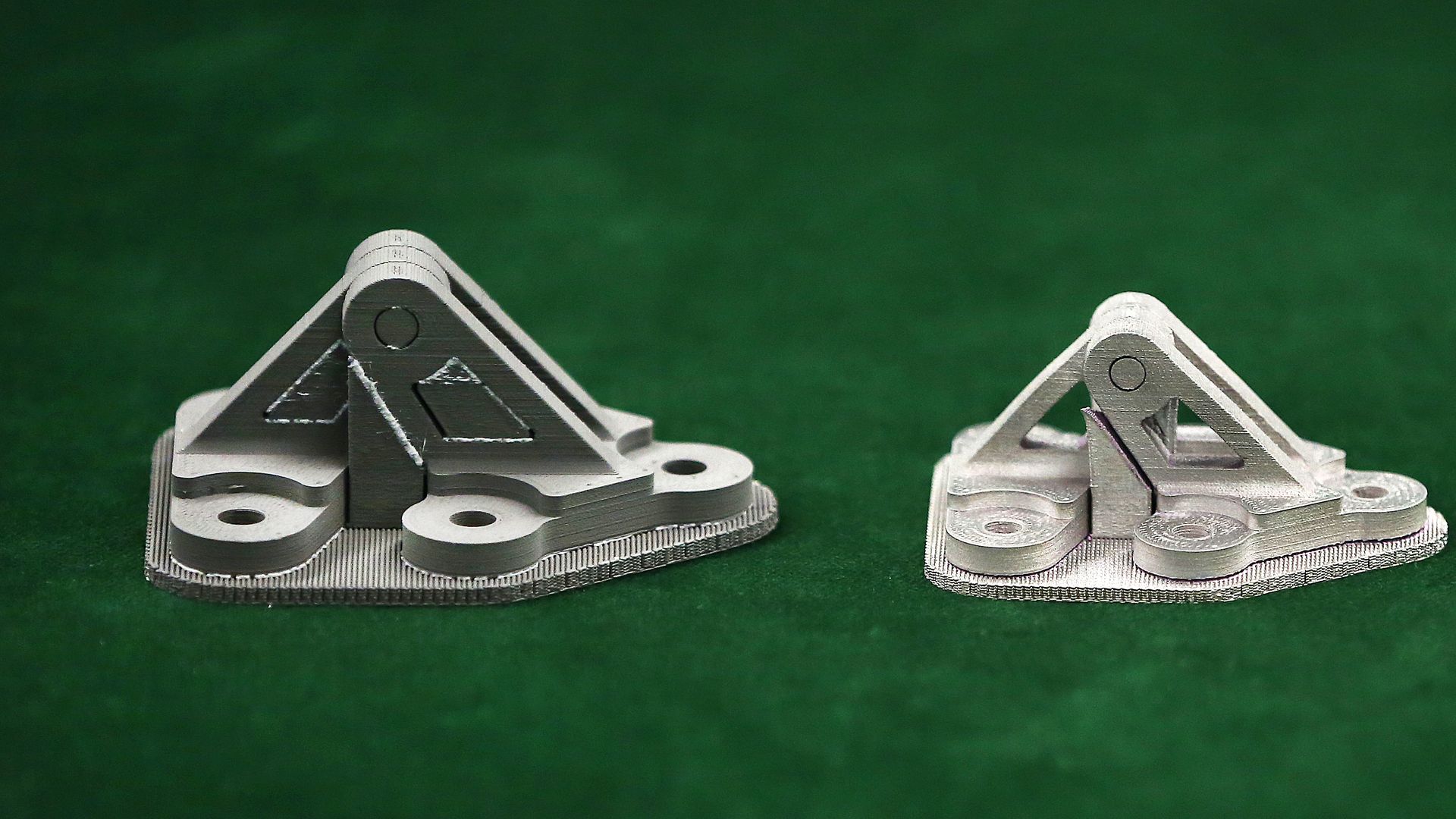 Desktop Metal, a maker of 3D metal printing systems for commercial and industrial use, has raised $160 million in new funding led by a subsidiary of Koch Industries, at a valuation of around $1.5 billion.
Why it matters: The Massachusetts startup has now raised more venture capital ($438m total) than any other 3D printing company in history, and expects to roll out its mass production printer later this quarter, after several months of delays. It already has a desktop prototyping printer on the market.
Go deeper