Judge refuses to certify N.C. congressional race amid fraud allegations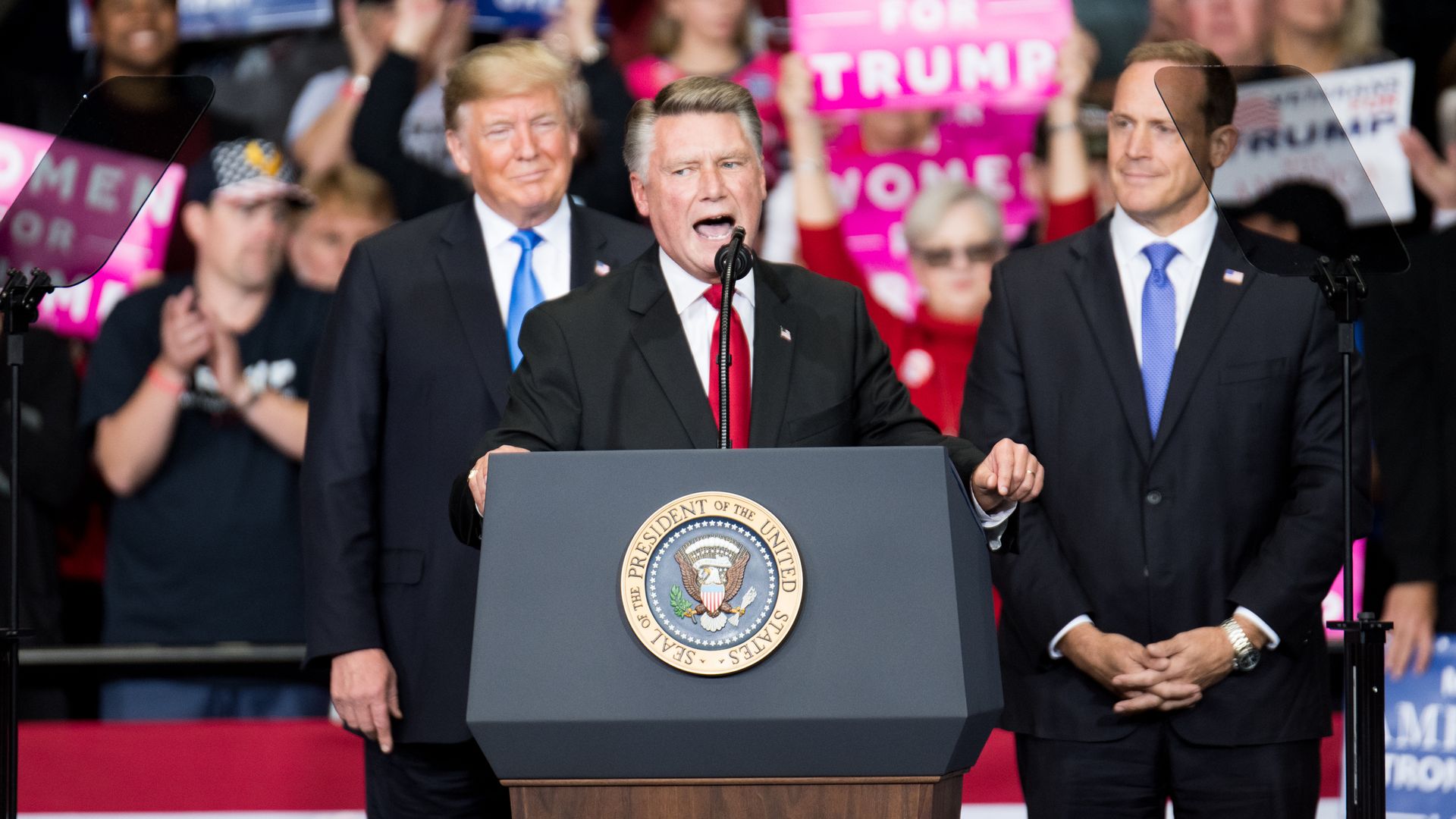 A judge ruled Tuesday against certifying Republican candidate Mark Harris as the winner of North Carolina's disputed 9th congressional district seat until the investigation into election fraud by the Harris campaign has concluded.
The state of play: The investigation won't continue until the state's election board, which was disbanded in December, is replaced on Jan. 31. The state has not officially certified his victory due to an ongoing investigation into alleged fraud involving a contractor for Harris' campaign unlawfully collecting mail-in absentee ballots.
Go deeper: North Carolina House race in doubt over claims of electoral fraud
Go deeper