eBay urged to spin off companies after prolonged underperformance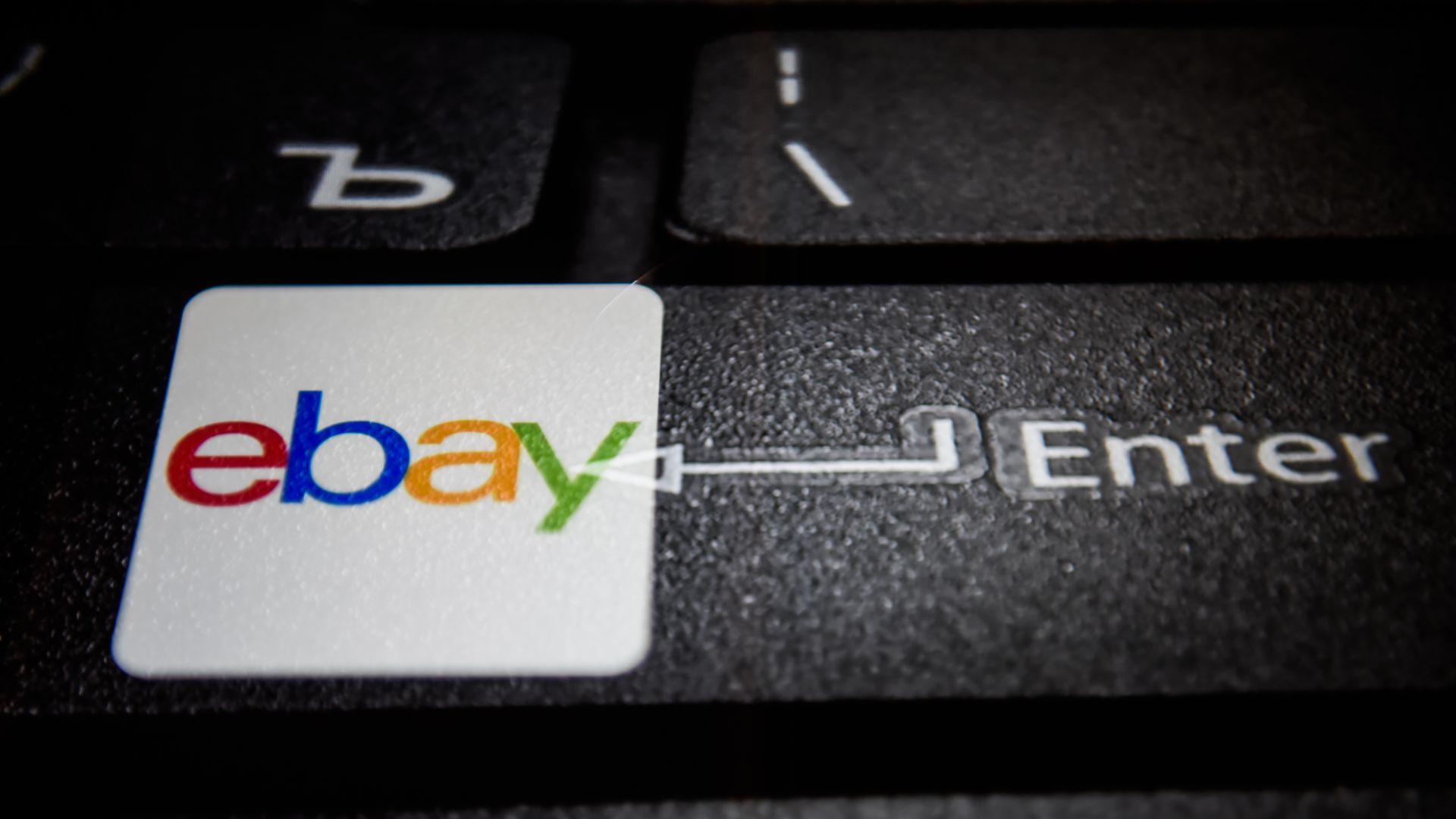 Elliott Management is urging eBay to restructure itself, including by possibly separating both StubHub and Classifieds from its core Marketplace platform. Elliott currently has around a 4% stake in eBay.
Why it matters: What Elliott wants, Elliott often gets. Particularly when its target is in the tech sector. That's why eBay shares are up over 8% in early Tuesday trades.
Caveat: Again, emphasis on tech sector. Just before hitting send this morning, Elliott target Arconic announced it's no longer for sale. Expectations had been that Apollo Global Management was just days away from making a $10 billion offer with Elliott as a co-investor.
The bottom line: "Despite its remarkable history as one of the world's largest e-commerce platforms, eBay as a public-company investment has underperformed both its peers and the market for a prolonged period of time," Elliott wrote in a letter to eBay.
Go deeper: How eBay shaped the modern internet
Go deeper