At least 66 dead after pipeline explosion in Mexico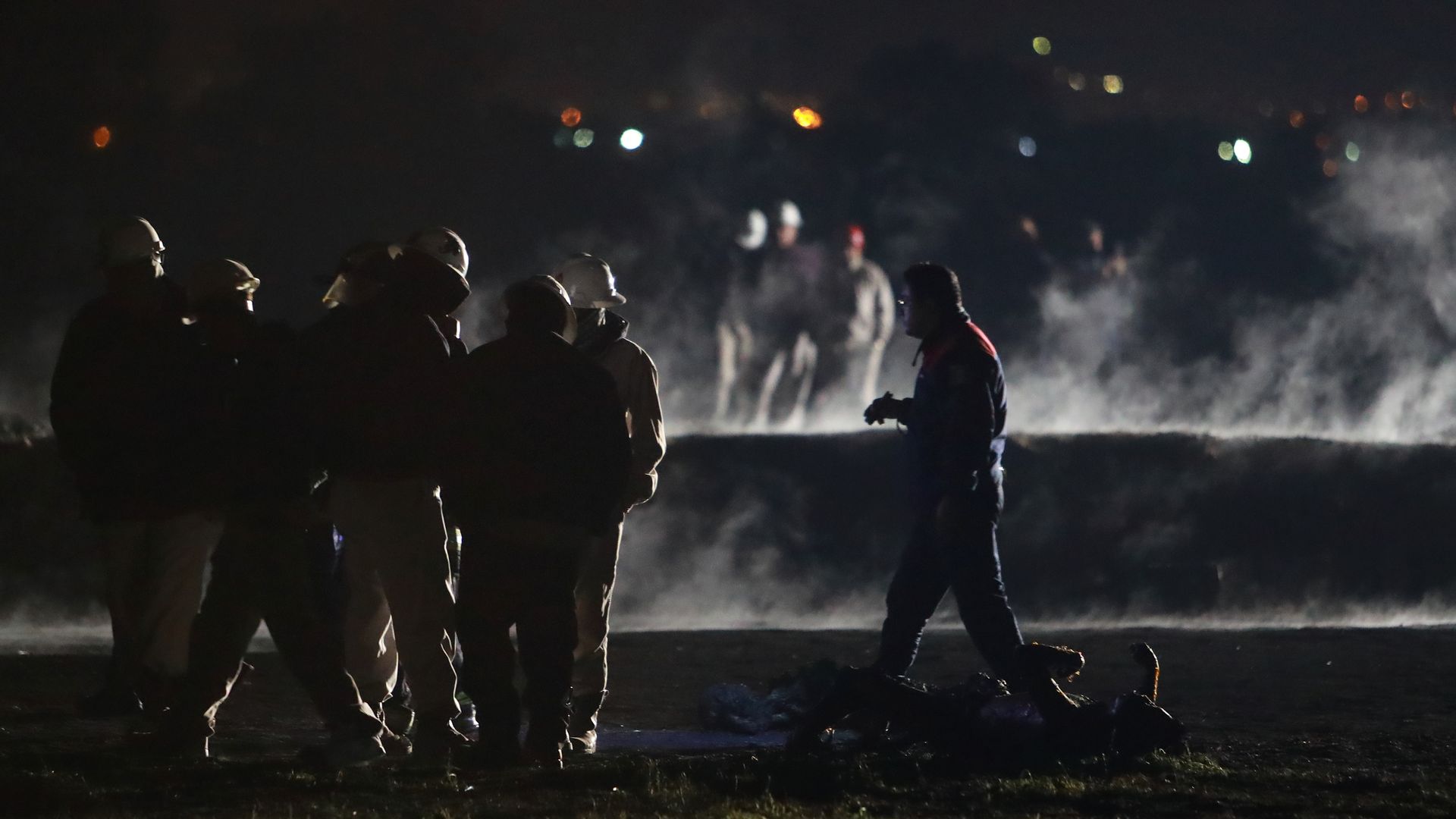 At least 66 people are dead and dozens left injured after an oil pipeline exploded in Mexico on Friday, BBC reports.
Details: The pipeline is believed to have been "ruptured by suspected oil thieves," a rampant and illegal practice that cost Mexico about $3 billion last year, according to BBC. President Andrés Manuel López Obrador, who traveled to the site of the blast in Tlahuelilpan on Saturday, told reporters that the incident "strengthened" his fight against theft, and that the "most important thing now is to look after the injured, to save lives."
Go deeper