The challenges ahead for wireless charging for electric AVs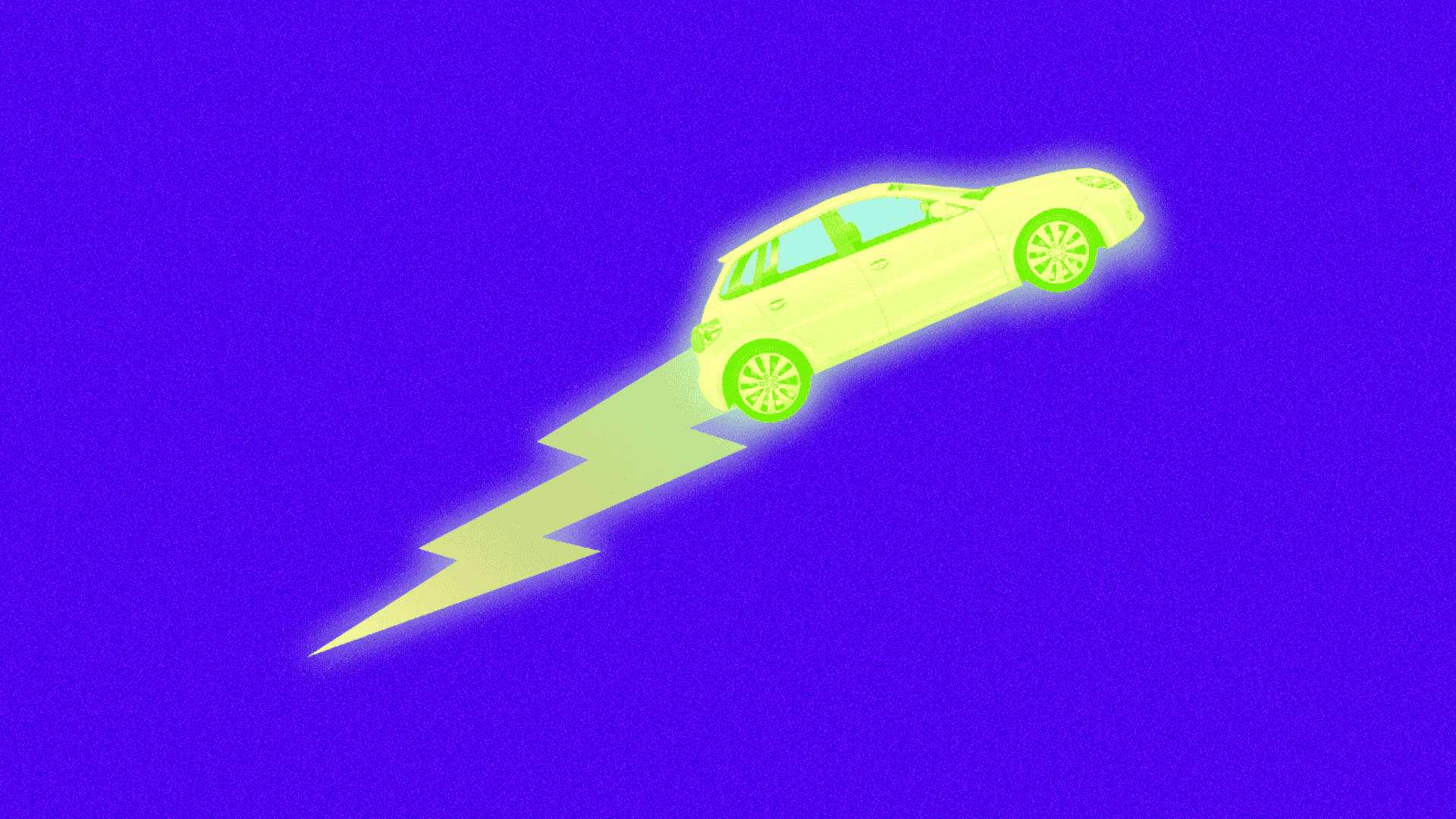 Newly introduced electric vehicles are capable of charging wirelessly rather than tethered to a power cable, a technology that could one day help autonomous EVs stay running around the clock.
Why it matters: The ability to charge whenever they have a chance — through wireless charging source pads embedded in roadways and parking spots — would make AVs more efficient because they would never have to be taken out of operation for refueling.
How it works: These systems rely on resonant charging, which transfers electricity across an air gap between two magnetic coils and then to the vehicle's battery. It's a larger-scale version of technology already available for cell phones.
The catch: Significant public and private investment will be required to expand wireless source pads beyond private homes and offices and into roadways, especially to support electric AVs in ride-sharing and delivery fleets.
Automakers will have to make sure their vehicles are compliant with industry standards for interoperability, while state and local governments will need to install wireless charging infrastructure along streets and in public parking facilities and residential areas.
Where it stands: Last year, the SAE announced a new recommended specification for wireless and plug-in electric vehicles, putting wireless charging on track for standardization. A number of car models in production now include wireless charging capabilities: BMW's 530e hybrid, Hyundai's new Kona, Porsche's Mission E and Audi's e-tron SUV.
Standardization will help automakers scale production and ensure that any future charging infrastructure supports all brands. Early EVs had different plug-in charging connectors, an inconvenience automakers are eager to avoid going forward.
The industry is expected to ratify the new SAE standard and its equivalent in China in 2019.
What to watch: As electric AVs are more widely deployed, charging stations could be run by municipalities working directly with utilities or by private companies with franchised locations, on the model of gas stations and convenience stores.
Alex Gruzen is the CEO of WiTricity, which develops technologies for wireless energy transfer.
Go deeper