Eli Lilly's buyout of Loxo Oncology took only 2 weeks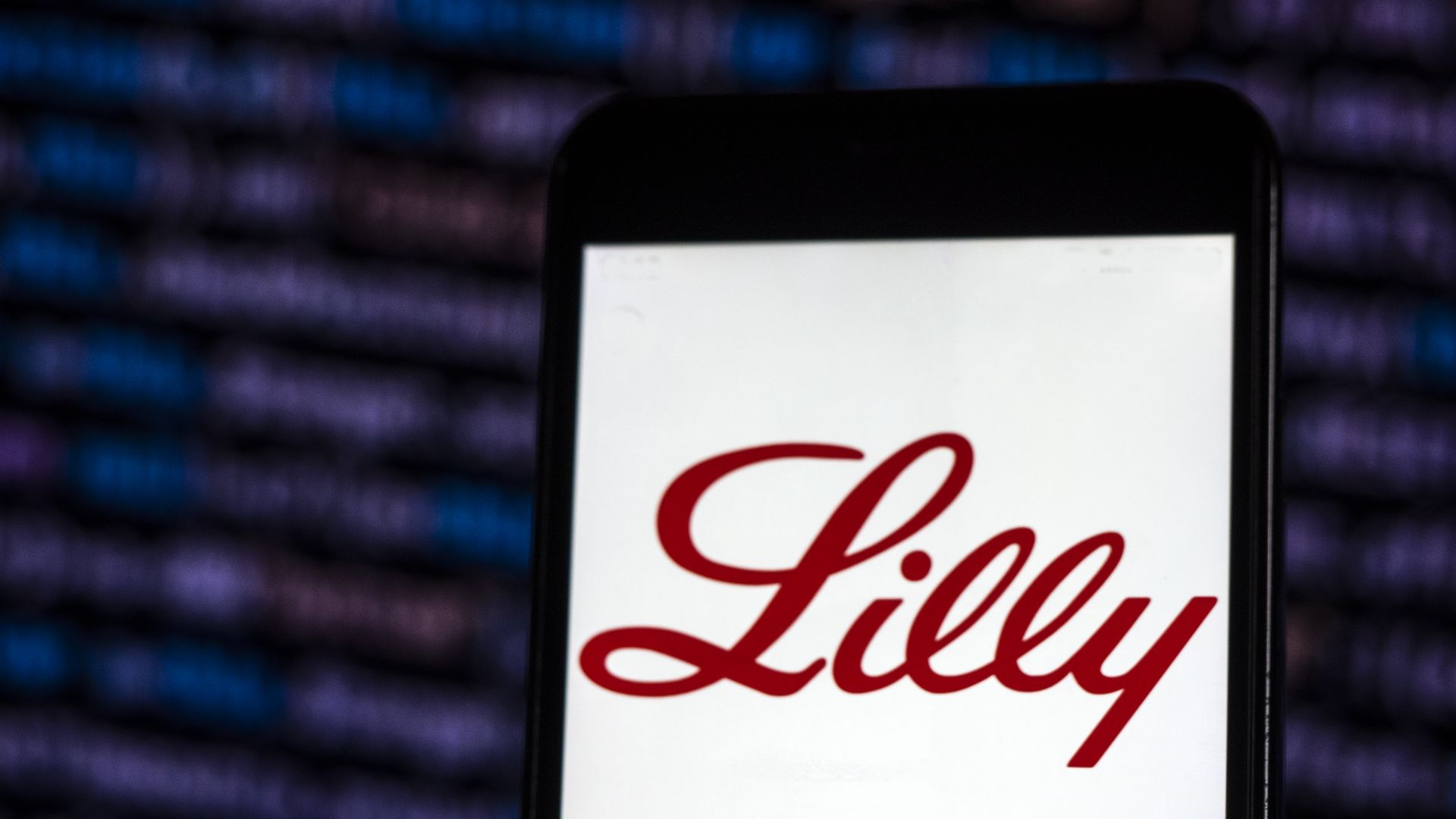 Pharmaceutical company Eli Lilly made its first offer to buy Loxo Oncology on Dec. 20, 2018, and it was eager to close the deal before the J.P. Morgan Healthcare Conference last week, according to new regulatory documents filed by Loxo.
Between the lines: Acquisitions usually take several months of negotiations, not 2 weeks, but both sides in this $8 billion deal moved extraordinarily quickly in part to make a big splash at the health care industry's signature event.
Details: Eli Lilly and Loxo had been in touch since April 2018, but acquisition talks did not begin until last month.
Loxo has one FDA-approved drug on the market, but Eli Lilly appeared to be most interested in LOXO-292 — a cancer drug that had "positive interim data" in early clinical trials and received "breakthrough" status from the FDA in September.
Loxo did not pursue any other offers, and Eli Lilly only revised its offer once — from the initial $230 per share to the final $235 per share. Loxo's board said Eli Lilly's deal outweighed "the risks of outreach to third parties," according to the filing.
Josh Bilenker — an oncologist who used to work at the FDA, is Loxo's CEO and is an operating partner at the private equity firm Aisling Capital, which owns a large chunk of Loxo — will make $45 million from the shares he owns once the deal closes, according to the documents. Bilenker will make another $241 million from the deal based on his vested and unvested stock options.
Loxo expects revenue of all of its cancer medicines will peak in 2031 at $2 billion with a 43% profit margin, assuming FDA approvals.
Go deeper