DFJ to become Threshold Ventures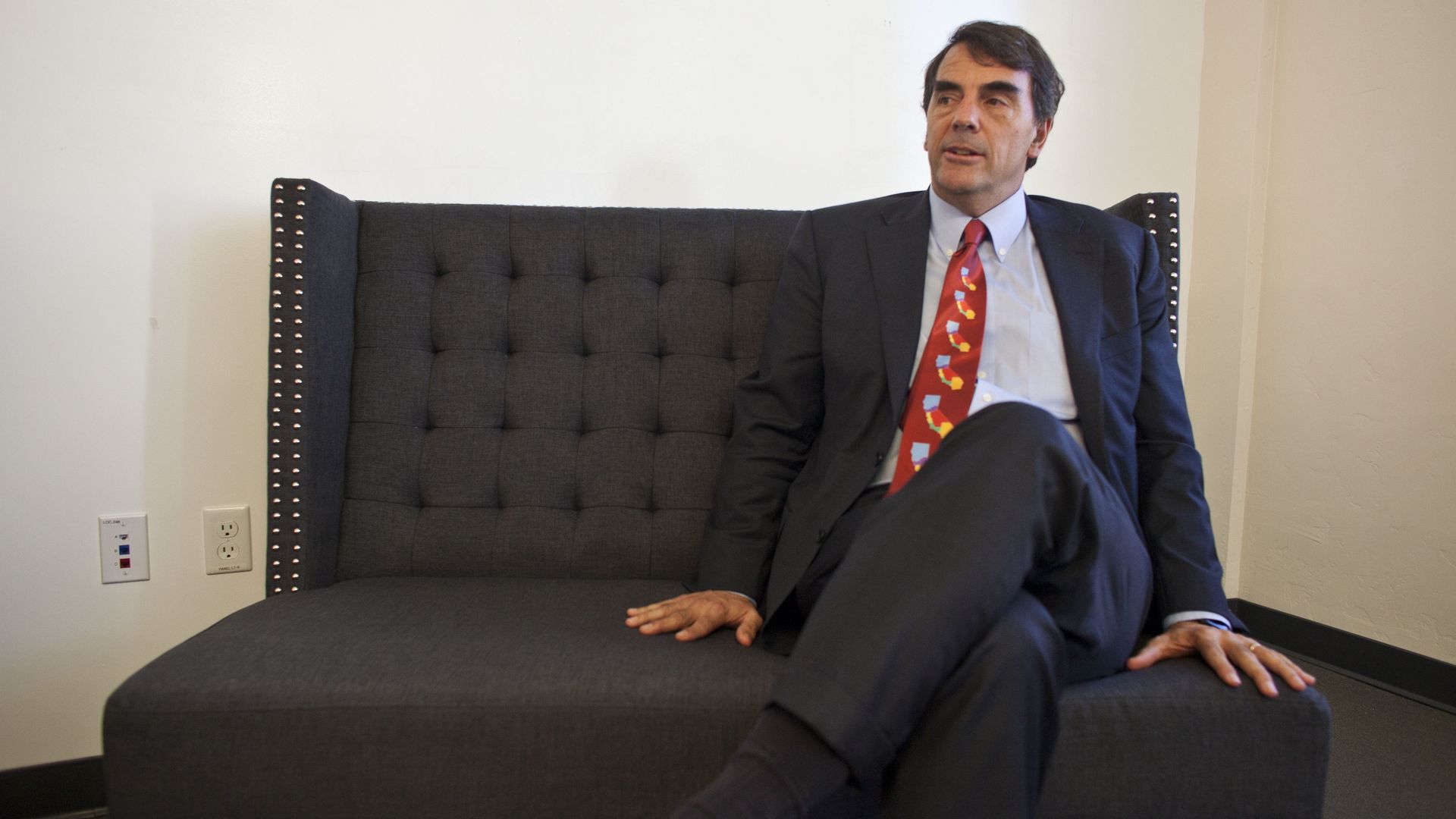 Draper Fisher Jurvetson (DFJ), one of Silicon Valley's oldest venture capital firms, is changing its name to Threshold Ventures, Axios has learned. Limited partners were informed last night via email.
What happened: None of the three name partners are still involved. Tim Draper and John Fisher left more than five years ago, as part of a larger shake-up. Steve Jurvetson was pushed out 14 months ago under still-murky circumstances.
Lesson learned: Don't name investment firms after people. It just creates conditions for future confusion. There are still plenty of tree species and rock types that don't yet have a sign on Sand Hill Road.
Fisher continues to be a partner with DFJ Growth, an independent, later-stage affiliate that is expected to retain its name.
DFJ will not rename existing funds, but is expected to use the Threshold brand for a new, 13th fund that is expected to hold a first close this June. It still has around $125 million of dry powder in DFJ Venture XII.
Threshold's two managing partners will be Josh Stein and Emily Melton. Longtime partners Andreas Stavropoulos and Bill Bryant are expected to transition into non-GP roles with the new fund.
When asked for comment, Stein emailed: "We're really excited to open this new chapter for our team and plan to continue the focused and high-conviction investment strategy that we've followed in our prior two Venture funds."
Go deeper: How to name your startup
Go deeper