House member targets hospital consolidation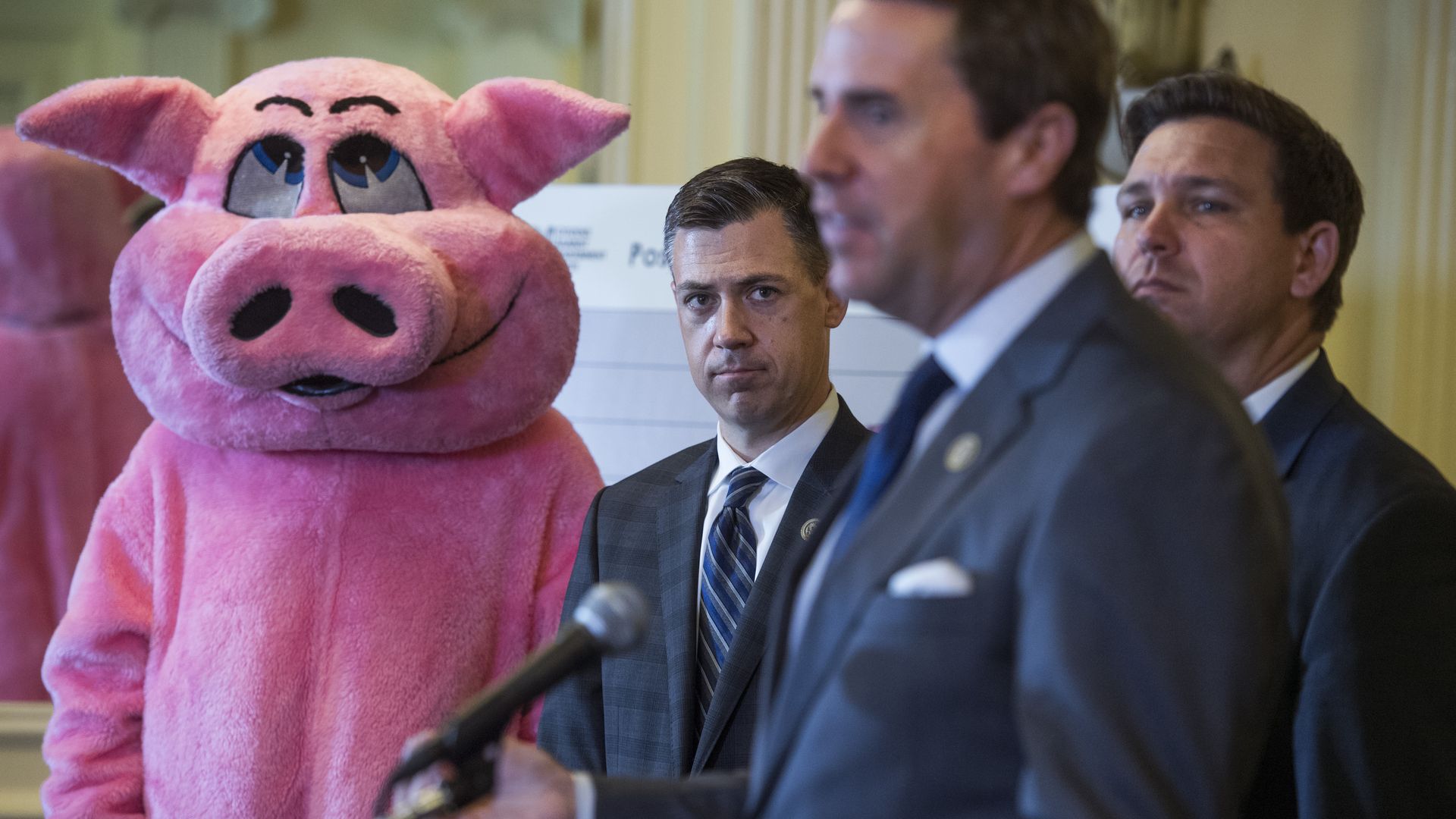 Rep. Jim Banks (R-Ind.) is introducing a bill that would crack down on hospital mergers by increasing federal antitrust staff, requiring hospitals in highly concentrated areas to accept Medicare rates from commercial insurers, and equalizing payments between hospital-owned clinics and independent doctors' offices.
Why it matters: Both parties in the House are now seriously scrutinizing hospitals, which make up the largest portion of the country's health care spending. In addition to Banks' bill, which is almost identical to his proposal from last year, Rep. David Cicilline (D-R.I.) told Axios last month he will "launch an investigation into monopoly power in health care markets" this year.
Go deeper