Postmates raises $100 million at $1.85 billion valuation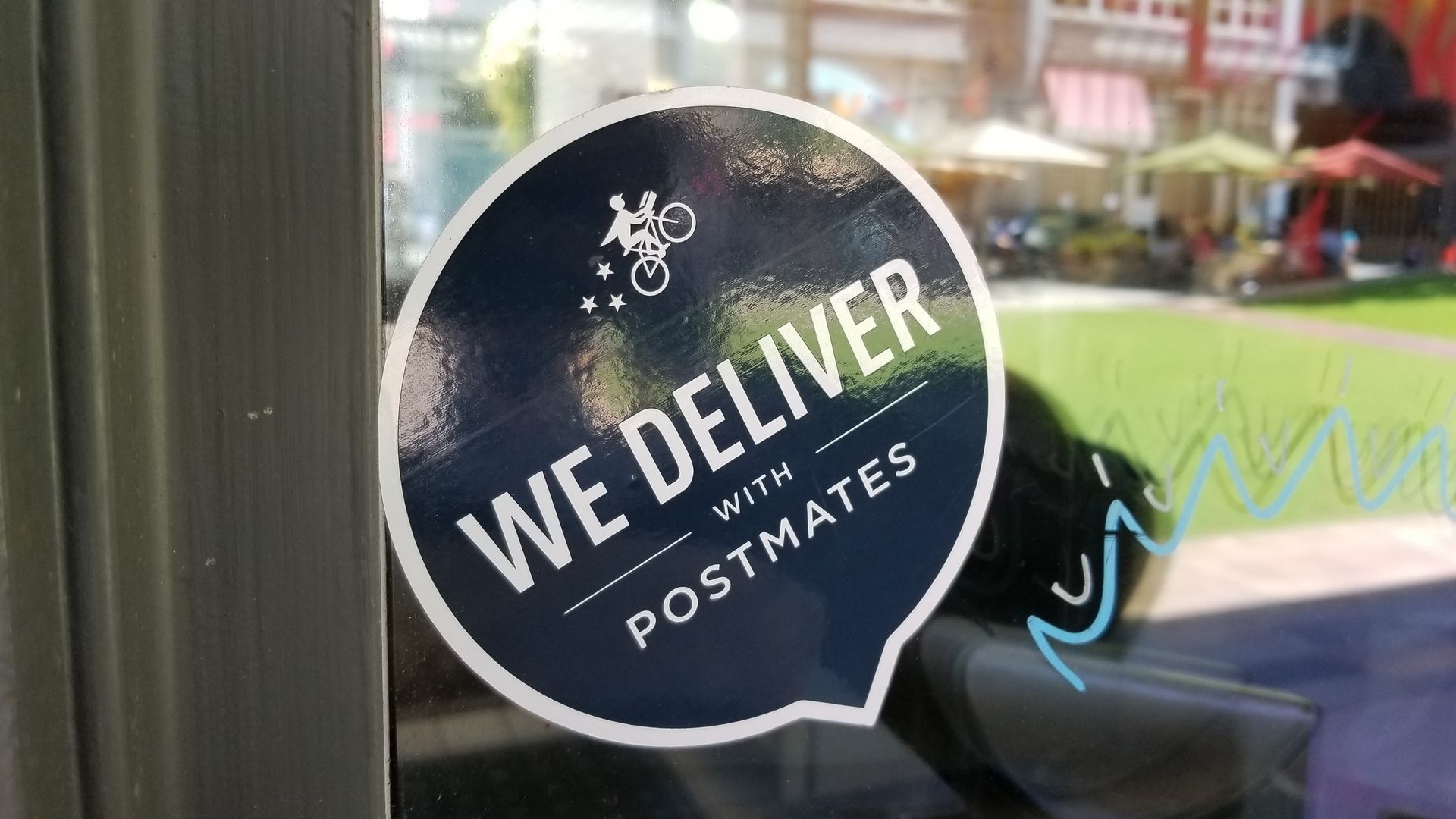 Postmates, a San Francisco-based on-demand delivery company, raised $100 million in Series F funding at a $1.85 billion valuation. New investor BlackRock was joined by return backers like Tiger Global. The entire round was primary capital (i.e., no one cashed out).
Why it matters: This comes less than four months after Postmates raised $300 million at a $1.2 billion valuation, and is said to have resulted from inbound investor interest. On the upside, it reflects accelerated growth. On the downside, it reflects concerns over the deeper capital reserves of rivals like DoorDash and Uber.
The bottom line: "Raising money on the private markets just before raising it on the public markets makes sense for companies that see an IPO as less of a financing event and more of an opportunity for marketing or for shareholders to sell their stock. And no matter when, it's hard to turn down money when offered at a higher valuation." — Teddy Schleifer & Jason Del Rey, Recode
Go deeper