America's golf slump is taking a toll on homeowners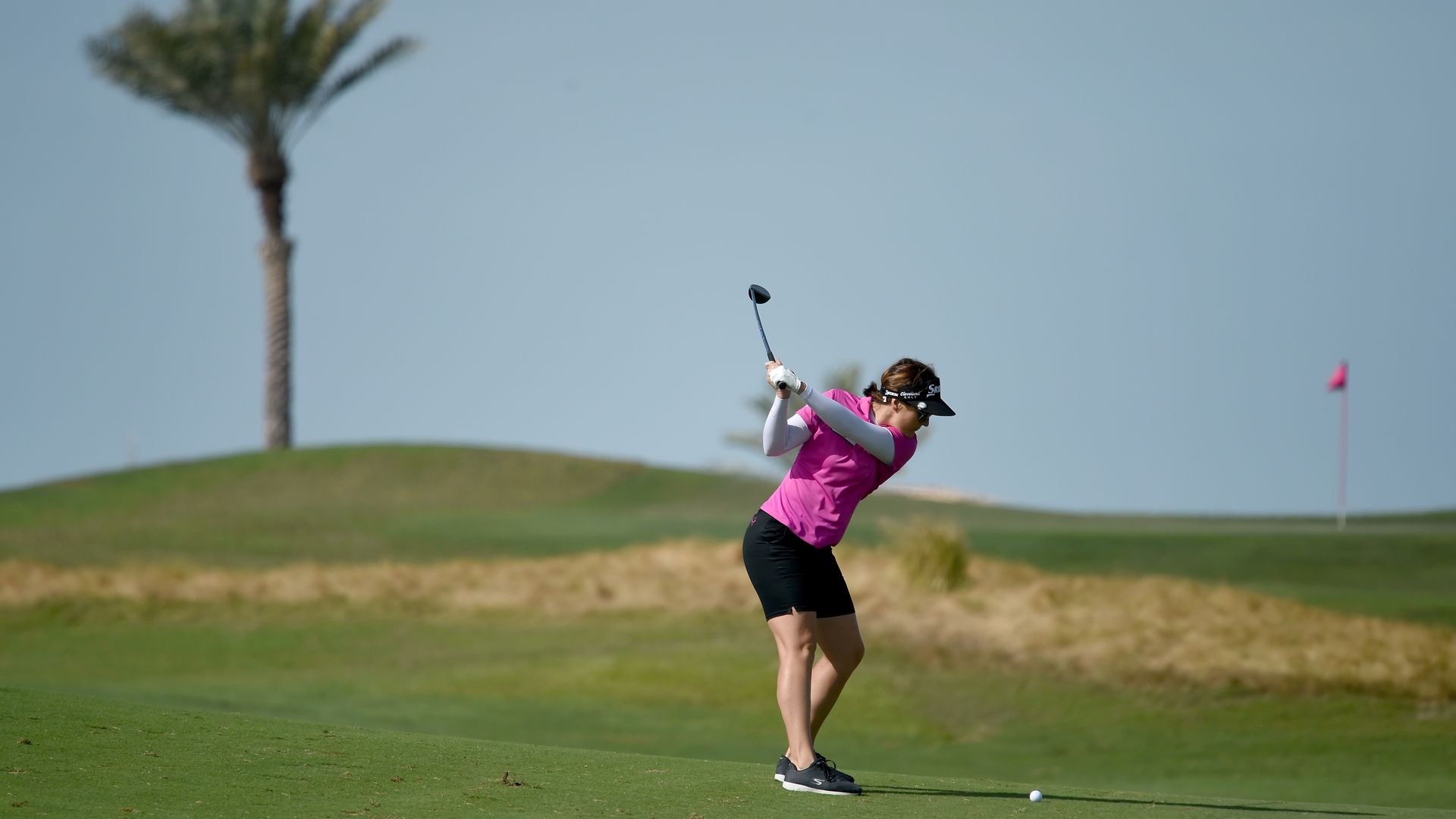 Younger generations of Americans aren't flocking to play golf as much as they used to, causing a decline in property value for homes near golf courses, the Wall Street Journal reports.
By the numbers: Between 1970 and 2010, 950 golf clubs with homes inside or adjacent to their gates were built. In 2017, more than 200 golf courses closed, while only 15 new ones opened. When a golf course closes, prices for nearby homes plummet 25%, or 40–50% if the closure is accompanied by a contentious legal battle, WSJ reports.
Go deeper