An ominously strong 10-year Treasury auction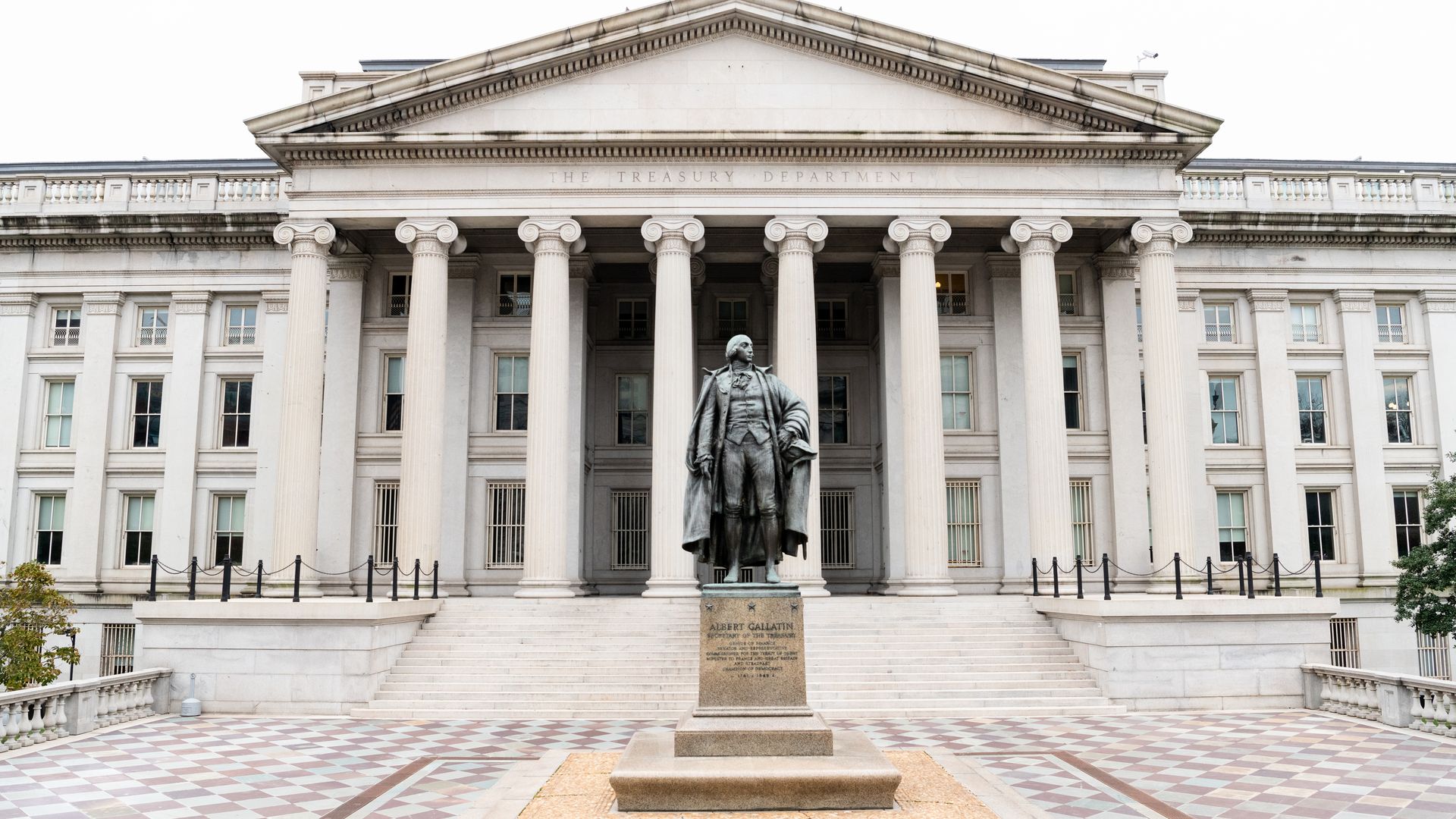 Despite yields well below 3%, where they were as recently as November, Wednesday's 10-year Treasury note auction was very strong, with direct bidders taking double their average and the highest level since 2015.
Why it matters: Direct bidders include foreign buyers and U.S. institutions that don't do business directly with the Federal Reserve, so they're not compelled to buy government debt. The results show U.S. Treasuries are still very attractive, analysts say. But that may not be a good thing.
"If you are looking to add duration in preparation for an economic slowdown, getting 10 [year Treasuries] at 2.73% when they were at 2.54% on Friday seems like a pretty good deal," said Ben Jeffery, U.S. rates strategist at BMO Capital Markets.
The bottom line: While most economists have predicted slowing U.S. and global growth in 2019, Jeffery warns, "You would have to imagine there are at least some in the market playing for something more ominous."
Go deeper: The market rally that could signal a coming recession
Go deeper