FDA suspends routine inspections of food supply due to shutdown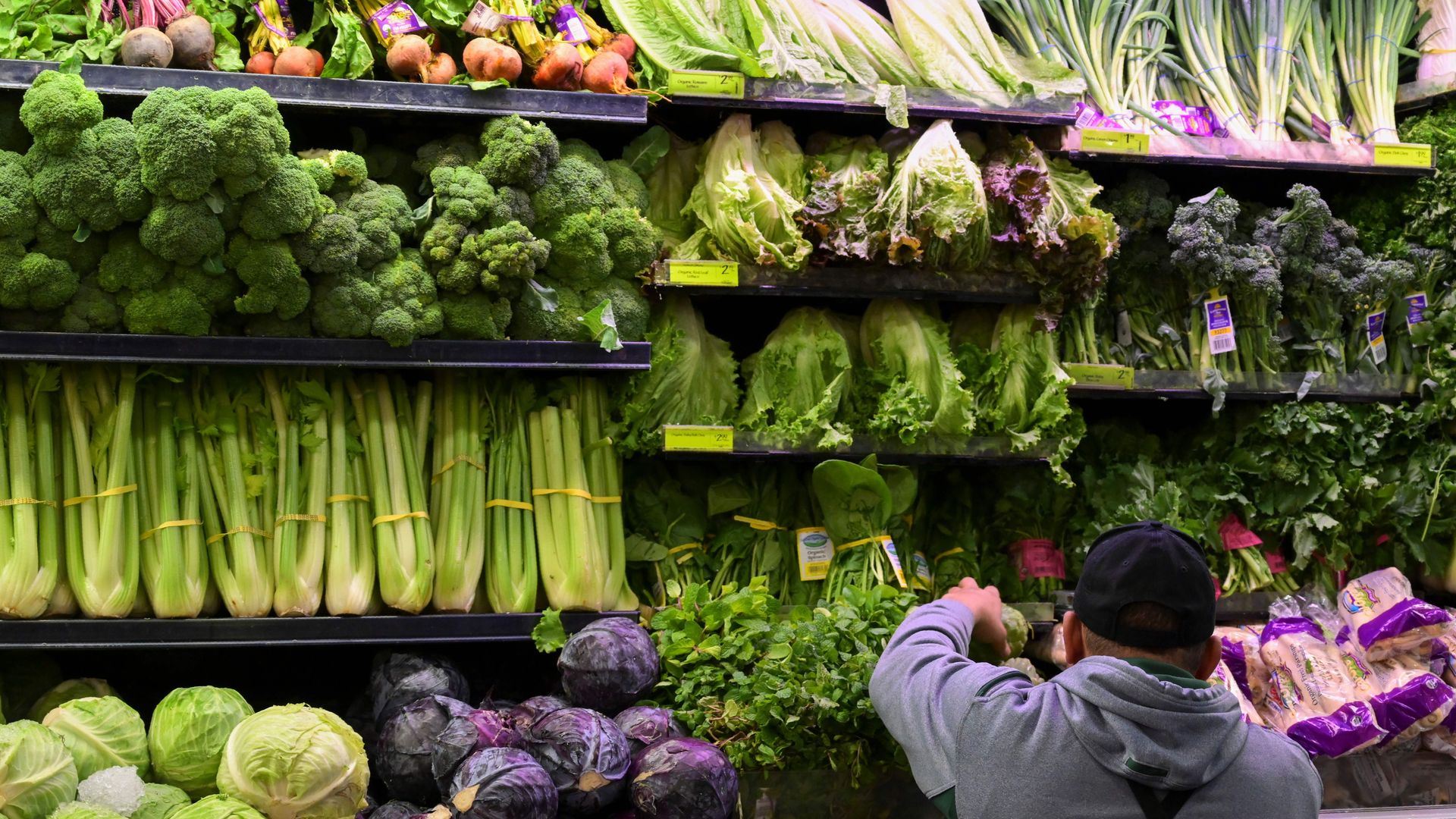 As the partial government shutdown continues in its 3rd week, the Food and Drug Administration has suspended all routine inspections of domestic food-processing facilities, the Washington Post reports.
Why it matters: The FDA inspects 80% of the U.S. food supply, meaning the food most Americans eat could potentially be less safe and cause an increase in foodborne illnesses. FDA Commissioner Scott Gottlieb told the Post that he's working on a plan to bring back furloughed inspectors at "high-risk facilities, which handle foods such as soft cheese or seafood," as soon as next week.
Go deeper: All the ways Americans are feeling the effects of the shutdown
Go deeper