BP touts breakthroughs in the Gulf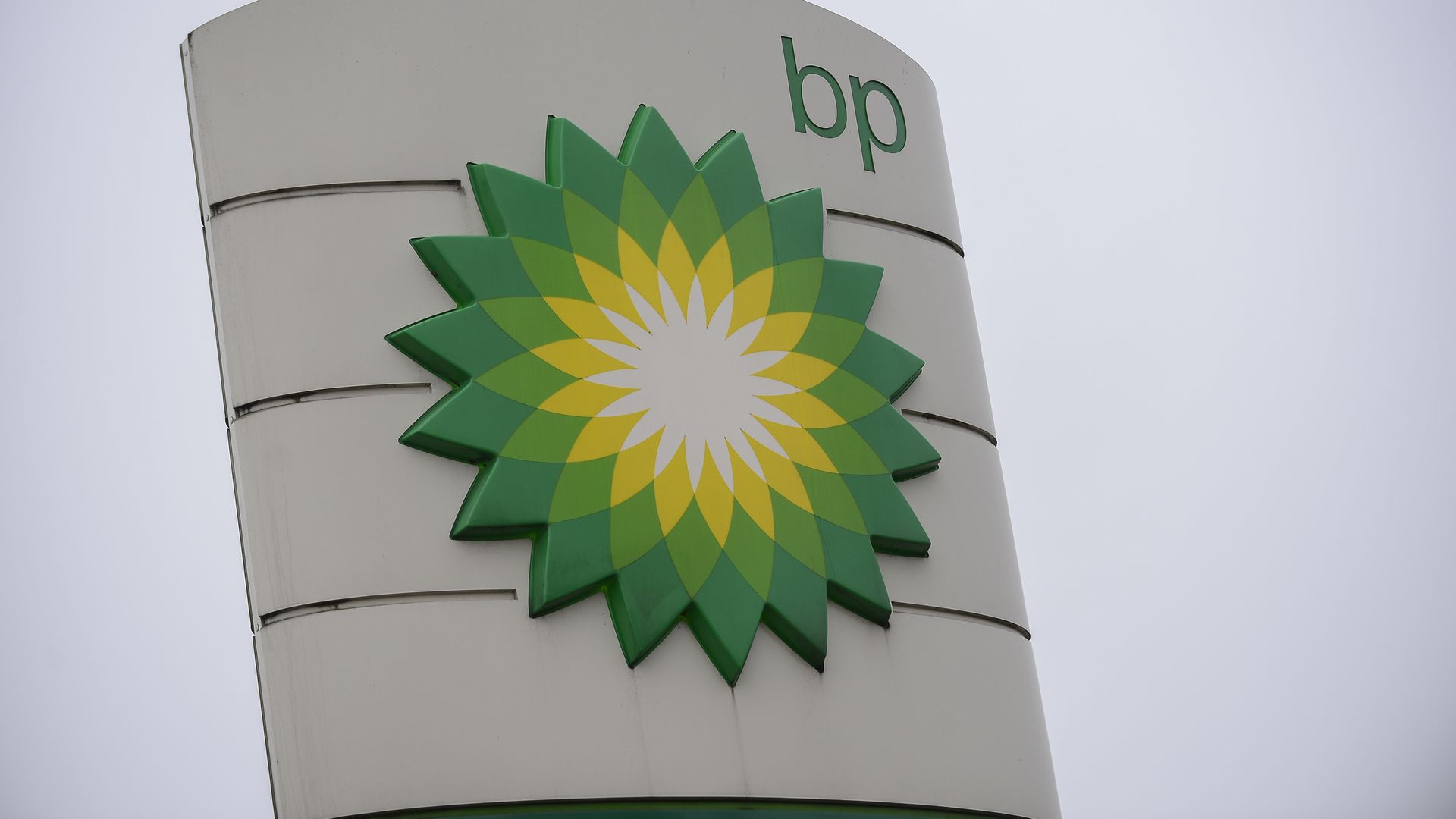 BP is spending $1.3 billion to expand development of its big Atlantis field in the Gulf of Mexico — and technology is unlocking more resources there, the oil giant said.
Where it stands: BP touted the company's breakthroughs in seismic imaging and reservoir characterization, noting they revealed another 400 million barrels of oil. More broadly, the company said Tuesday that the same tech has identified another 1 billion barrels at a separate Gulf field called Thunder Horse.
Why it matters: Energy tech is often discussed in terms of next-wave sources — advances in solar, batteries and so forth.
But BP's discoveries show how tech is helping the industry find far more oil-and-gas in a more cost-effective way — even as BP and other majors expand their low-carbon portfolios.
That helps the industry, but also has implications for the pace of the global transition to lower-carbon sources.
The big picture: The Financial Times yesterday posted a cool video explainer on advances digital technologies for onshore and offshore development. Their summary notes...
"Technological advances and innovations in data management could save the oil and gas industry $75 [billion] a year by 2023.Along with cost savings, increased production made possible by new methods will push down oil prices, and help the industry fight back against advances in renewable energy, battery storage and electric vehicles."
Back to BP for a moment, the company yesterday announced a series of Gulf-related production plans, resource estimates and new discoveries.
Overall, the company said it plans to boost oil production in the Gulf to around 400,000 bpd of oil-equivalent through the mid-2020s, up from over 300,000 today.
Go deeper: Reuters discusses BP's tech use in the Gulf of Mexico
Go deeper