White House: IRS will pay tax refunds amid shutdown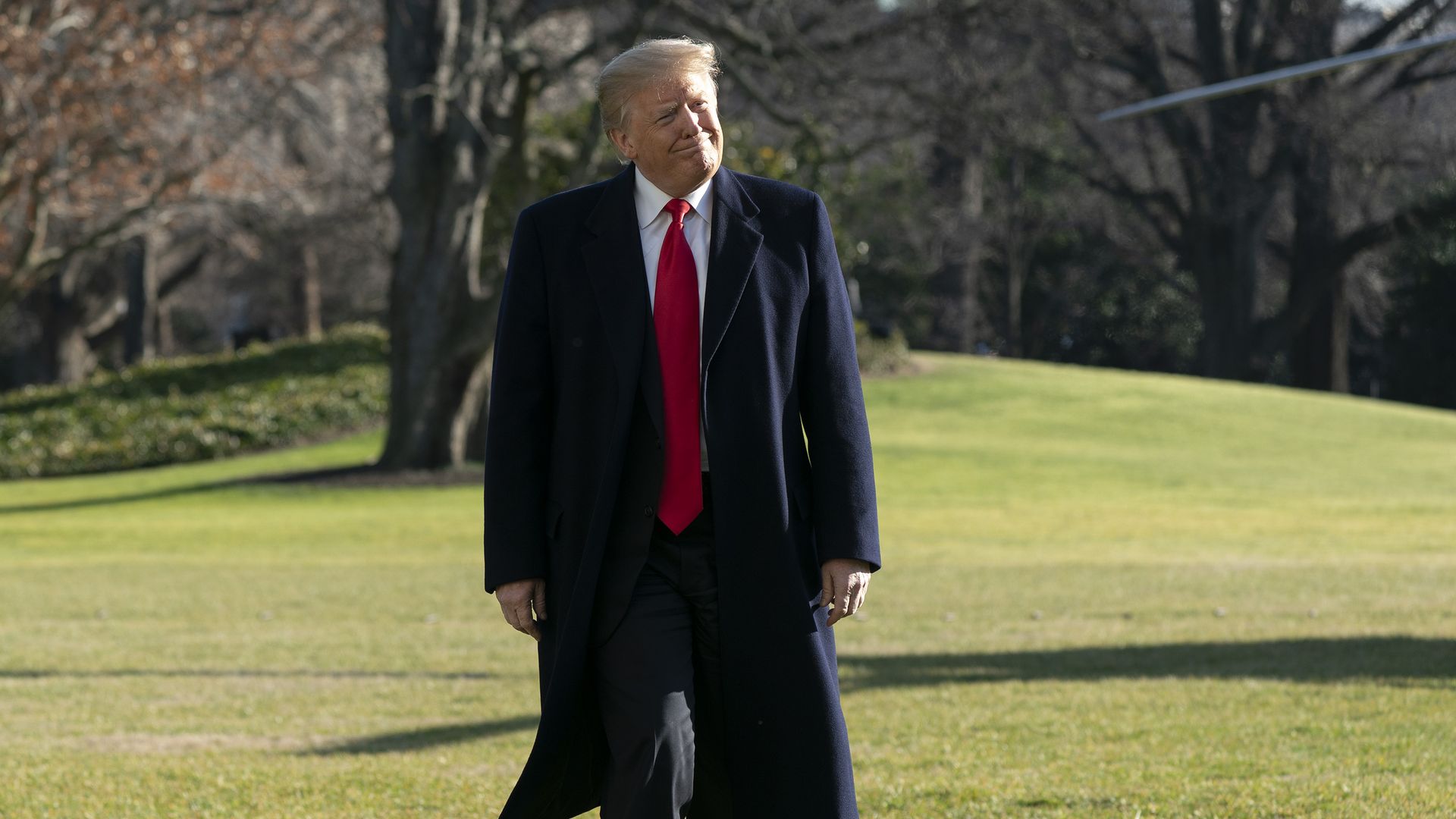 The White House Office of Management and Budget said Monday that the IRS will send out federal income tax returns amid the partial government shutdown.
Why it matters: There has been mounting skepticism over how the shutdown will affect taxpayers and federal workers as the tax season looms, and as President Trump and Congress are at a standoff over wall funding for the southern border. As the WSJ notes, Monday's announcement will "allow hundreds of billions of dollars to flow once tax filing opens later this month in the event that the shutdown lasts that long."
Details: Russell Vought, the OMB's acting director, reportedly said this comes in response to a rule change. "Until Monday, the Trump administration and its predecessors had said refunds couldn't be paid while the IRS was shut because that wasn't necessary to protect life or government property," per the WSJ.
Since the shutdown started on Dec. 22, about 12% of the agency's staff has been working, and it's considering contingencies should the shutdown continues.
The agency said the start date to file returns may begin in late January or early February, per Bloomberg.
Go deeper