The fear of a painful shutdown is kicking in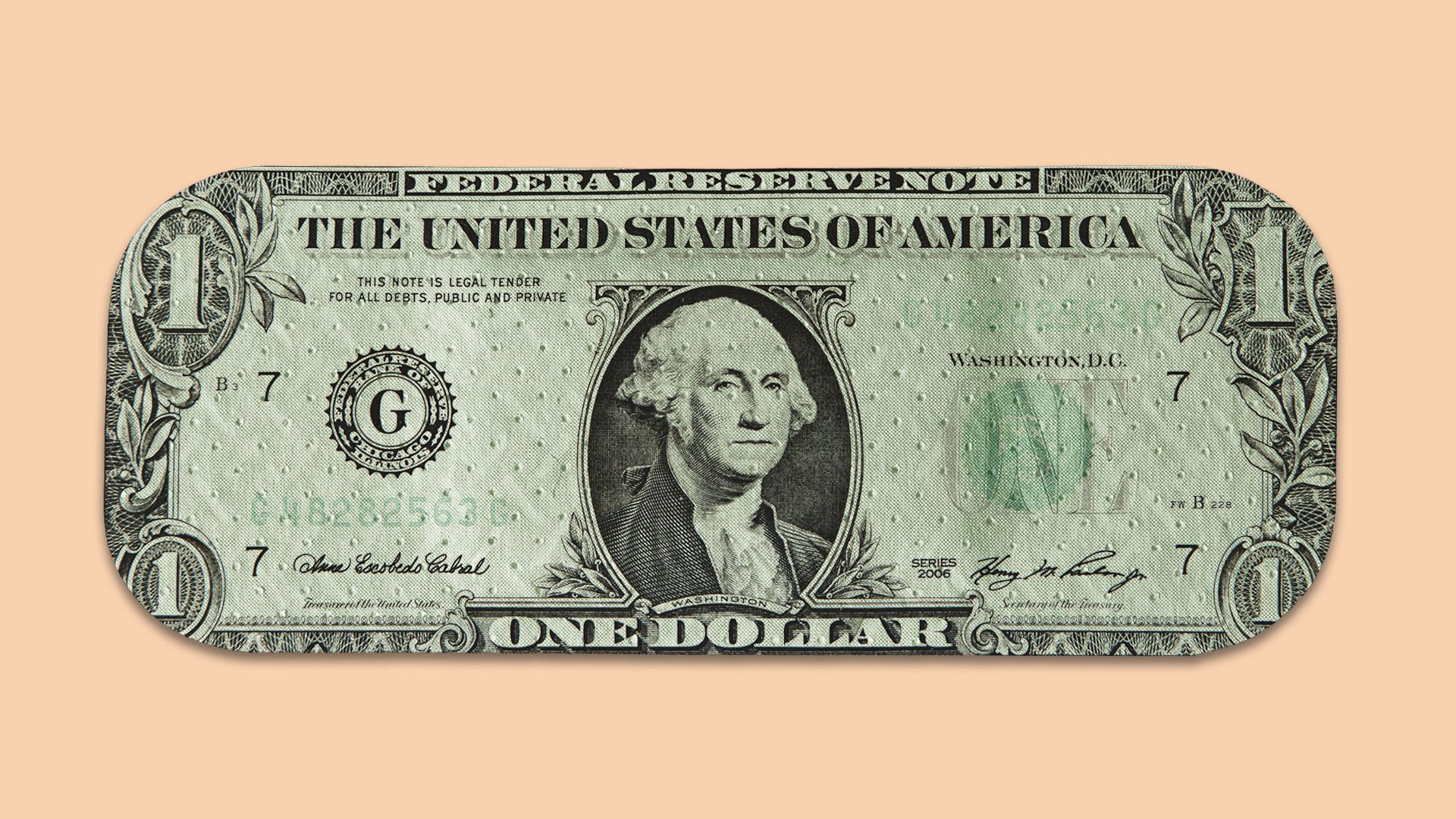 It appears that the IRS has supplanted federal worker paychecks as the first true pain point in the Trump administration's partial government shutdown — IRS refunds will now be paid during the shutdown, a reversal from previous statements, the White House's Office of Management and Budget told reporters today.
Behind the scenes: Until recently, Trump had been saying privately that he doesn't think the American people care about shutdowns and that a shutdown wouldn't hurt him politically, a source familiar with the situation told Axios.
But Trump's opinion can soon change with harmful effects kicking in imminently — with paychecks, federal housing and food for poor people all potentially threatened. 
Pence said Monday he'd never heard Trump say anything like that, and he said that Trump was alert to the needs of the roughly 800,000 federal workers affected by the shutdown. 
A White House official told me earlier today that they are most worried about food stamps being cut off and believe the next 72 hours are crucial to put political pressure on Democrats, given real effects of the shutdown are looming.
Details on the IRS:
"Final decisions were still being worked out, including how many people would be brought back to work at the IRS and when the tax filing season will begin," according to the Washington Post.
Acting OMB director Russell Vought said the administration wants the shutdown to be as "painless as possible consistent with the law."
VP Mike Pence: "We're going to continue to take steps like that to mitigate the impact."
Between the lines: "The IRS plans for this shutdown and for one that could have occurred during last year's tax-filing season both listed 'issuing refunds' among the activities that can't be performed during a shutdown," the WSJ's Richard Rubin and Peter Nicholas report.
"Administration lawyers may have been using a different theory—that the power to issue refunds was implied by the permanent appropriations for the refunds themselves. That is the exception the government uses to pay Social Security benefits."
"It is hard to see the legal justification for reversing past practice and paying refunds," said Sam Berger, a former senior OMB official under President Barack Obama.
P.S. Trump will address the nation tomorrow at 9 pm ET regarding the ongoing partial government shutdown. Some networks haven't decided whether to air the speech. They declined to air an Obama immigration speech in 2014. Go deeper.
Go deeper