CalPERS investment officer resigns after just eight months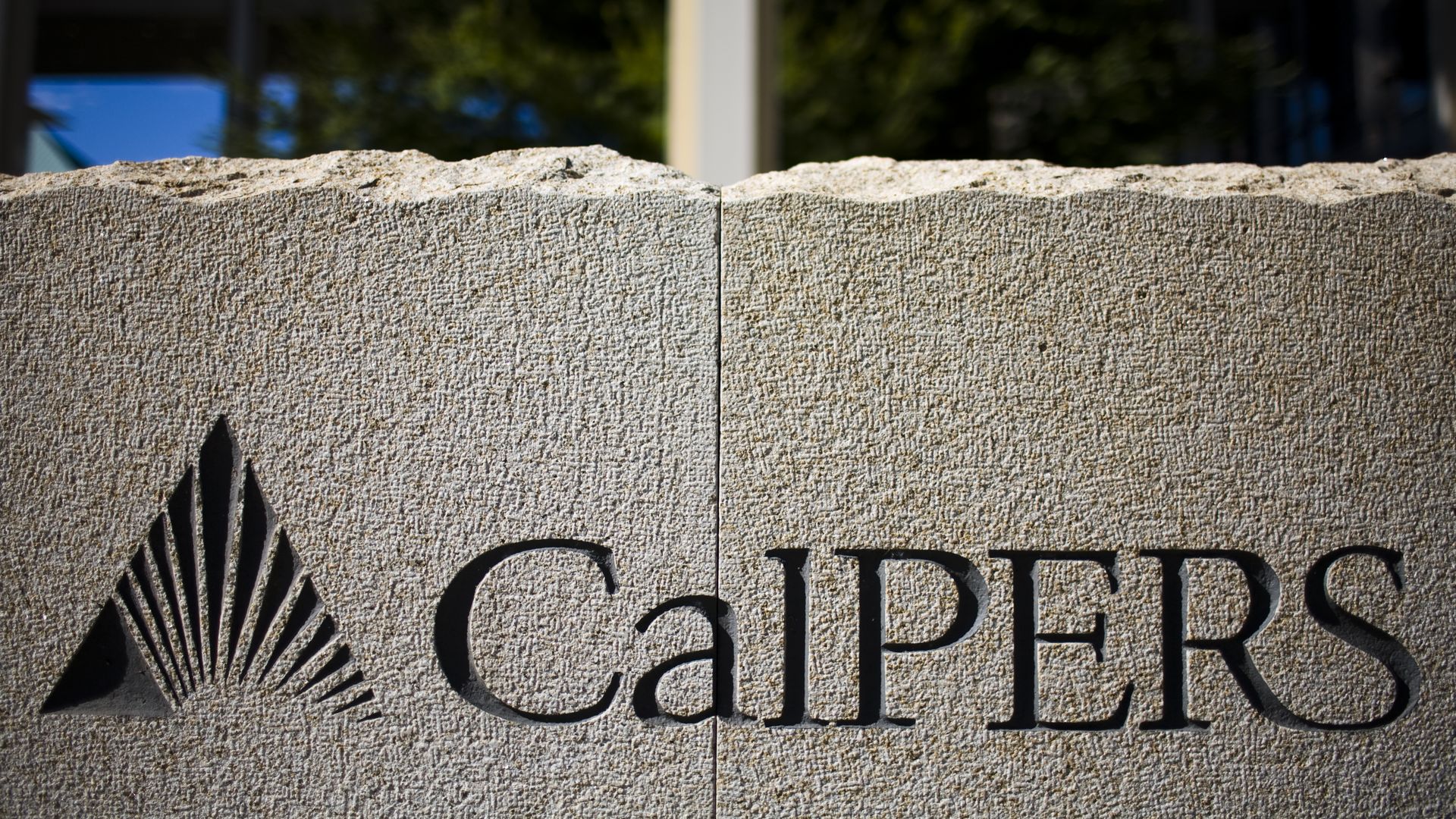 Elisabeth Bourqui has resigned as the chief operating investment officer at CalPERS, America's largest public pension system, according to an internal email obtained by Axios. She will be succeeded on an acting basis by global equities chief Dan Bienvenue.
Why it matters: Turnover continues to plague CalPERS, which manages $340 billion for public employees in California.
Bourqui joined just eight months ago, having stepped down as ABB Group's head of pension assets and liabilities. One month later, the only higher-ranking investment officer — CIO Ted Eliopolous — resigned, and was replaced this past September by Ben Meng. One year earlier, CalPERS was forced to oust its CFO, for misstating his work history.
Below is the email Meng sent today to CalPERS staff:
Good morning,

Elisabeth Bourqui has submitted her resignation as CalPERS Chief Operating Investment Officer (COIO) effective today.

I'm pleased to share with you that I have appointed Dan Bienvenue to serve as our Acting COIO.  Dan has been a strong leader in our Investment Office for more than 14 years overseeing more than $150 billion in Global Equity. I'm confident that Dan has the skills and expertise to fulfill this role and partner with our Investment Office leadership team to execute our investment strategies.  Dan will continue to provide guidance to our Global Equity team in addition to his acting position.  During this time, our Investment Compliance and Operational Risk program will report to Eric Baggesen. 

I want to thank Dan in advance for his commitment to CalPERS and I look forward to working with him in the coming months.  A recruitment for a permanent COIO will begin immediately.

Ben
Go deeper