Three people have died in national parks since the shutdown began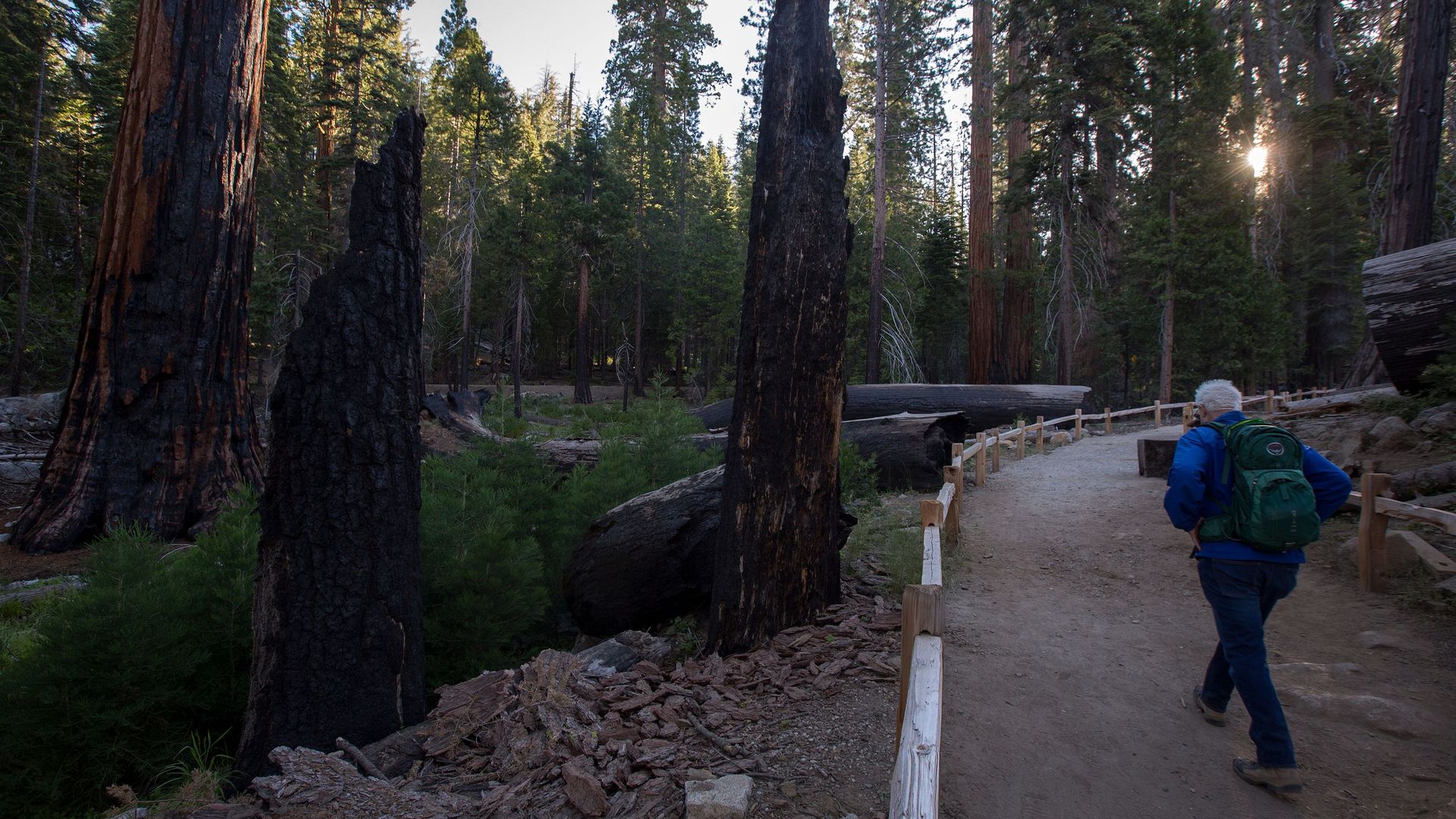 Three people have died in separate national parks since the partial government shutdown began, the Washington Post reports.
Why it matters: Despite thousands of workers being furloughed and the Interior Department halting most of its operations, the Trump administration nonetheless decided to leave parks open — a departure from past government shutdown policy. Former Yellowstone National Park superintendent Daniel Wenk told the Post that "people die in national parks all the time," but that if the understaffing from the shutdown led to delayed response times, "that's another story."
Go deeper