Report: Hackers only spare far-right in leak targeting German politicians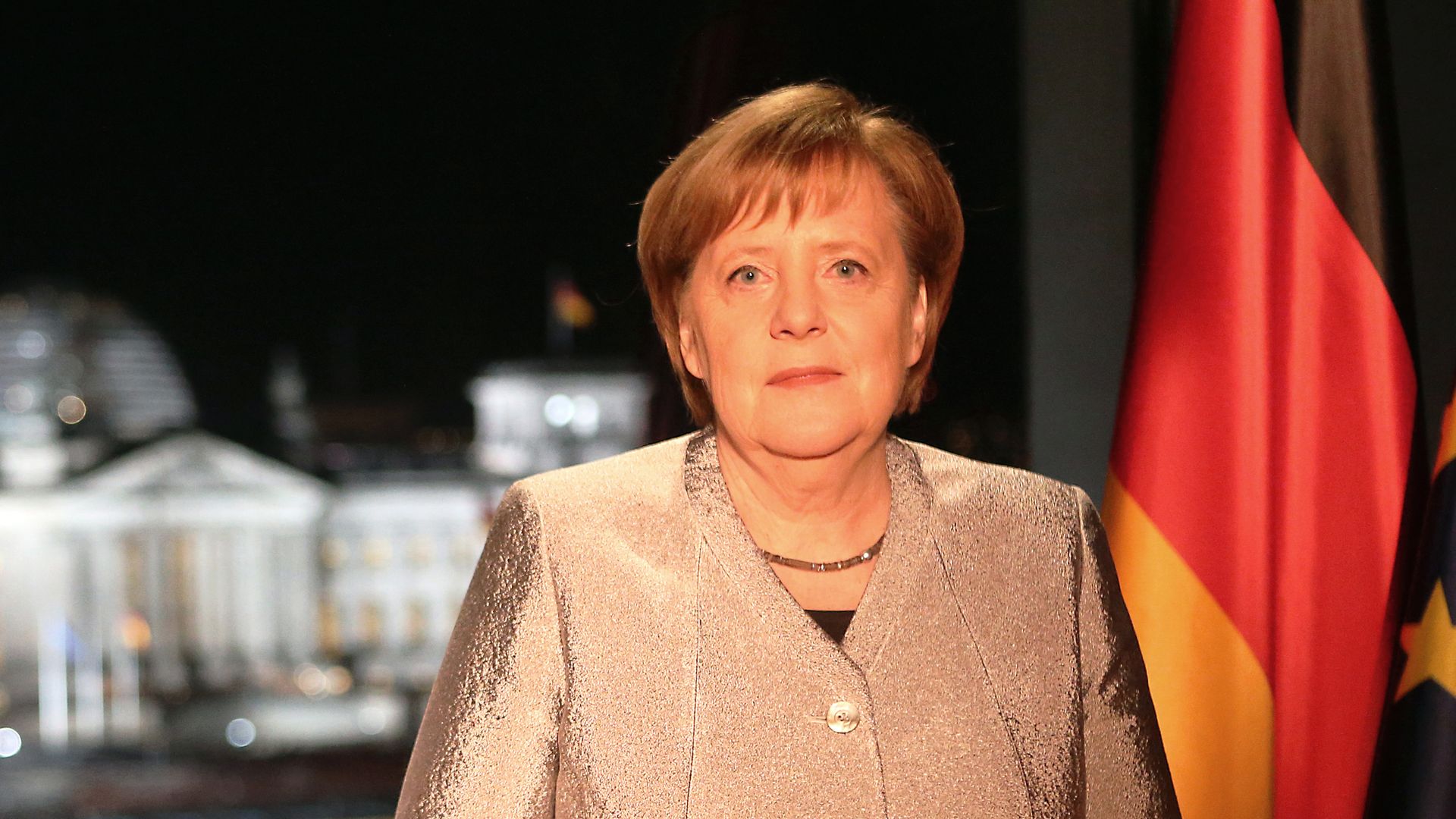 A massive trove of personal data from German politicians — sparing the far-right party AfD but targeting officials from all others — and other high profile individuals has been leaked online, according to a report by German broadcaster RBB (translated here, by Politico Europe) later confirmed by the BBC.
Details: The leaked data included communications, email addresses, credit card information, and identification card scans, and covered many years.
Between the lines: Details are scant about the leaker, the leaker's motivations of the attack or the method of the attack, but we do know that the data was leaked on Twitter in a mock advent calendar before coming to light on Thursday evening. Victims included Angela Merkel and other political leaders, as well as journalists and a German satirist.
Go deeper