Decline in global coal use still too slow to meet Paris targets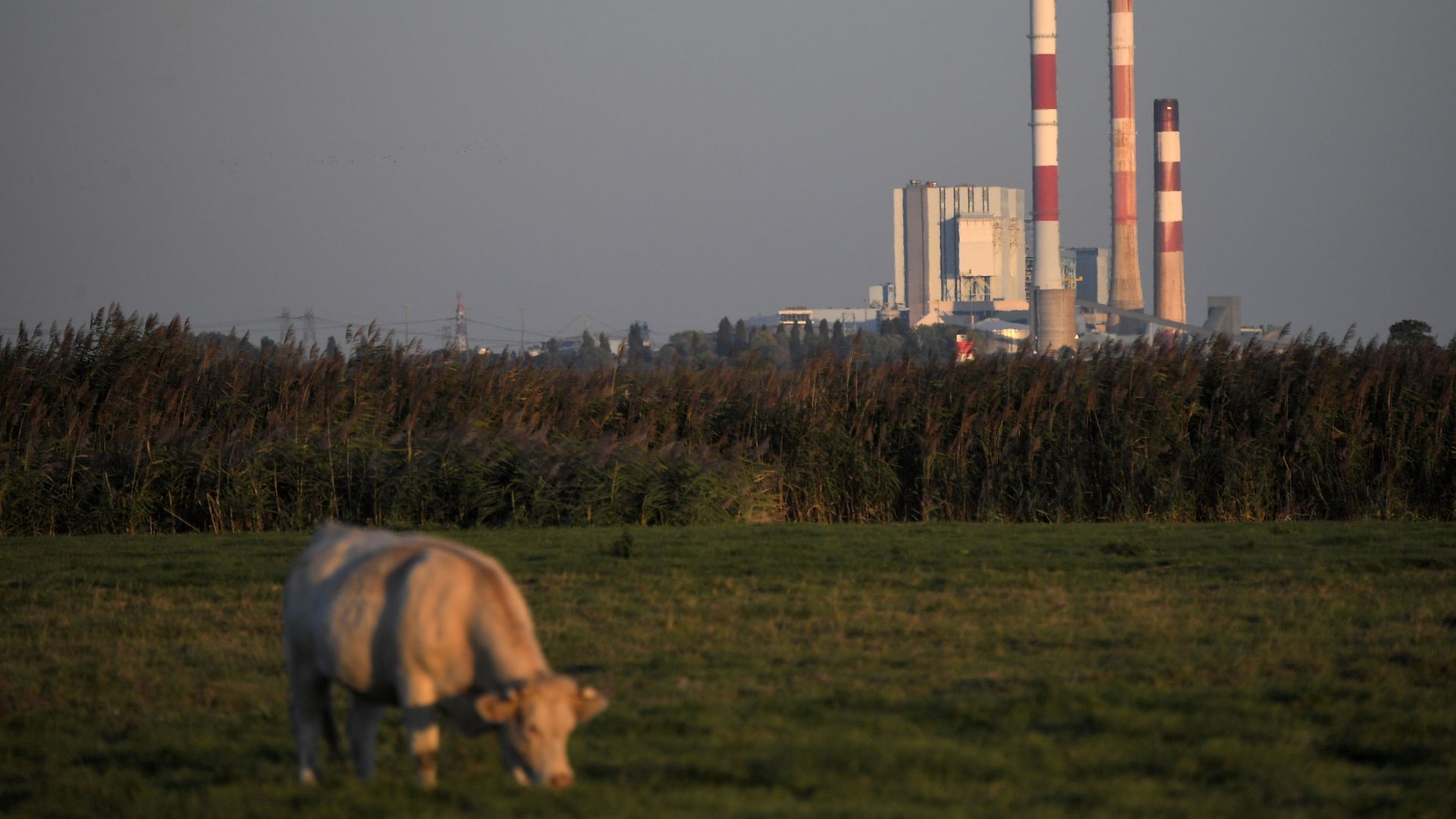 For the first time, the International Energy Agency (IEA) has projected declining coal demand from 2021 to 2022 as well as overall flat consumption through 2023. The IEA also found that, despite recent small increases in both 2017 and 2018, world consumption still likely peaked in 2014.
The big picture: According to the Intergovernmental Panel on Climate Change's latest report, OECD countries must eliminate coal by 2030 in order to keep global warming under 1.5 degrees Celsius. Now that global coal consumption may have peaked, the question is how fast OECD countries will move from this plateau to absolute declines.
While the IEA is the world's leading energy forecaster, it also has continually overestimated coal consumption and simultaneously underestimated clean energy growth. The fact that the IEA no longer sees growth for the coal industry will therefore send a powerful signal to the market.
What's next: Coal plant retirements in the OECD may gather speed given the rapid fall in clean energy prices, which are now lower than coal everywhere in the world except Japan. More importantly, 96% of existing coal plants will be more expensive to run than to replace with clean energy by 2030.
This could be a point of no return, after which retirements will accelerate faster than historical averages as utilities realize economic gains from clean energy.
Yes, but: The IEA found pockets of coal-consumption growth in the developed world, particularly South Korea. More significantly, the IEA still forecasts long-term growth in South and Southeast Asia, especially in India, which led the world in increasing consumption by 40 million tons in 2018.
The bottom line: Staving off the worst impacts of climate change will require curbing the growth of the coal industry in the developing world and phasing it out entirely in OECD countries. Peak consumption is significant on its own, but the time it takes to go from that peak to shuttering the last coal plant will prove the most important variable.
Justin Guay directs global climate strategy at the Sunrise Project and advises the ClimateWorks Foundation.
Go deeper