Key Trump Cabinet positions are filled by former lobbyists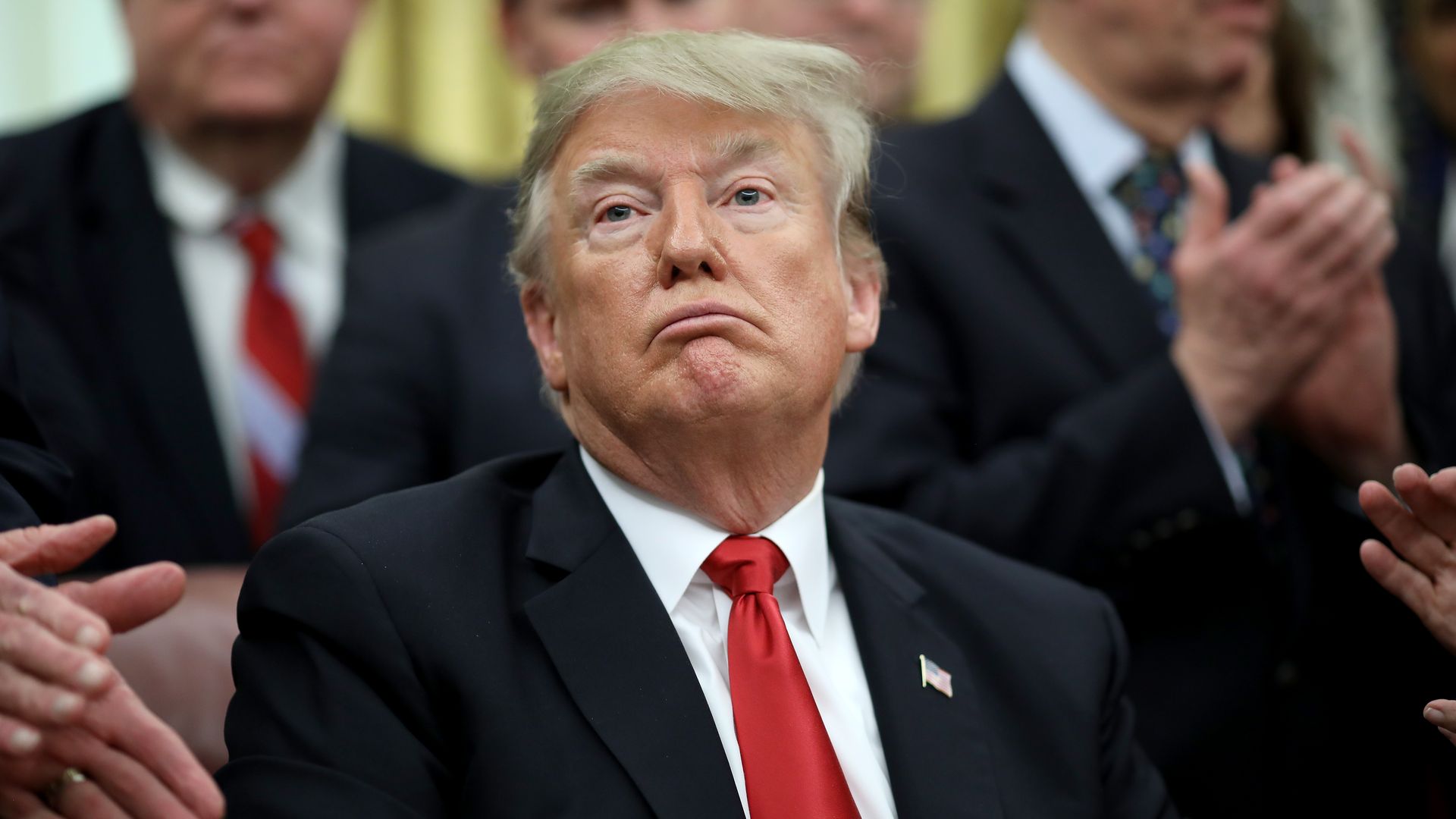 Former oil industry lobbyist David Bernhardt became acting secretary of the Interior on Wednesday following the departure of Ryan Zinke.
Why it matters: President Trump campaigned on the promise of "draining the swamp." But Bernhardt is just the latest in a revolving door of special interests to take over key positions in the president's Cabinet. The New York Times' Eric Lipton notes that as of Thursday, the Defense Department will be run by a former Boeing executive, the Department of Health and Human Services will be run by a former pharmaceutical lobbyist and the Environmental Protection Agency will be run by a former coal lobbyist.
Go deeper