Scoop: Mary Meeker's new VC firm will be called Bond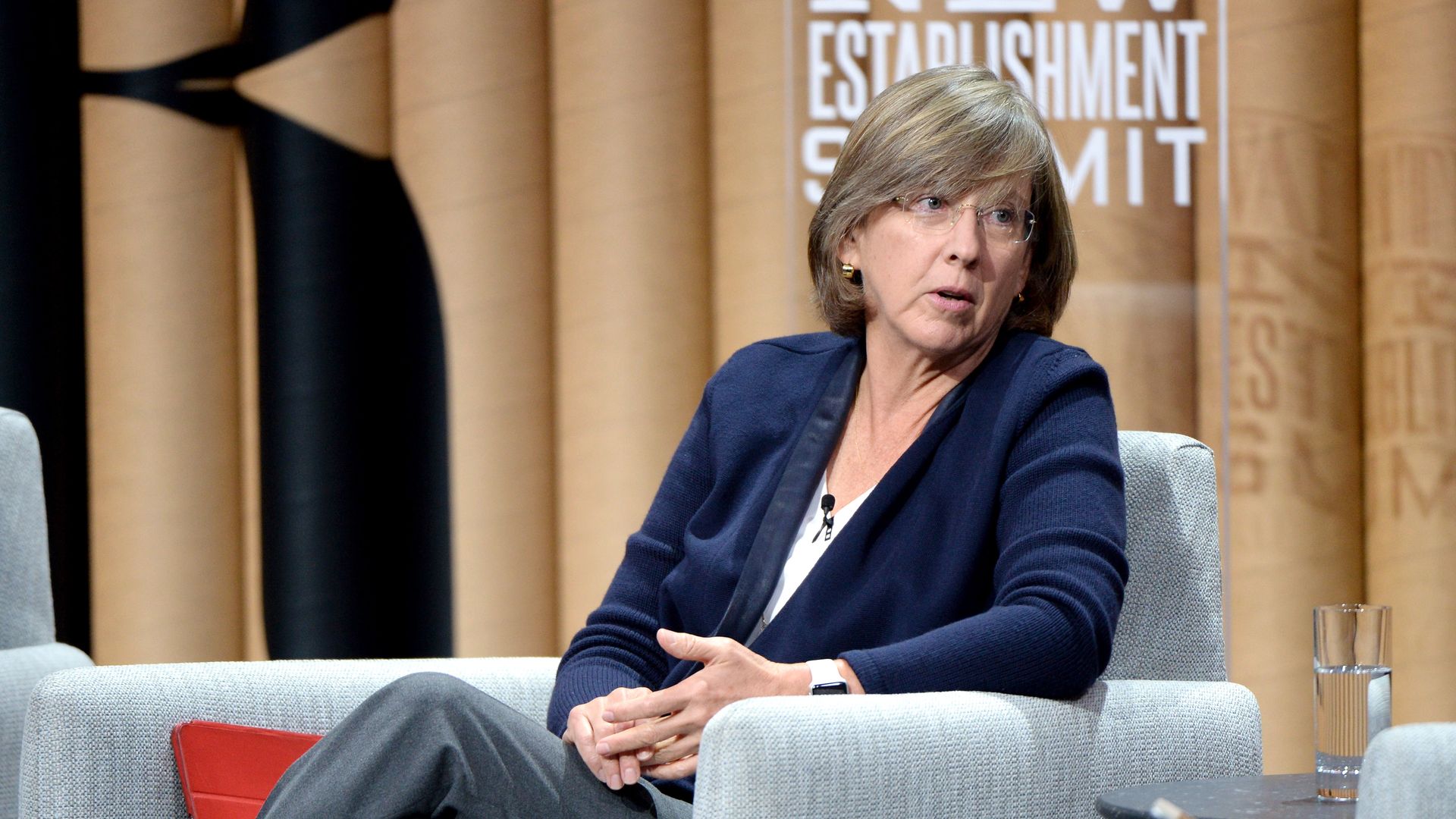 The growth equity team of Kleiner Perkins announced last year that it would spin off into its own firm. Now Axios has learned that Mary Meeker and crew are calling the new shop Bond (based on the traditional definition of ties that bind, not anything related to fixed income).
Big raise: Bond this morning announced the name via a confidential email to prospective limited partners, and also opened its data room for a debut fund that will target $1.25 billion with a $1.5 billion hard cap.
Go deeper