A look inside the trouble at Silicon Valley's August Capital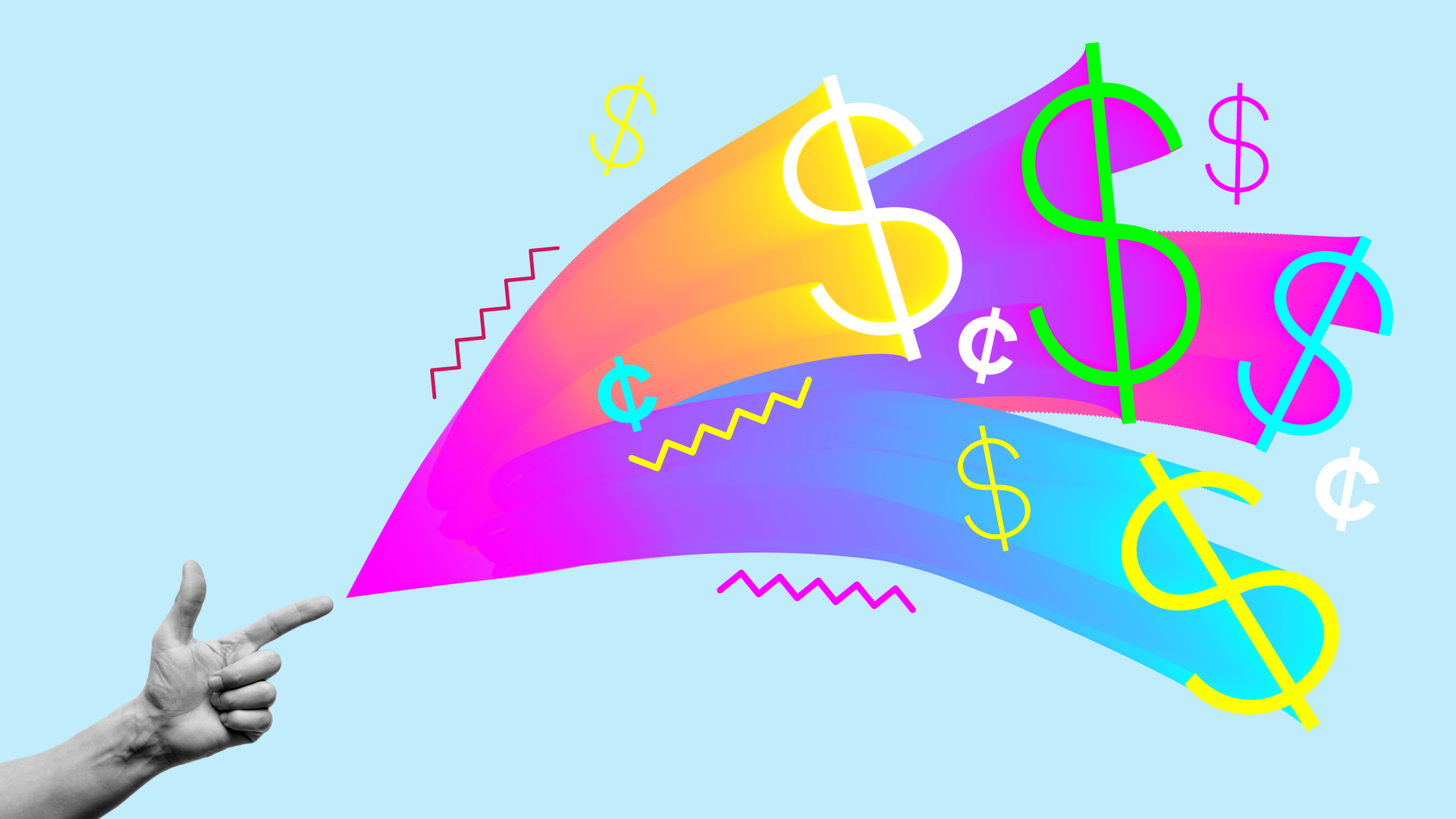 Silicon Valley venture firm August Capital held its annual holiday dinner on Dec. 6. The mood was festive, not only because of the season, but also because August had recently held a first close on its eighth fund after an unusually arduous process.
Four days later, the firm effectively imploded. What follows is based on conversations with numerous August Capital employees, investors and other sources familiar with the situation. None were willing to speak on the record except for David Hornik, August's highest-profile current partner and the man who made a lot of very difficult phone calls that Sunday.
Background: August Capital was founded in 1995 by investors who had written some of the earliest checks for tech icons like Microsoft and Compaq. Hornik would join 5 years later, landing such portfolio companies as Splunk and Bill.com. He also created a very popular series of invite-only networking retreats called The Lobby.
August was so successful for so long that it never really had to fundraise in the traditional sense. Instead, it could just send out an email to investors and hold a quick close.
But that changed in 2018 with its efforts to secure $250 million for Fund VIII. Some LPs were still upset with how fees were handled on August's under-performing sixth fund, while others were curious about partnership stability given that two longtime GPs (Howard Hartenbaum and Vivek Mehra) were out and 2 newer GPs (Tripp Jones and Villi Iltchev) were in.
August had never before written a pitch-deck for itself. That changed last April, as some LPs balked and the newer partners — plus a pair of younger principals — amassed more influence.
August managed to close on around half of its $250 million target, with additional verbal commitments already in hand.
Then came Dec. 9, when Hornik informed most of August Capital's staff that he and fellow general partner Eric Carlborg had decided to immediately end fundraising and return the limited partner commitments on Fund VIII.
Among those not consulted beforehand were GPs Tripp Jones and Villi Iltchev, plus principals Abie Katz and Lisa Marone.
None of them had full economics on Fund VII, which has just a bit of dry powder left, and expectations are that they (and many back-office employees) will seek employment elsewhere. That fund is widely-agreed to be a strong performer, driven in large part by the Iltchev-led Series B investment in Gitlab.
"It felt like a friend had died," says one August Capital employee of the notification, adding that everyone was "blindsided."
LPs received the news at around the same time.
Why the decision was made remains very unclear to many at August.
"I've spoken to [Hornik] about it, but still can't really figure it out," a different August employee says. "Maybe he and Eric were just tired of getting criticized by LPs, so they decided to take their ball and go home... It feels like such a rash decision, but there's no sense that they're even thinking about changing their minds."
Hornik tells me that "the best use of our time" is to focus on the existing portfolio, which he believes could contain up to three 2019 IPOs, and then return to market for a new fund in around a year's time. He also acknowledges that there is likely to be significant personnel turnover.
LPs are less optimistic about the prospects of another fund, given how burned they feel this time around. As one explains: "They left the door open, but they've spent the past year telling us how cohesive this new group of partners was. Obviously that wasn't true."
Another LP adds: "Younger people there will need to leave, in order to continue their careers, which probably means the older folks stick around and collect the fees. This is the sort of thing you see at a market top."
Go deeper: What went wrong at Social Capital
Go deeper